Podcast: Play in new window | Download
Subscribe: Android | RSS | More
"I drew the line at Snapchat."
Greetings loved ones and welcome to another episode of Attack of the Androids.  This week Mat Lee, myself, and Nick Carroll are talking about the latest Android news, including how to get 2gb of Drive storage from Google for free, Google Play Music Podcasts coming soon, and much more!  Thanks for hanging out with us and enjoy!
Today's show starts off exciting with the solution to my longstanding Moto X 2014 issue of not getting updates.  It turns out that I was running an old Lollipop soak test build resulting in no updates and no Marshmallow.  I ended up doing a fresh install of the latest Moto factory image.  It was a bit harrowing, but it worked in the end!  Google has released a new update to Hangouts which allows for peer-2-peer connections.  What this means is that rather than both parties in a hangout connecting to Google, they will instead connect directly to one another when that connection is better.  One thing to bear in mind is that this could potentially make your IP address visible to the other person in your hangout, though Google could be employing similar measures as Skype to prevent this.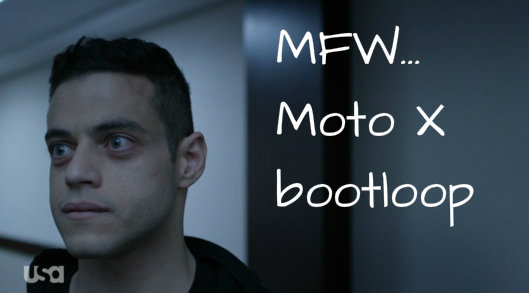 Rumors and screenshots have come out this week that Google will soon be launching their Google Play Music Podcast section.  We discussed this briefly a few months ago when we submitted Attack of the Androids to Google's upcoming podcast site.  While Google hasn't discussed any functionality or features, we have some thoughts.  Instagram has released an update that is pretty handy if you have multiple accounts since you can now manage all of your accounts through the app.  Given the limited functionality of the website, this is a welcome change.  The folks over at OnePlus have permanently dropped the price of their OnePlus 2 phone to $349.  This was a favorite of Shane when it was released and it is a decent price for a mid-range phone, though it is missing some features such as quick charge and NFC.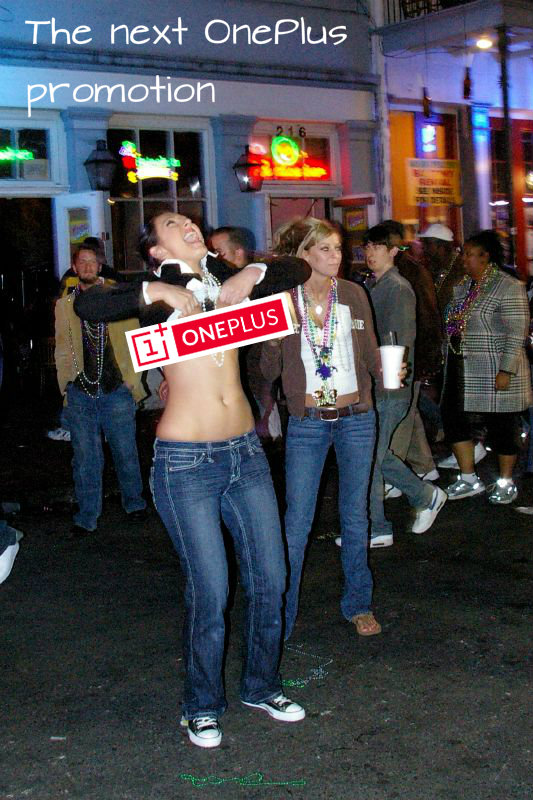 Nvidia has put a stop to the Nvidia Shield tablet's Marshmallow update.  After reports of some really bad wifi problems, it looks like these tablet owners will be waiting longer before they can taste the sweet, marshmallowey goodness of Android 6.0.  According to the Financial Times Google is going to be making a big push in the VR space this year at I/O.   It will supposedly feature a nicer case (not cardboard), better lenses, and additional sensors.  From the sound of it, it will be more akin to the Samsung Gear VR than the Oculus Rift.  We look forward to seeing what will happen at I/O!  If you're still keeping track of Samsung's latest offerings, you'll know that the Galaxy S7 is going to be the next phone.  "Leaks" have come out showing phones purported to be the Galaxy S7 and S7 Edge which seem to suggest that they will have stylus support.  The Note has been a hit for Samsung, so this could be good news for those who want to have a stylus but not a huge phone.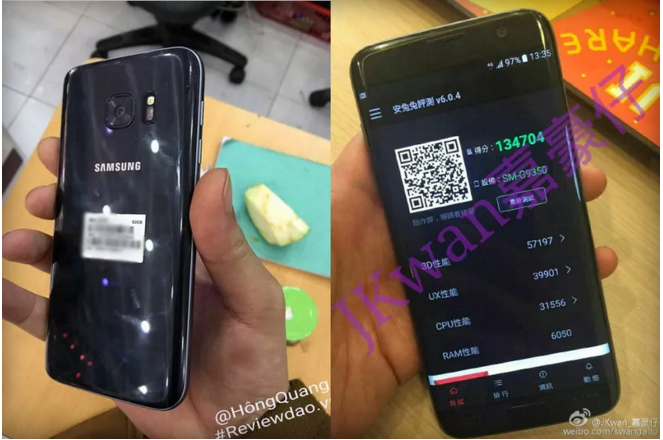 A British company is trying to drum up hype for fuel cell technology and is saying that within the next 2 years they could have fuel cell batteries in smartphones that will last 7 days.  Given that with funding we could probably accomplish a lot of things in 2 years, not to mention the whole "producing water as a byproduct" issue, we're not too impressed.  Still, perhaps you'll have a little hydrogen in your pocket down the road.  Google is once again offering up 2GB of Drive storage to folks who complete their "security checkup".  The process consists of confirming your recovery email and phone numbers, two-factor authentication, and a few other details.  We highly recommend that everyone take a look lest they get hacked one day.  In a bit of non-Android news, Mozilla has shuttered their mobile operating system, Firefox OS.  While this is unsurprising, it is a bit sad to see another mobile OS bite the dust.  Pour one out for Firefox OS.

We're up to a lot throughout the week!  You can check out Mat's latest musings over at Stuff Stoners Like.  He's also just released his new album, Project LD50, so you should check that out!  Nick is also creating content on his YouTube page. Check it out!  We need to get him to 500 subscribers!   For me, just follow me over on Twitter to see what I'm up to.
Thanks for hanging out with us this week!  You can stay up with the Android discussion during the week on our AotA Google+ Community. You can also follow us on Facebook, Twitter and the AotA Google+ page to know when the show goes live, and when new episodes are posted. Also make sure you subscribe to the Attack of the Androids YouTube channel.
Write us a review when you subscribe on iTunes. This helps us get seen by more people! You can also email show@attackoftheandroids.com, leave a message for the show at 406.204.4687 and catch the rerun of the latest live show on AotA TV! We also have a whole tech show playlist on YouTube that has re runs of YATS and AotA.