Podcast: Play in new window | Download
Subscribe: Android | RSS | More
"You're just saying words right now."
Welcome to another tantalizing episode of Attack of the Androids! This week Mat Lee, myself, Nick Carroll and Joey Kelley are ready to discuss the past week's Android news.  On today's show we're talking about two Google Nexus rumors, RemixOS coming to x86 computers, and Eric's latest gaming obsession — Pocket Mortys!  We've moved to our new show day, Monday nights, and hope that you'll join us live sometime!
We start off this show with a little product review by Mat.  Do you use wireless charging?  Mat has been using the official Nexus Wireless charger and hasn't been too impressed.  Any recommendations for a good wireless charging base?  Let us know in the comments!  Perhaps we'll use it with one of the upcoming HTC Nexus devices.  The rumor is that HTC is going to be making not one, but two Nexus devices this year.  HTC hasn't exactly been enjoying the success of their earlier Android years as of late, but perhaps a couple of good Nexus offerings might give them a much needed boost.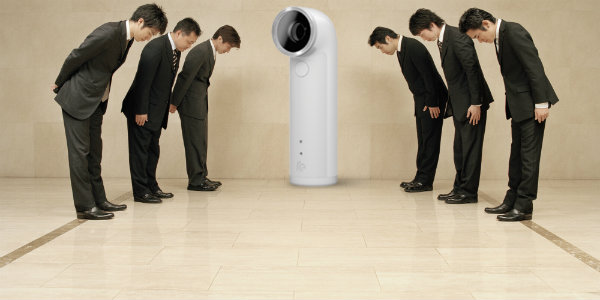 Have you ever looked at your phone, then longingly at your computer, then longingly back to your phone?  Do you dream of having little green androids running amok on your desktop or laptop?  You're now in luck.  RemixOS, the free Android project aimed at bringing solid x86 support to Android, has released version 2.0 of its custom Android image.  The ever-so-sharp folks over at the Guardian have hit on a secret to Android computing — Facebook is a battery hog.  That sound you're hearing is the Guardian stopping all the presses.  In a funny change of roles, the Guardian is actually reporting on the experiment of a Reddit user after that user read Russell Holly's article about dumping Facebook off of his Android phone.  Nvidia is finally releasing Marshmallow for those of us with the original Shield Tablet.  The update comes about a month after Nvidia released Marshmallow for it's new Shield Tablet variant, the K1.  I'm still waiting on mine, but hopefully it will show up soon!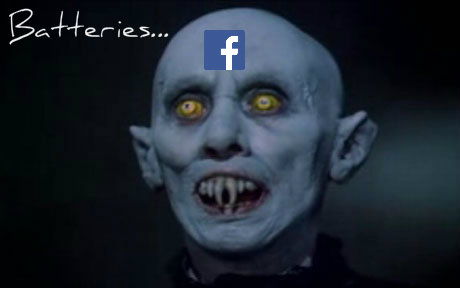 Google is allegedly pushing for more control of the Nexus program on the hardware side.   This may be due to lackluster sales of the 5x and 6p.  Still, it is a bit confusing given that the Nexus platform is already the proving ground for future hardware updates such as fingerprint readers and nfc.   Google is now allowing users to install Android apps directly from Google search results.  While this may seem like simply a solution to a silly problem, it does save users the additional, unnecessary step of going to the Play Store page in order to install apps.  Amazon is setting it's sights on hardware again, but this time it is looking to partner with OEMs as opposed to making hardware itself.   They'll be putting more software on phones than Microsoft.  One of the last stories of the night is one of my own.  Rick and Morty, one of the best shows on television, has just released the game Pocket Mortys.  Pocket Mortys is a shameless Pokemon clone with a wonderful Rick and Morty skin on top.  I highly recommend this!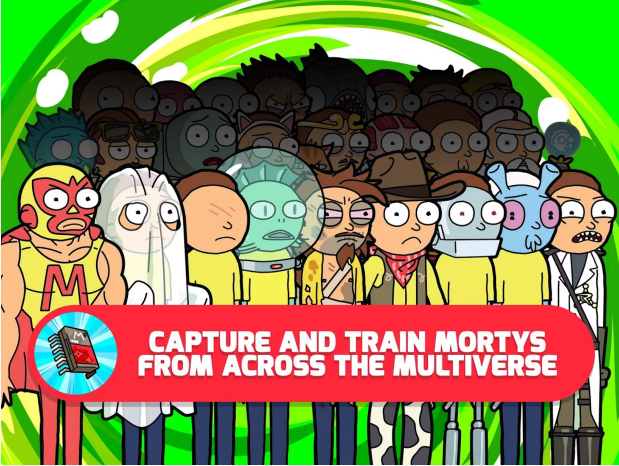 We're up to a lot throughout the week!  You can check out Mat's latest musings over at Stuff Stoners Like.  He's also just released his new album, Project LD50, so you should check that out!  Nick is also creating content on his YouTube page. Check it out!  We need to get him to 500 subscribers!   For me, just follow me over on Twitter to see what I'm up to.
Thanks for hanging out with us this week!  You can stay up with the Android discussion during the week on our AotA Google+ Community. You can also follow us on Facebook, Twitter and the AotA Google+ page to know when the show goes live, and when new episodes are posted. Also make sure you subscribe to the Attack of the Androids YouTube channel.
Write us a review when you subscribe on iTunes. This helps us get seen by more people! You can also email show@attackoftheandroids.com, leave a message for the show at 406.204.4687 and catch the rerun of the latest live show on AotA TV! We also have a whole tech show playlist on YouTube that has re runs of YATS and AotA.