Podcast: Play in new window | Download
Subscribe: Android | RSS | More
"Mat's having a baby!"
Welcome to another tantalizing episode of Attack of the Androids! This week Mat Lee can't make it, but myself, Nick Carroll and Joey Kelley are ready to discuss the past week's Android news.  We're talking about our favorite Android games of 2015, Android N dumping Oracle's Java, and much more!
The first story of the night is a big one.  Photos of Google's next generation Google Glass have finally made their way onto the internet in a recent FCC filing.  The newest Google Glass comes with a hinge in order to prevent accidental breaks that seemed to plague the explorer edition.  Additionally, it has a larger prism and a faster, Intel atom processor.  No word yet on an availability date, though they have stated it will only be for their Google at Work customers.  If you're interested in rooting your phone, chances are that it is now supported by the updated Chainfire root method CF-Auto-Root.   It's a great time to be alive.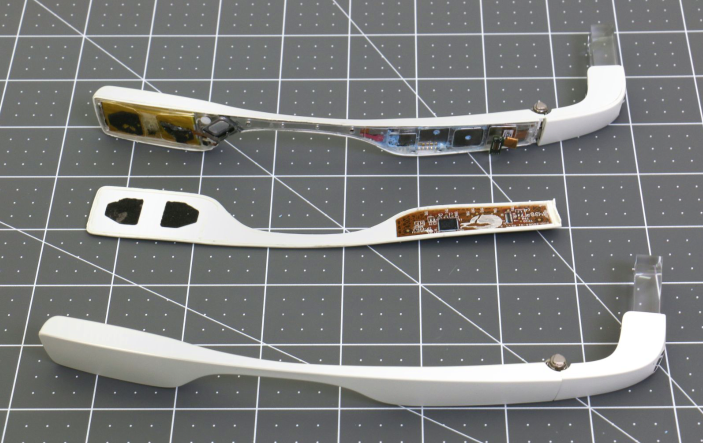 Have you noticed that parts of the Do Not Disturb feature in Marshmallow have gone missing?  Well you're not alone.  Multiple users have reported to Google that the ability to put your phone into Do Not Disturb "Until Next Alarm" has disappeared.  Some clever sleuthing through the operating system code show that Google devs implemented a method that checks for alarms in the next 6 days incorrectly, resulting in the disappearance of this feature at the end of every month.   BJ has a secret, and that secret is a little game called Deadwalk: The Last War.  While it used to be a great game, Mat thinks it is entirely possible that it is a front for ISIS.  You be the judge.  If terrible games aren't your thing, you should check out Droid Life's favorite games of 2015.  There are some great things on there such as Limbo, Fallout Shelter, and Does Not Commute.
LG is gunning to be the smart home hub in your life with the announcement of its
LG SmartThinQ
.  The device, which looks like the
Amazon Echo
with a small LCD screen on top, is meant to control your LG smart devices such as an oven or refrigerator.  Google and Oracle are not exactly what we'd call best friends, even though Android's SDK uses Java.  Now, rumors are swirling that Google will
change from Oracle's Java to OpenJDK beginning with Android N
.  This is a big deal given that it will mean changes for every Android developer out there.  I used OpenJDK years ago and wasn't impressed, but perhaps Google's involvement will help further mature the project.  More to come later!  Nextbook, a company that few of us have heard of, is releasing a $220 tablet with a detatchable keyboard ala the Asus Transformer Prime.  The
Nextbook Ares 11A
will come with 64GB of onboard storage, 4GB of ram, and an 11.6 inch display.  Not sure that I trust a device from a company called E FUN that is only sold at WalMart.  Maybe its just me.