Podcast: Play in new window | Download
Subscribe: Android | RSS | More
"The goal of security is much like a condom."
Welcome, friends, to another episode of Attack of the Androids! This week Mat Lee, myself, Nick Carroll and Joey Kelley discuss the past week's Android news.  We're talking about the Android 6.0 upgrade for the Shield K1 tablet, the new Pixel C tablet, password-free authentication, and much more!  You can also listen in as Mat upgrades his tablet live on the show.  Hilarity ensues.  Happy Holidays from your friends at AOTA!
First up this week, we're talking Marshmallow.  Mat's new Nvidia Shield K1 tablet is getting the update, and Eric and Joey are getting 6.0.1 on their Project Fi Nexus 6 phones.  The 6.0.1 minor update is pretty important for Fi customers in T-Mobile coverage areas because it adds LTE Band 12 (T-Mobile's 4G band) back into Android.  Unfortunately it sounds like Joey might be having some issues with the updates.  In other Project Fi news, Google is now offering Data-only SIM cards for Project Fi.  This is great news for folks who have devices like chromebooks or tablets with SIM card slots.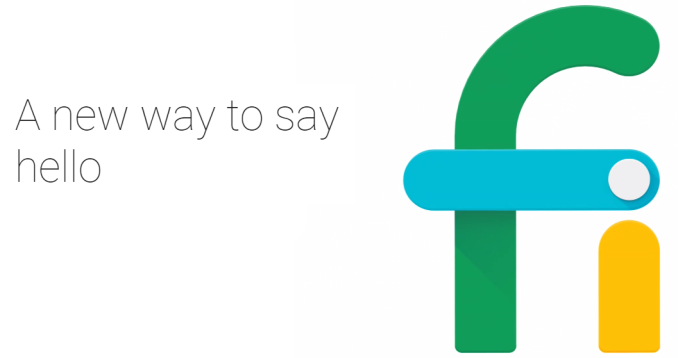 Mat has been using the Signal Desktop Beta that we discussed last show.  Now that Mat has been invited into the beta, he has a few thoughts in case you were thinking of signing up.  If you're a Google Play Books user, Google has released an update aimed at giving your eyes a much needed break.  The latest version of Play Books has a night-light feature which removes blue light and replaces it with a warmer, amber background.  Google is testing out a new way to log into your Google account.  The beta project recognizes when a user's device is nearby and allows that person to authenticate by unlocking the phone or tablet.  I say that this is a great thing.  Joey thinks that it is the end of the world.  What do you think?
Santa is coming and that means new devices.  Have you seen the Pixel C?  As was announced at Google I/O this year, the Pixel C is Google's answer to the high-end tablet market in both specifications and price.  The reviews are starting to come out and are fairly positive, though the expensive keyboard add-on and base price point seem to be a sticking point.   Unfortunately it sounds as if there may be some hardware issues with the $149 keyboard dock as well.  Additionally, one of the reviews stated that too many apps still didn't work well in landscape mode.  What year is it?  The Pixel C is now available from Google Play.  Let us know if you get one for Christmas and how you like it!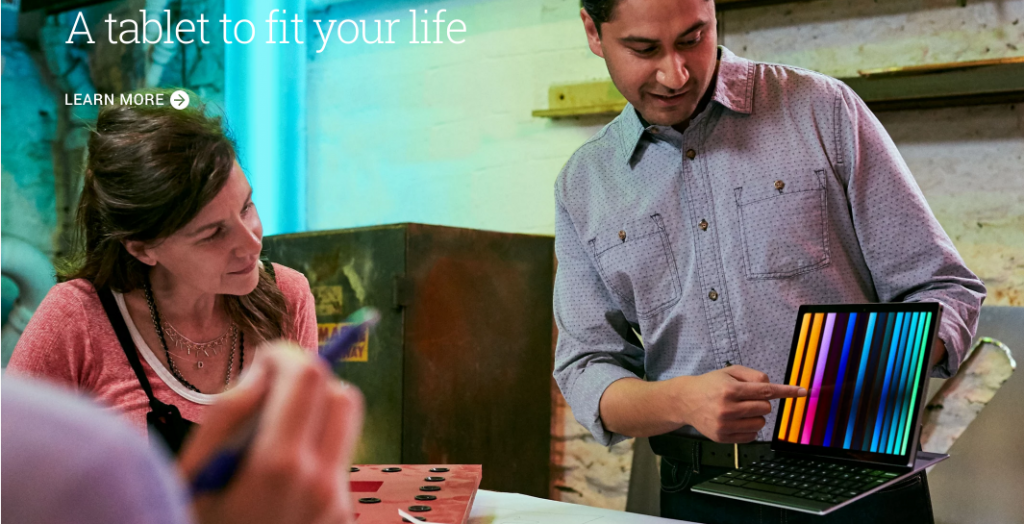 Rumors have been going around the past few weeks that Google is going to be removing native SMS integration from Hangouts.  Google caused a bit of a ruckus a couple years ago when they added native SMS integration, and it hasn't quite been implemented properly.  While some news outlets are saying that the news is confirmed, we haven't yet seen anything from Google.  In our last story of the night, Asus has let slip in an interview with Vice that they have partnered with Adblock-Plus to create an integrated ad-blocking browser.  Will this block all ads including Asus ads?  Only time will tell.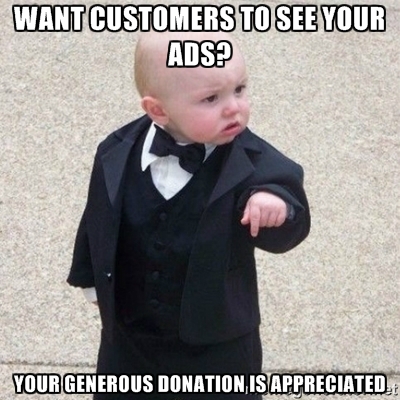 We're up to a lot throughout the week!  You can check out Mat's latest musings over at Stuff Stoners Like.  Nick is also creating content on his YouTube page. Check it out!  We need to get him to 500 subscribers!   For me, just follow me over on Twitter to see what I'm up to.
Thanks for hanging out with us this week!  You can stay up with the Android discussion during the week on our AotA Google+ Community. You can also follow us on Facebook, Twitter and the AotA Google+ page to know when the show goes live, and when new episodes are posted. Also make sure you subscribe to the Attack of the Androids YouTube channel.
Write us a review when you subscribe on iTunes. This helps us get seen by more people! You can also email show@attackoftheandroids.com, leave a message for the show at 406.204.4687 and catch the rerun of the latest live show on AotA TV! We also have a whole tech show playlist on YouTube that has re runs of YATS and AotA.