Podcast: Play in new window | Download
Subscribe: Android | RSS | More
"I'm gonna grind this rock with this baby skull I found."
Welcome, friends, to another episode of Attack of the Androids! This week Mat Lee, myself, Nick Carroll and Joey Kelley discuss the past week's Android news.  We're talking about the Signal desktop messaging beta, Google's student tracking practices, and much more!  If you enjoy the show, tell a friend.  Enjoy!
The saga of Mat's Nvidia Shield K1 purchase continue, but this week with better news.  After having purchased a nice, fast Micro-SD card things seem to have improved tremendously.  Pro tip from your AOTA friends if you're looking at purchasing one of the K1's.
First story of the night comes from Mat's favorite secure messaging client, Signal.  The good folks over at Open Whisper Systems are surely doing the lord's work and are now offering desktop messaging as a beta program.  This allows Signal users to send and read text messages from their computers rather than having to use their phones.  The bad news for iOS users is that the beta is initially only open to Android users.  Queue the sad trombones.  If you'd like to sign up for the beta, you can do so now.  The folks over at Google have been working on some new features for Chrome and have now released a new Data Saver option for Chrome.  By turning on the option, your data is sent to Google servers, compressed, and sent to your device.  Sounds like a great Man-in-the-middle scheme.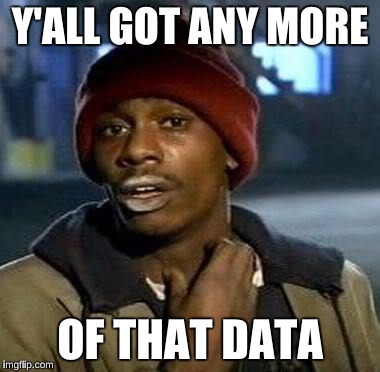 Google has also been busy working on a little gift package for Google Fi subscribers.  If you subscribe to Google's cell phone service, you should have received some Fi-branded lego blocks and instructions for making a cell phone charging station.  If you're a Nexus 6P owner, you also get a new USB type-C cable.  Joey picked up a cheap Amazon tablet on Black Friday.  If you've been looking at that $50 Amazon tablet and wondering whether or not to get it, you should definitely listen.  If you're into the rootin' and rommin' scene, you'll be excited to hear that TWRP is now available for the Nvidia Tablet lineup.  Neither Mat or I are ready to mess with our tablets, but if you do let us know how it goes!  Andy Rubin, the creator of Android, is back in the news one year after his departure from Google.  You might be thinking that he is announcing a new smartphone operating system.  Thankfully, no.  He did, however, announce that he is starting a new smartphone hardware company aimed at the high end.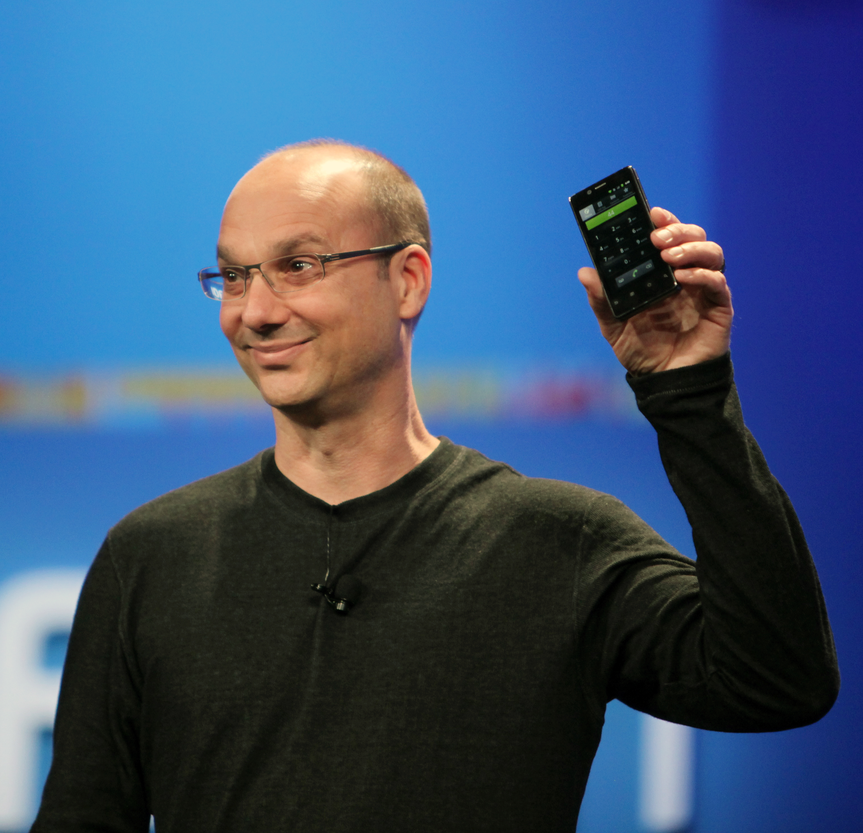 The long rumored Fossil Android watch is now available for purchase for $295.  In many ways the spiritual successor to the Moto 360, the Q Founder is a much more affordable option than other watches such as the Tag Heuer $1500 watch.  Google is in a bit of hot water over their tracking practices on all of those Chromebooks they've been putting into schools.  The EFF states that Google is tracking students' non-educational usage in direct violation of the student privacy pledge.  Well placed outrage or overreaction?  You decide…and let us know.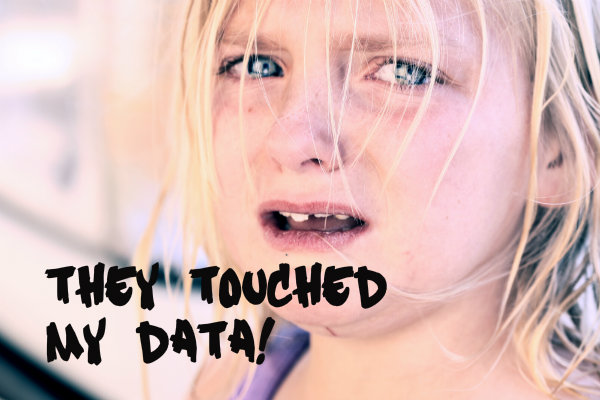 We're up to a lot throughout the week!  You can check out Mat's latest musings over at Stuff Stoners Like.  Nick is also creating content on his YouTube page. Check it out!  We need to get him to 500 subscribers!   For me, just follow me over on Twitter to see what I'm up to.
Thanks for hanging out with us this week!  You can stay up with the Android discussion during the week on our AotA Google+ Community. You can also follow us on Facebook, Twitter and the AotA Google+ page to know when the show goes live, and when new episodes are posted. Also make sure you subscribe to the Attack of the Androids YouTube channel.
Write us a review when you subscribe on iTunes. This helps us get seen by more people! You can also email show@attackoftheandroids.com, leave a message for the show at 406.204.4687 and catch the rerun of the latest live show on AotA TV! We also have a whole tech show playlist on YouTube that has re runs of YATS and AotA.