Podcast: Play in new window | Download
Subscribe: Android | RSS | More
"I wouldn't go Wikipad, I would go Xoom!"
Welcome to another educational hour of Attack of the Androids!  This week Mat Lee, myself, and Nick Carroll discuss the past week's Android news.  We're talking about the new Nvidia Shield K1 tablet, the latest Google Glass news, and much more!  If you enjoy the show, tell a friend.  Enjoy!
First up this week, the Project Ara team is now heading up a project to bring back Google Glass, but without the glass part.  Those of us who still dream of an augmented reality HUD from Google will still keep a lookout for the next-gen of Glass which will keep the display.  We expect that it will be somewhat similar to the Moto Hint but with always-on Google Now.  Perhaps this one will be a bit more affordable, eh?  If you're interested in some more affordable Google tech, why not check out the Asus Chromebit?  The Chromebit is a tiny, little HDMI dongle running ChromeOS and it will run you $85.  Pretty cool tech, especially if you're looking to keep your setup ultra-portable.  You'll still need to figure out the keyboard, mouse, and monitor situation, however.
Nvidia is doing its best to grab all of the would-be tablet owners this holiday season by releasing a cheaper, slimmed down version of its Nvidia Shield Tablet.  It's called the Nvidia Shield Tablet K1 and it costs $199.  The K1 is the same as the original 16GB Shield Tablet, though this time without the stylus or, oddly enough, a charging cable.  Sadly it also doesn't have a 32GB version or LTE version (probably to keep the price low).  The K1 will come with Lollipop, though Nvidia has stated that Marshmallow is coming to the entire Shield Tablet family in the coming months.  The folks over at Razer, most likely trying to stave off rumors that it's Android gaming hardware is in trouble, released a statement in the past week letting folks know that they're "doubling down" on Android gaming hardware following their acquisition of Ouya.
The good folks over at Sony have determined that the unwashed Android masses deserve to have access to
Playstation Vue
.  Playstation Vue is Sony's cable TV replacement service which is now available on Amazon Fire devices and is soon coming to Chromecast.  We're not quite sure how folks would think this counts as cordcutting, but if you are in one of the supported cities check it out and let us know.  Google has changed its
app pricing policy
in a bunch of countries, now lowering the minimum price which can be charged for an Android app.  While this may not seem significant to those of us in the United States, it is certainly good news for folks in places like Thailand and South Africa where the price drop is significant.  The folks over at Oppo have announced
Project Spectrum
, where they state that they will offer a more stock-like experience to its Western customers.  Those of you who follow the show may remember a time where I really liked my Oppo phone, but that it continually got slower and slower.  While its cool that Oppo is making near-stock an option, I'm not sure that it supersedes all of its other faults.
Have you ever needed to use an app for one particular reason but didn't want to install it onto your phone?  Well, Google is offering you a way to do so.  Google Search has started indexing Android apps for use in its search results and is, additionally, allowing users to utilize a virtualized version of particular apps rather than installing them.  It is a neat idea, though unless an app is quite popular you may not find a virtual version of it in search.  Amidst
Google+ updates
, Google has also updated Google Photos with the ability to
"reclaim space"
in your Google Drive.  It does this by taking your photos which were stored at the original resolution and downgrading them to a compressed version.  If you're running out of space on Drive, it may be an easy and free way to gain more storage quickly.  Google is also
updating its Google Camera app
for Marshmallow owners, adding some features which many of us have been waiting for, such as Auto HDR+, tap-to-focus in video mode, and fixing a rather nasty bug with burst mode.  Very cool indeed.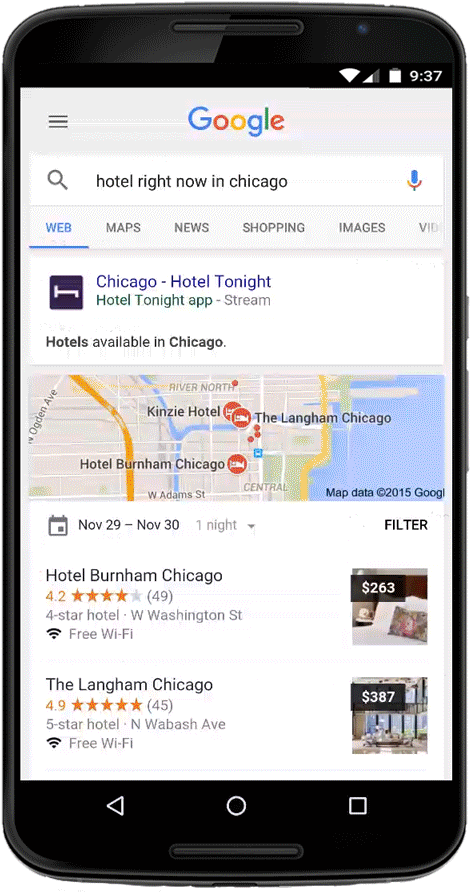 Amazon is stepping up its security game by offering two-step authentication for your Amazon account.  We are huge proponents for extra security on your internet accounts, so consider this a sort of public service announcement.  Get out there and do it!  Last story for the night is some good news for music creators who are also Android lovers.  We've discussed Android's audio latency issues in the past and now one company is saying that their new audio editing software StageLight has beaten the problems.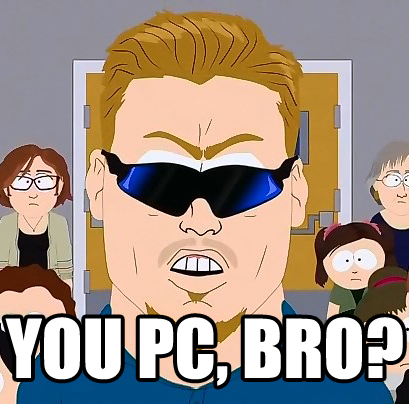 We're up to a lot throughout the week!  You can check out Mat's latest musings over at Stuff Stoners Like.  Nick is also creating content on his YouTube page. Check it out!  We need to get him to 500 subscribers!   For me, just follow me over on Twitter to see what I'm up to.
Thanks for hanging out with us this week!  You can stay up with the Android discussion during the week on our AotA Google+ Community. You can also follow us on Facebook, Twitter and the AotA Google+ page to know when the show goes live, and when new episodes are posted. Also make sure you subscribe to the Attack of the Androids YouTube channel.
Write us a review when you subscribe on iTunes. This helps us get seen by more people! You can also email show@attackoftheandroids.com, leave a message for the show at 406.204.4687 and catch the rerun of the latest live show on AotA TV! We also have a whole tech show playlist on YouTube that has re runs of YATS and AotA.