Podcast: Play in new window | Download
Subscribe: Android | RSS | More
"Nothing works on my Nexus Q anymore!"
Welcome Android geeks to another amazing episode of Attack of the Androids!  This week Mat, Nick and I are joined by guests Shane Brady and Joey Kelley.  We'll be discussing yet another Moto X, some new Android malware, and a Nexus launch date emerges.  Do us a favor and tell a friend!  You can also leave a review for us over on the iTunes page.
Our first story of the week is one of trial, tribulation, and eventual triumph.  Mat's Moto X has finally gotten Lollipop!  That's right — the day that none of us thought would ever arrive has come and gone.  If you have an original Moto X then you should start hitting that "Check for Updates" button immediately!
Big news this week for Amazon fans as the company announced a slew of new devices.  On top of it all, you can even order the cheapest model in a six-pack.  At less than $50 for each tablet when buying in bulk, this is certainly an industry first for such a quality device.  In addition to tablets, Amazon also announced a new version of its Fire TV which is clearly aimed at competing with the Apple TV.  If you're curious how it stacks up to the current generation of TV devices, check out this nifty comparison chart.  Perhaps we'll feel much differently about this chart next week if we get one of those new chromecasts that have leaked onto the internet.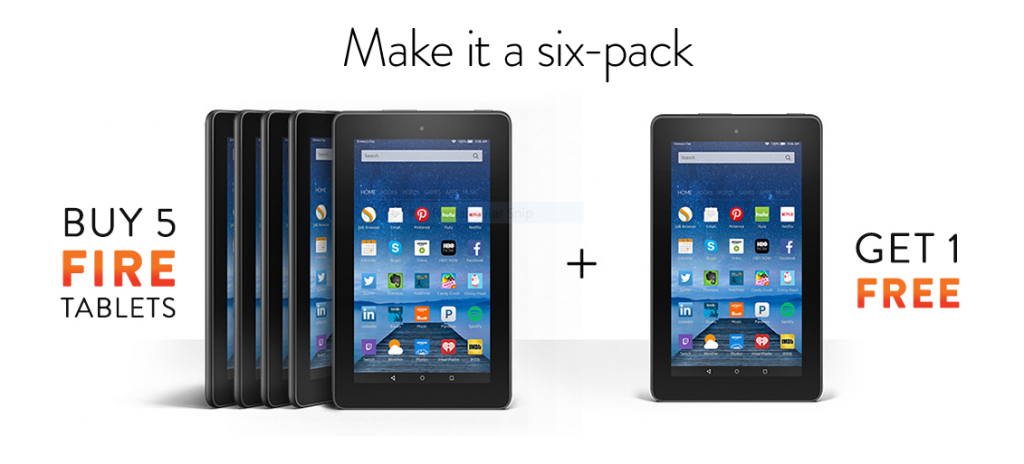 The folks over at OnePlus have something to tell you.  They feel really bad about how that OnePlus 2 launch went.  Well, yeah, we saw that coming.  As we predicted, this veritable shit-show of an invite system has only resulted in irritated consumers and upset tech journalists.  I think Joey summed it up nicely in the show with "Too little, too late".  In a move that will disappoint some Android fans, Cyanogen has announced that they plan to remove all things Google from its OS and embed Microsoft Cortana.  The panel is very split on this one.  What do you think about this move?  Shoot us an email or leave a comment!  Our last story of the night is really just a teaser for next week's show.  Google will be announcing their new phones next week and they are leaking all over the internet.  Everywhere.  Amazon has joined in on the fun and leaked the specs for the Nexus 5X.  We'll know more next week but the specs look pretty nice so far!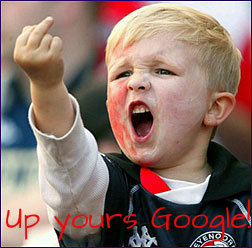 We're up to a lot throughout the week!  You can check out Mat's latest musings over at Stuff Stoners Like.  Nick is also creating content on his YouTube page. Check it out!  We need to get him to 500 subscribers!   For me, just follow me over on Twitter to see what I'm up to.
Thanks for hanging out with us this week!  You can stay up with the Android discussion during the week on our AotA Google+ Community. You can also follow us on Facebook, Twitter and the AotA Google+ page to know when the show goes live, and when new episodes are posted. Also make sure you subscribe to the Attack of the Androids YouTube channel.
Write us a review when you subscribe on iTunes. This helps us get seen by more people! You can also email show@attackoftheandroids.com, leave a message for the show at 406.204.4687 and catch the rerun of the latest live show on AotA TV! We also have a whole tech show playlist on YouTube that has re runs of YATS and AotA.