Podcast: Play in new window | Download
Subscribe: Android | RSS | More
"It's just too big."
Welcome onlookers to another fabulous episode of Attack of the Androids. This week Mat, Nick and I are joined by guest Joey Kelley.  We'll be discussing the latest addition to the Alphabet family, the latest app from Koushik Dutta, and Chromebooks in education.  Thanks for listening!
We're starting off today's episode with some glorious news — we have a new alphabet letter!  The Google Life Sciences department has been split off into its own thing and is now just Life Sciences.  You may recall that this is the same group that brought you those smart contact lenses.  Stick tuned for more at 11.  While you wait for your nanoparticles, perhaps you'd like to have a private conversation on your new blackphone?  The folks over at Silent Circle have begun taking preorders for the Blackphone 2.  I wasn't happy with the original Blackphone but will this one be better?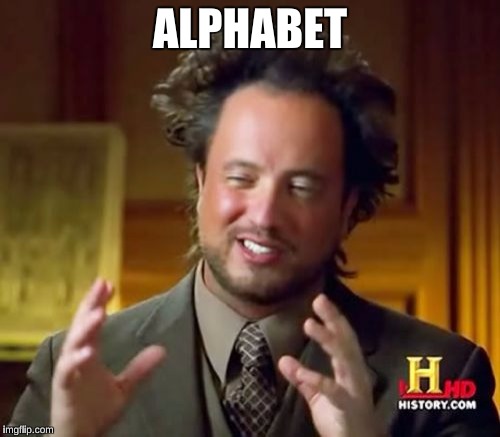 Amazon has decided to drop the price of the Fire Phone yet again.  The Fire Phone now costs $130 which includes 1 year of Amazon Prime (valued at $99).  Unfortunately it looks like they're selling out fast so our live listeners might be the only ones who will be able to take advantage of this deal.  Not content with having this news be their biggest headline for the week, Amazon has launched a new app/service called Amazon Underground.  Amazon is trying something a little different than we might be used to.  All apps in the store will be free.  Yup, you read that correctly — free.  Developers will instead be paid by how long people actually use their app.  Some devs still may not be convinced.
Speaking of devs, Android developer extraordinaire Koushik Dutta has let slip his latest project.  
Vysor
is currently in public beta and offers developers a way to connect directly to tester devices via the internet.  Similar to remote desktop capabilities on traditional computers, this solves a huge problem for anyone who needs to be able to test and manipulate a physical device in a separate location.  According to a recent report from IDC,
Chromebooks have surpassed iPads in education and are gaining on Windows
.  This is interesting though not very surprising given
Google's education push
 coupled with the low price point of many chromebooks.
Have you heard of
Verizon Hum
?  You're not alone.  Hum is the rebranded GPS/ODB reader/speaker aimed at making your dumb old vehicle a bit smarter.  It costs $15/month but will give you access to vehicle diagnostics, roadside assistance, and incident alerts.  Heated discussion ensues.  Verizon users have reason to celebrate as news has broken that they will get the new 
Moto X Play
, though it will be branded as the
Droid Maxx 2
.  Have you checked out the Moto X Play yet?  It looks like a sweet phone.  Will you pick it up?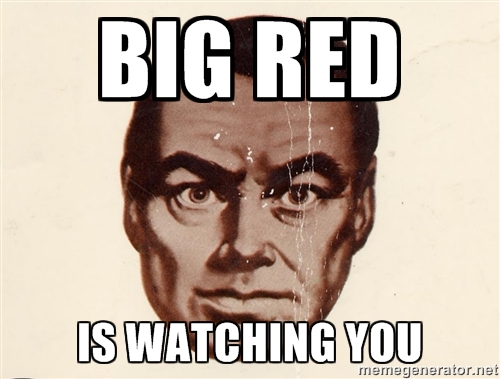 We're up to a lot throughout the week!  You can check out Mat's latest articles over at ANewDomain.Net and his weekly video show Breaking Android over on BreakingModern.com. He's also writing stuff at Stuff Stoners Like.  Nick is also creating content on his YouTube page. Check it out!  We need to get him to 500 subscribers!   For me, just follow me over on Twitter to see what I'm up to.
Thanks for hanging out with us this week!  You can stay up with the Android discussion during the week on our AotA Google+ Community. You can also follow us on Facebook, Twitter and the AotA Google+ page to know when the show goes live, and when new episodes are posted. Also make sure you subscribe to the Attack of the Androids YouTube channel.
Write us a review when you subscribe on iTunes. This helps us get seen by more people! You can also email show@attackoftheandroids.com, leave a message for the show at 406.204.4687 and catch the rerun of the latest live show on AotA TV! We also have a whole tech show playlist on YouTube that has re runs of YATS and AotA.