Podcast: Play in new window | Download
Subscribe: Android | RSS | More
"I'm going to take your silence to mean that you're eating."
Hey there folks!  It's another Wednesday and another episode of Attack of the Androids.  This week Mat, Nick and I are joined by guest Shane Brady of GroupUp and Joey Kelley.  We'll discuss the OnePlus Two reviews, Google's new WiFi router, and the latest Android game from the folks at Bethesda.  We've got a great show for you so enjoy!
First stop on the news train this week is the One Plus Two.  We've been talking about this phone for the past few months and it has finally launched.  Reviews have started trickling in, and the reception has been mostly positive.  Ron Amadeo of Ars Technica, however, thinks that they cut the wrong corners.  Where do you stand in terms of Oppo OnePlus' new phone?  This is a long discussion so if you're in the market for a new phone you'll want to listen!

We're getting close to Christmas which means that we're getting close to new-Nexus time.  Rumors have been swirling about the new Nexus phone for months and now we've finally gotten a pretty good look at what is believed to be the new LG Nexus 5.  People are already speculating about the possible specs, including some who believe that it could have optical zoom.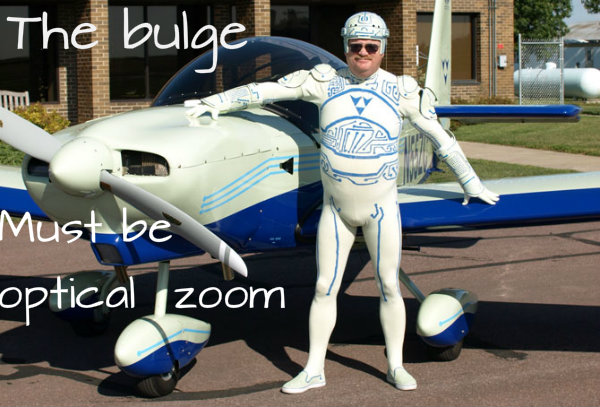 Have you ever wanted to hunker down in your fallout shelter and make a bunch of babies with total strangers?  Well, rejoice!  Bethesda has just released Fallout Shelter, the precursor to the release of Fallout 4 this fall.  While it's a fun game, there are a few bugs that could potentially wipe your game save.  Keep your phones charged, kids!  Google has surprised us all by announcing they are no longer going to use Puerto Rico as the initial test bed for Project Ara.  Instead, they have stated they will choose a few different places in the continental U.S.  Unfortunately, this means that they are also pushing back the release to 2016.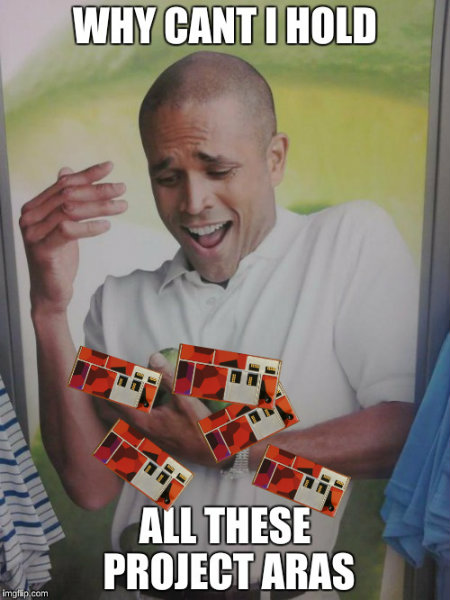 Perhaps in an effort to soothe the mental anguish of Google nerds everywhere, the Googs announced it's latest hardware venture — WiFi routers.  It's first router, a partnership with TP-Link, is called OnHub.  It looks a bit like the Amazon Echo with its cylindrical shape.  The $200 router boasts the ability to perform constant channel management to help with WiFi congestion, comes with bluetooth capability, and a speaker.  We're split on this one, folks.  Good buy or stupid waste of money?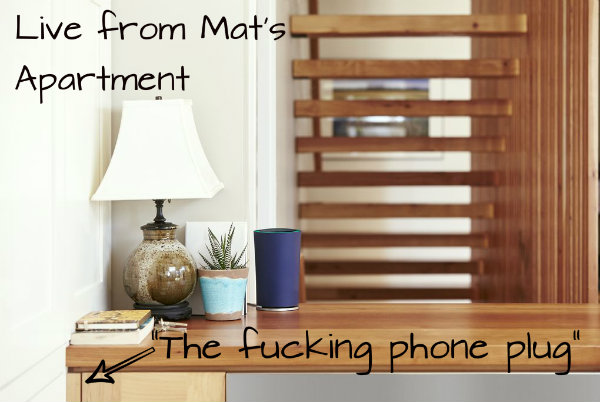 Winding down the show we have a couple more stories to discuss.  If you're still a poor schlep who has to use Blackberry then you might be excited to see more Android-on-Blackberry news.  The upcoming Android Blackberry Venice is now purportedly coming to the 4 main U.S. carriers in November.  Perhaps by then it will be running Android Marshmallow?  Yes, you read that right.  Android M has been officially announced as Android Marshmallow.  This coincides with the release of the final version of the Marshmallow SDK.  Get developing you developers!
We're up to a lot throughout the week!  You can check out Mat's latest articles over at ANewDomain.Net and his weekly video show Breaking Android over on BreakingModern.com. He's also writing stuff at Stuff Stoners Like.  Nick is also creating content on his YouTube page. Check it out!  We need to get him to 500 subscribers!   For me, just follow me over on Twitter to see what I'm up to.
Thanks for hanging out with us this week!  You can stay up with the Android discussion during the week on our AotA Google+ Community. You can also follow us on Facebook, Twitter and the AotA Google+ page to know when the show goes live, and when new episodes are posted. Also make sure you subscribe to the Attack of the Androids YouTube channel.
Write us a review when you subscribe on iTunes. This helps us get seen by more people! You can also email show@attackoftheandroids.com, leave a message for the show at 406.204.4687 and catch the rerun of the latest live show on AotA TV! We also have a whole tech show playlist on YouTube that has re runs of YATS and AotA.