Podcast: Play in new window | Download
Subscribe: Android | RSS | More
"Why doesn't Tinder work on my Windows Phone?"
Well hello there, stranger!  It's Wednesday which means that it is time for another emotional edition of Attack of the Androids.  Joining Mat Lee and I tonight is guest Joey Kelley of Maine fame.  On this week's show we're going to discuss Sony's attempt to create a better Android experience, Google's attempt to track your every move and Republican politician Lindsay Graham's next phone!  If you enjoy this week's show, tell a friend!  We hope you enjoy this week's episode of Attack of the Androids!
For our first story of the day, we discuss Sony and its attempt to create a better Android experience.  The folks over at Sony are asking adventurous users to sign up to test their new "Android concept", a software preview of their next skin for Android.  The catch?  Well, it's two-fold.  First, you need to be in Sweden.  Second, you won't be able to use any of the Google Apps, such as Gmail, which you are probably used to using on a daily basis.  This move is someone unsurprising given that rumors were swirling at the beginning of the year that Sony would be exiting the smartphone business.  A change is probably warranted given their losses in the past few years.  Is the truth out there?  If you think so, you'll be happy to hear that Stephen Hawking is pushing this new app called BOINC, will search for signs of alien life while your phone is charging at night.  It's basically like Seti@home, but for your Android device.
Well, we're back to the age of question of iPhone vs Android but this time there's a twist:  it's for U.S. Senator Lindsay Graham.  After having his phone number displayed all over the television this past week, Senator Graham has taken to the internet to figure out his next tech purchase.  We highly encourage votes for the "speaking telegraph."  Google has released a cool little tool called Timeline which allows users to look at a map with data of everywhere they've been with their Android phone.  Some folks are saying that this is a breach of privacy, though Google says pretty explicitly that the information is only available to each individual user.  If this creeps you out, you can easily go to the Timeline site and delete all of your data.
Are you excited about the upcoming Android M?  If so, the Boy Genius Report has you covered with the top 5 features you can expect in the next version of Android.  It looks like we're getting more of the same:  GoogleNow updates and better battery life.  It's been a while since we talked about an Android desktop computer, so here's a Kickstarter project aiming to succeed where all others have failed.  The Remix Mini is a little Android computer that looks like a hockey puck and will feature a quad-core processor, up to 2GB of ram and built-in keyboard/mouse support.  Are you an Android gamer?  We've got a list of the 10 most addictive Android games of 2015.  We haven't heard of most of these with the exception of Mat's latest addiction, Crossy Road.  Before we move on, Joey wants you to read this old article about boobs.
Joey has an update for us about his Google Fi experience.  You'll have to listen to learn more, but suffice to say Joey is about to get his first bill and has some strong feelings about the service.  Do you remember that Chromebook that Google blogged about a few months back that turns into a tablet?  It's called the Chromebook Flip and it is finally for sale.  Some of us use Chromebooks and think that this is a neat product.  What do you think?  Are you buying a Chromebook Flip?  If not, then perhaps you'll use some of that disposable income to buy one of the unlocked Chinese phones that are coming into the USA.  Mat brings up this Engadget article which takes a look at some of the Huawei and Oppo phones that are coming to the United States and are cheaper than most current unlocked offerings.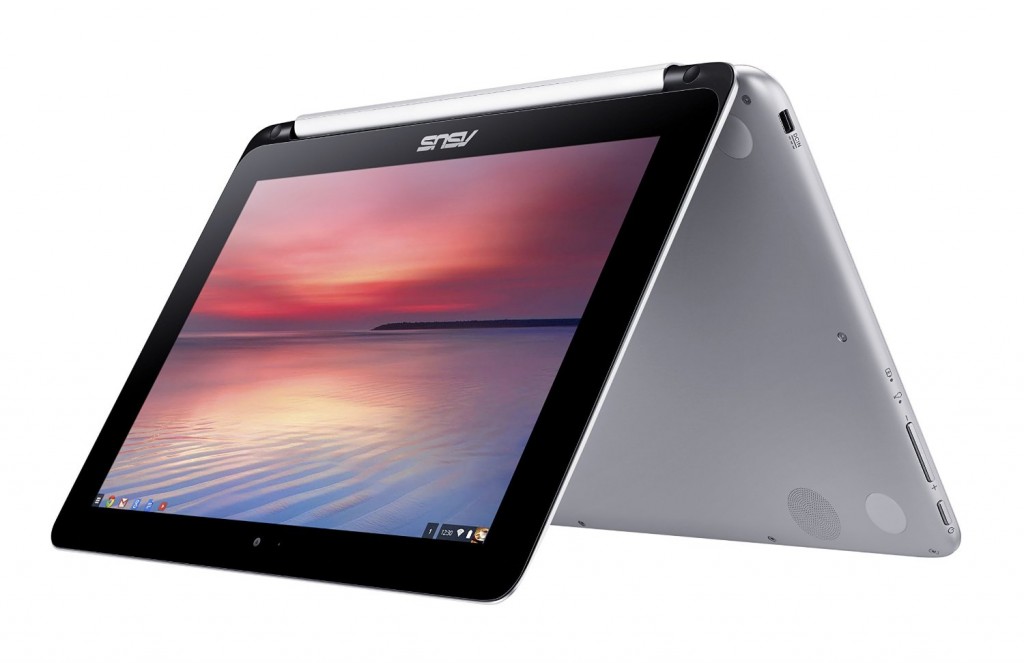 We're up to a lot throughout the week!  You can check out Mat's latest articles over at ANewDomain.Net and his weekly video show Breaking Android over on BreakingModern.com. He's also writing stuff at Stuff Stoners Like.  Nick is also creating content on his YouTube page. Check it out!  We need to get him to 500 subscribers!   For me, just follow me over on Twitter to see what I'm up to.
Thanks for hanging out with us this week!  You can stay up with the Android discussion during the week on our AotA Google+ Community. You can also follow us on Facebook, Twitter and the AotA Google+ page to know when the show goes live, and when new episodes are posted. Also make sure you subscribe to the Attack of the Androids YouTube channel.
Write us a review when you subscribe on iTunes. This helps us get seen by more people! You can also email show@attackoftheandroids.com, leave a message for the show at 406.204.4687 and catch the rerun of the latest live show on AotA TV! We also have a whole tech show playlist on YouTube that has re runs of YATS and AotA.