Podcast: Play in new window | Download
Subscribe: Android | RSS | More
"We decided to stop being dicks."
Greetings fellow Android geeks and welcome to another outstanding episode of Attack of the Androids!  This week Mat, Nick and I are joined by guest Joey Kelley, and we discuss the latest Android Auto news, some other cool Android hardware, and Project Fi.  This is a good show so strap on your earbuds and get ready to learn something!
We kick off this week's show by looking at the latest Android Auto models to be announced.  Kenwood is showing off various models ranging from $900 to $1400.  What is neat about these latest head units is that they are compatible with both Android Auto and Apple CarPlay.  In other hardware news, an enterprising young chap on YouTube has taken a Texas Instruments graphing calculator and put Android on it.  Yes, really.  Granted, this calculator is only running Android 1.6, but it is still a pretty substantial feat.  Not everything is working yet, but he has gotten WiFi working.  The future is now!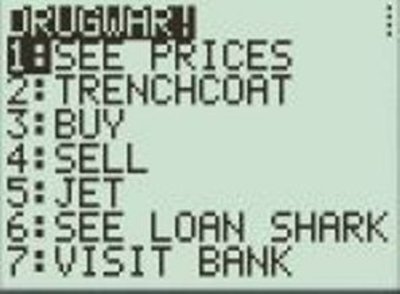 The folks at OnePlus are attempting to chum the waters with news of their OnePlus 2.  They have announced that their next flagship phone on July 27th.  What is interesting about that announcement is that it will be made in a virtual reality, streamed environment using Google Cardboard tech.  As for the actual phone, he folks over at OnePlus aren't saying much ahead of the official debut, but we do know that the OnePlus 2 will feature USB type C.  Neat, eh?  You know what else is neat?  Infrared camera accessories for your phone.  The folks over at Flir have come out with the second generation of their infrared camera accessory for Android.  Coming in at $250, it's not cheap but it is definitely a cool little toy.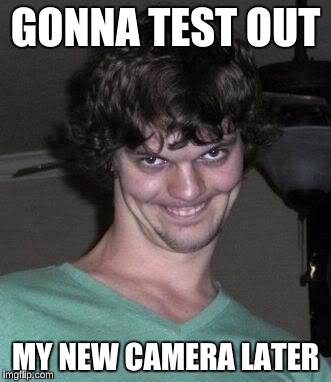 Sprint is attempting to avoid some FCC fines by discontinuing their practice of throttling their unlimited data customers.  The move comes right after the FCC announced $100 million in fines for AT&T in regards to their unlimited data policies.  Have you heard that Ouya was just bought by Razer?  That's right.  The little console that couldn't finally found a willing overlord to take over the dream of a modular, Android gaming machine.  Razer's current game system, the Razer Forge, has also just landed in the Google Play Store.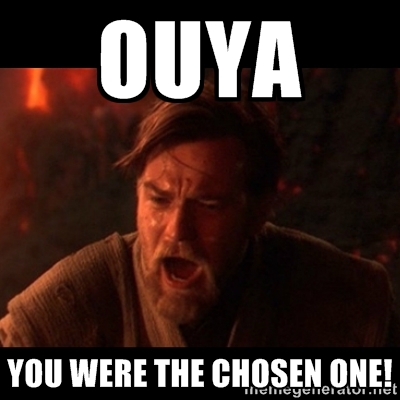 The Google-fication of stock apps continues as Google releases their Clock app into the Google Play store.  No word yet as to what this means for the AOSP clock app, but we'll definitely keep our ear to the ground.  Do you still use Inbox?  For the uninitiated, Inbox is Google's attempt to break the email mold with a new UI, filing system, email snooze ability, and the ability to leave yourself little reminders.  Google is adding their natural language engine to Inbox which will scan your emails for things such as appointments and lists to create for you in Calendar or Keep respectively.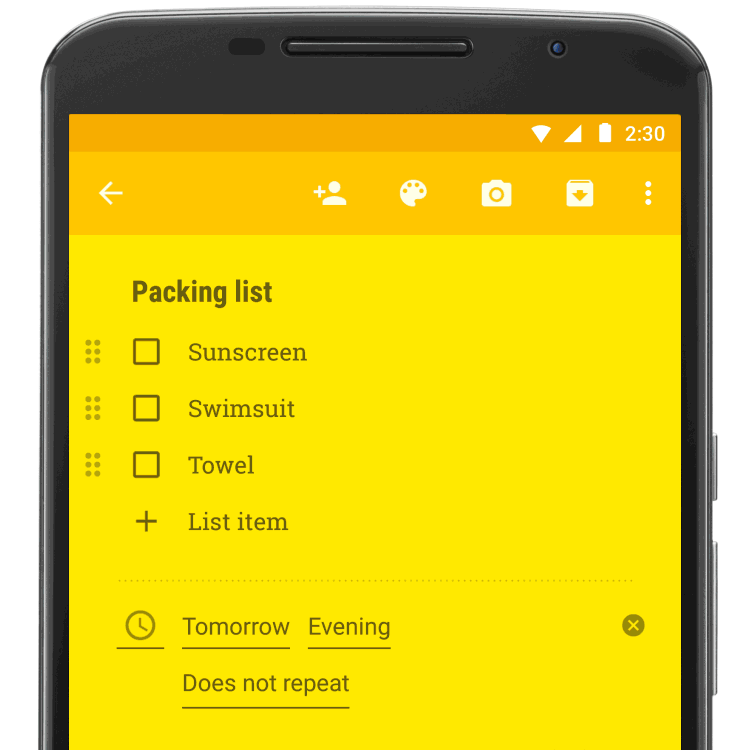 Joey's been waiting all show to talk to you about Project Fi after having received his invite.  You can check the status of your invite here.  He's currently carrying two phones — one with Fi and the other with Republic Wireless.  He's got some good insight if you're on the fence about switching over to Fi so you should give it a listen!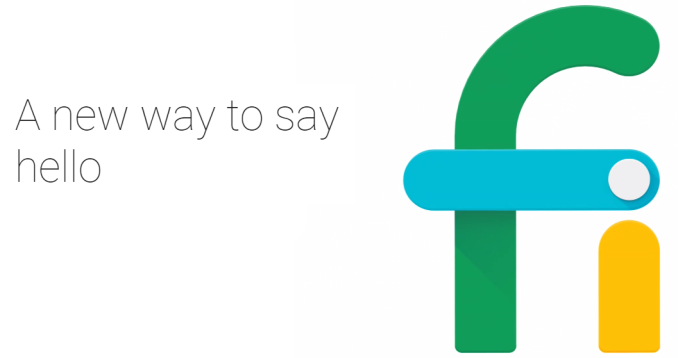 We're up to a lot throughout the week!  You can check out Mat's latest articles over at ANewDomain.Net and his weekly video show Breaking Android over on BreakingModern.com. He's also writing stuff at Stuff Stoners Like.  Nick is also creating content on his YouTube page. Check it out!  We need to get him to 500 subscribers!   For me, just follow me over on Twitter to see what I'm up to.
Thanks for hanging out with us this week!  You can stay up with the Android discussion during the week on our AotA Google+ Community. You can also follow us on Facebook, Twitter and the AotA Google+ page to know when the show goes live, and when new episodes are posted. Also make sure you subscribe to the Attack of the Androids YouTube channel.
Write us a review when you subscribe on iTunes. This helps us get seen by more people! You can also email show@attackoftheandroids.com, leave a message for the show at 406.204.4687 and catch the rerun of the latest live show on AotA TV! We also have a whole tech show playlist on YouTube that has re runs of YATS and AotA.