Podcast: Play in new window | Download
Subscribe: Android | RSS | More
"Hold up…condoms and 40's?  What's going on?"
Happy Google I/O day!  On this very special Attack of the Androids Mat Lee, Nick Carroll and I are joined by friend of the show Ant Pruitt as well as new-friend-of-the-show Dr. Joey Cohen.  We're pretty pumped up this week after the Google I/O 2015 keynote and are ready to discuss everything from Android M, the new Photos service, and all of the other goodies that were announced!  Take a deep breath and get ready for one hell of a show!
The first half of the show is dominated by all of the Google I/O 2015 keynote news.  Thankfully, we have Ant Pruitt reporting from the ground.  We kick off the conversation talking about Google Cardboard version 2.    You may remember Google Cardboard from last year's Google I/O.  Well, this year they've updated the design to be iPhone compatible as well as simplifying the design to make it easier to create.  While not the huge leap into AR/VR that some of us were hoping for, it does indicate that Google isn't done with its little VR experiment.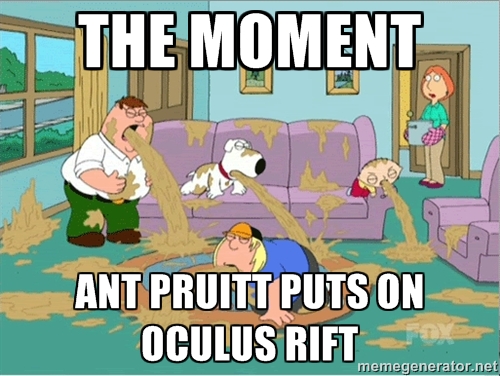 We now move on to a little Google I/O by the numbers.  All of these corporate keynotes like to bring attention to big numbers, and Google's is no exception.  Sundar Pichai started by discussing the many billions of Android devices active in the world by way of some really cool data visualizations.  One big thing that Google announced was Android Pay.  Google stated that over 700,000 stores are ready to begin accepting Android Pay with more banks and other partners coming soon.  The focus seemed heavy on fingerprint authentication, though password authentication (as is the case with Google Wallet) will work.  We also heard a bit about Android Auto news.  Google announced multiple car manufacturer partners, such as GM and Hyundai, who will be loading up their 2016 cards with Android Auto compatible stereo systems.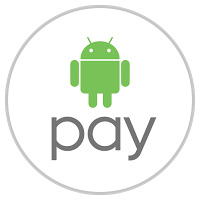 In what might be the beginning of the end of Google+, Google announced a new Photos service which offers unlimited storage of photos which are 16MP or less.  If larger, the service will compress the photos down to size.  This is a huge move considering that other photo services charge yearly fees for set amounts of storage.  One has to ask, however, how Google is making money off of this if storage is free?  Well, we discuss our own theories though you'll need to listen to find out!
Google also announced the Developer Preview edition of Android M.  While not giving away what the "M" stands for, they did discuss it's big features.  One of the biggest is how Android M will change it's app permissions behavior.  Users will not only have the opportunity to exercise granular control over app permission but they will also only need to grant or deny those permissions when the app tries to use those particular features.  This is, admittedly, more iOS-like in nature but it sounds like developers on the streets of San Francisco are happy with this change.  Google is also bringing some higher resolution audio and midi support to Android, which will make the music makers out there happy.  I heard on the latest This Week in Google that there may be some lower level OS issues which need to be address for Android audio.  For those non-pirates out there, you'll be happy to hear that HBO Now is ending it's Apple exclusivity deal and will be coming to Android.  Hopefully this change comes in time for the premiere of True Detectives Season 2.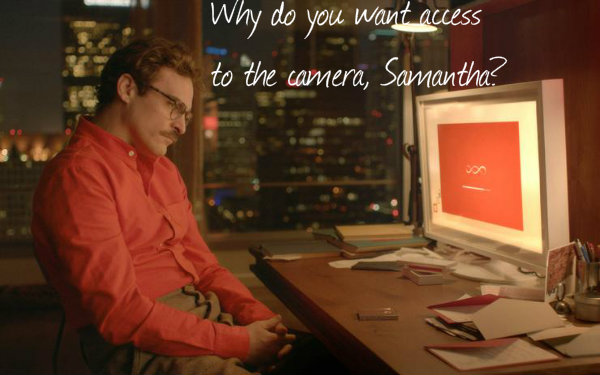 In non-I/O news, Nvidia has released Android 5.1 for the Nvidia Shield tablet.  Our very own Shane Brady got the update on his Nvidia Shield tablet and has been very pleased with the results.  We'll try not to gush too much, though, since Mat is still a KitKat peasant.  Speaking of peasants, do you remember that $25 Firefox OS phone?  Don't feel bad if you don't.  It turns out that the Mozilla handset fared so horribly that they are giving up on the idea of a cheap phone altogether.  They are not giving up on the cell phone market completely, though, and have indicated that they will be releasing more phones in the future.  On the opposite end of the price spectrum we have the limited edition Iron Man Galaxy S6 Edge.  Opinions are split on this one, so feel free to weigh in via the comments section!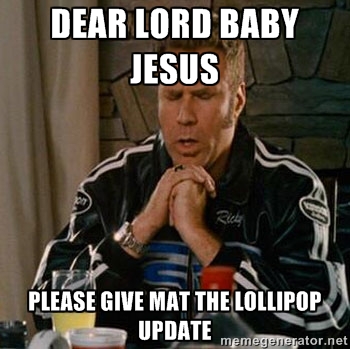 Since we're all nerds — I'm looking at you Mat Lee — we're all excited about Microsoft's announcement that their digital assistant, Cortana, is coming to Android and iOS.  Microsoft has also said that Cortana will serve as a companion app to Windows 10 which is releasing later this year.  Google has decided to open source its Roboto font.  This is the font that is used throughout the latest versions of Android, and it looks pretty damn nice.  You can head on over to their github page if you want to download it.  Lenovo tried to cash in on the Google I/O by announcing their own VR headset.  Unfortunately, it looks like a metal version of cardboard.  We're not sure who this is marketed toward.
Netflix also had something to say.  
They have announced support for 4K streaming to the Android TV
version of their Netflix app.  It's true that not many devices out there support 4K yet, but it is nice to see Netflix being proactive with their support of Android TV customers.  While there were no big Android TV announcements at I/O itself, Nvidia swiftly followed up the I/O keynote with their release of the
Nvidia Shield Console
.  One of the exciting features of the Shield Console is that it can support that 4K streaming that Netflix is talking about!  
As we discussed last show
, Nvidia launched a 500GB pro version to go along with the 16gb standard version of their Android TV console.  The wait is finally over!  Our last story of the night is the release of
Periscope for Android
.  If you want to burn up some bandwidth, check it out.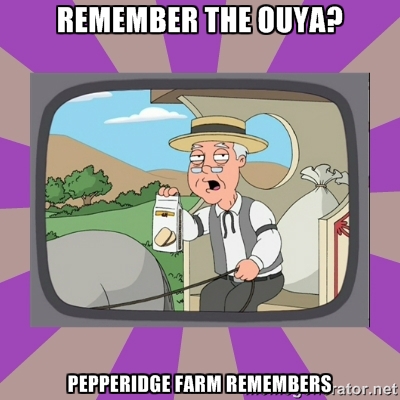 We're up to a lot throughout the week!  You can check out Mat's latest articles over at ANewDomain.Net and his weekly video show Breaking Android over on BreakingModern.com. He's also writing stuff at Stuff Stoners Like.  Nick is also creating content on his YouTube page. Check it out!  We need to get him to 500 subscribers!   For me, just follow me over on Twitter to see what I'm up to.
We're very happy that Ant Pruitt stopped by this week.  You can catch him over at Smartphone Photographers and AmazingPhonePhotos.com.  You can read his Google I/O writeups over at ANewDomain.net.  Also, thanks to Dr. Joey Cohen for chatting with us tonight.  You can follow him over at KiddoEMR.
Thanks for hanging out with us this week!  You can stay up with the Android discussion during the week on our AotA Google+ Community. You can also follow us on Facebook, Twitter and the AotA Google+ page to know when the show goes live, and when new episodes are posted. Also make sure you subscribe to the Attack of the Androids YouTube channel.
Write us a review when you subscribe on iTunes. This helps us get seen by more people! You can also email show@attackoftheandroids.com, leave a message for the show at 406.204.4687 and catch the rerun of the latest live show on AotA TV! We also have a whole tech show playlist on YouTube that has re runs of YATS and AotA.