Podcast: Play in new window | Download
Subscribe: Android | RSS | More
"Excuse my goat."
Welcome all you lovely people to another episode of Attack of the Androids.  Mat Lee and I will delve into the deepest, darkest depths of the internet to bring you the latest Android news from the past week. This week on the show we'll discuss the new stock Motorola camera update, the new Adblock Plus browser for Android, and an Android flaw that could leave your data exposed.  Strap in, buckle up, and press play!
We kick off this week's show discussing the latest software update from Motorola.  We're not talking about Lollipop, we're talking about the stock Motorola camera app!    This update includes things such as bug fixes, manual exposure, and drag to focus.  Mat is in the market for a new Twitter client after a recent Tweetcaster update sucked all the battery power out of his Moto X.  I recommended Tweetings, though I mistakenly said that it was created by Chris Lacy — Chris actually created Tweet Lanes.  Do you have a Twitter app recommendation for Mat?  Let us know at show@attackoftheandroids.com.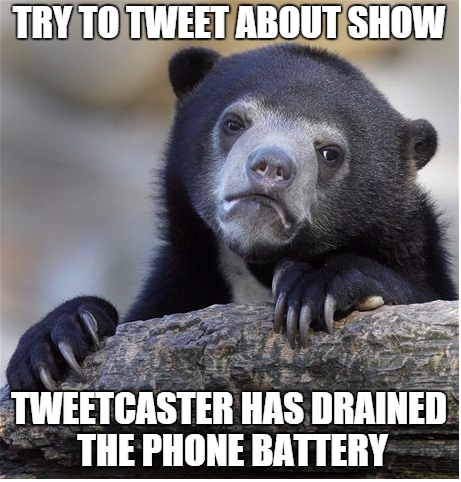 It's a sad day when the biggest Android wear news is the fact that a stopwatch and timer have been updated.  Well folks, that day has come.  Android Police is reporting on the new Android Wear 5.1 update which includes all of these features and more!  Speaking of features, the creators of Adblock Plus have released a beta version of their next brainchild — the Adblock browser for Android.  While we were willing to give it a shot, we aborted the mission when we saw all of the crazy permissions that Adblock wanted when we tried to install.  Maybe we'll just wait until it is in the Google Play Store.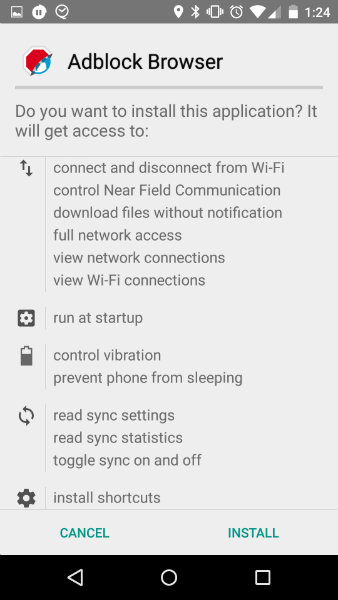 Mat's latest addiction is a game that the kids in Washington have been raving about.  Its name is Crossy Road.  The best way to describe it is hipster-minecraft-frogger.  Try it out.  You're welcome.  Moving on to more sober news, researchers at Cambridge University have written a paper outlining a flaw in Android's factory reset function which leaves crypto and login keys on the device.  The researchers discovered that the flaw exists in Android 2.3 through Android 4.3.  This is a little disconcerting given services like Swappa and Gazelle have had Android users buying and selling used phones for years.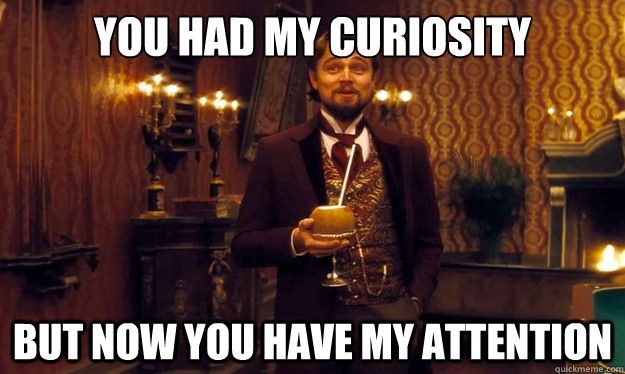 If you're a YouTube streamer you may be excited to hear that Google is announcing that 60 frames-per-second videos will be supported on their video streaming site.  While this may not be big news for most people, it does allow for professional game streamers to create some really smooth content.  Have fun burning through your data cap!  On the opposite end of the spectrum is Microsoft's Hyperlapse.  This new application lets you create videos that squeeze down long videos into hyper-fast versions.  If you're interested in getting it head over to the Hyperlapse link above and follow the steps.
If you're into the wub wub, then you'll be happy to discover that Google will be selling Skrillex cases for certain Android devices.  These cases come with a free album as well as a programmable hardware button on the case.  If you want to know more, check out the YouTube video below.  You might remember the rumors that Nvidia would be releasing a 500GB version of the Nvidia Shield Console.  A representative has now confirmed the previously leaked SKU will in fact be available at launch.  This is particularly exciting for those of us who want to install all the big Android games.  Our last big story of the night is around Project Brillo, something that is expected to be announced at Google I/O next week.  It is rumored that Brillo will be related to the "internet of things", of which Google is already a part of with Nest.  Let's hope that it is more successful than the failed Android@home.
We're up to a lot throughout the week!  You can check out Mat's latest articles over at ANewDomain.Net and his weekly video show Breaking Android over on BreakingModern.com. He's also writing stuff at Stuff Stoners Like.  Nick is also creating content on his YouTube page. Check it out!  We need to get him to 500 subscribers!   For me, just follow me over on Twitter to see what I'm up to.
Thanks for hanging out with us this week!  You can stay up with the Android discussion during the week on our AotA Google+ Community. You can also follow us on Facebook, Twitter and the AotA Google+ page to know when the show goes live, and when new episodes are posted. Also make sure you subscribe to the Attack of the Androids YouTube channel.
Write us a review when you subscribe on iTunes. This helps us get seen by more people! You can also email show@attackoftheandroids.com, leave a message for the show at 406.204.4687 and catch the rerun of the latest live show on AotA TV! We also have a whole tech show playlist on YouTube that has re runs of YATS and AotA.