Podcast: Play in new window | Download
Subscribe: Android | RSS | More
"This is the circle-jerk that is The Verge and Apple."
Welcome to another healthy and gluten-free episode of Attack of the Androids!  Mat, Nick and I are ready to regale you with riveting recounts of recent happenings in the Android world.  This week we will discuss the new HTC M9+, the case to keep ChromeOS and Android separate, and smartwatches.  Put on your safety helmets and enjoy!
We start off this week with a story that might enrage some of you HTC fans.  HTC has announced that they will be releasing a beefier version of it's HTC M9 called the HTC M9+.  The catch?  It will only be released in China.  This new version has a different processor, fingerprint scanner, and a larger screen.  There are some suspicions that the change in processor might be due to a problematic qualcomm chip which currently ships on the M9.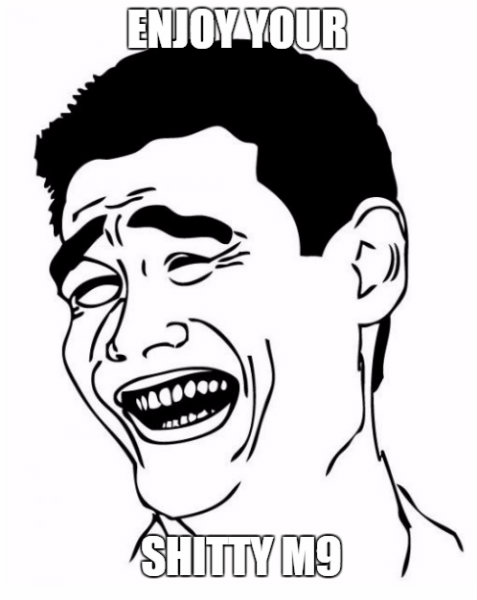 In what seems to have become a weekly segment, it's time to talk about smartwatches.  In a move which seems to coincide with the upcoming release of the Apple watch, the Verge is reporting that Google is close to making Android Wear devices compatible with iOS.  Since we're talking about The Verge, they published some funny stuff this week.  Nilay Patel's Apple Watch review was pretty interesting, though a bit inconsistent, and they even came out with a nice article comparing Apple Watch, Android Wear and Pebble.  It's a really good resource if you're trying to figure out which way to go with wearables.  In keeping with things that annoy Mat Lee, let's talk about Game of Thrones!  While Mat may be a hater, there's still a lot of cool stuff going on this week given that the first episode of season 5 airs this weekend.  Amazon is offering episode 1 of Telltale's Game of Thrones for free, while also offering 25% off of the season pass.  You can also watch the real show in real time on your Android device for the first time now that SlingTV has added HBO to it's lineup.  It is yet another way to get HBO on the go.  Amazon has also made the Amazon Video app available to regular Android devices, a departure from their previous Fire device-only approach.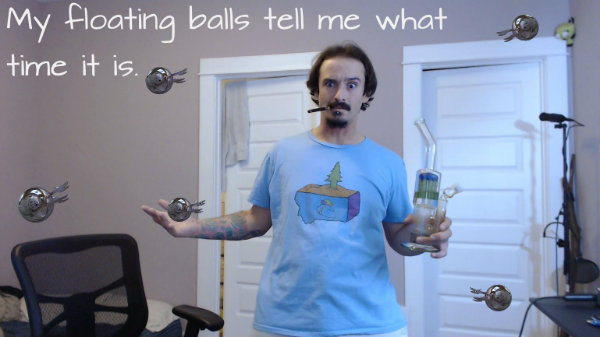 ZDNet has a rather thought provoking article called "A case to keep Android and ChromeOS separate".  The author, James Kendrick, is really concerned that Google is going to combine the two operating systems and goes point-by-point over why that would be a bad idea.  Do you think it would be smart for Google to combine Android and ChromeOS?  Is the author making much ado about nothing?  Speaking of which, Mat is really pissed off about advertisements and he's not gonna take it anymore!  A simple discussion about YouTube planning to offer advertisement-free subscription services to content creators stirred something deep and dark inside of our little weed refugee.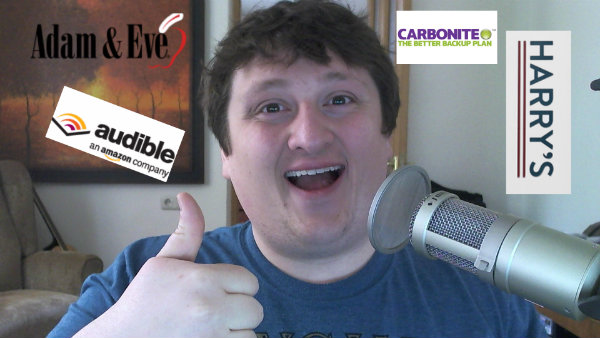 Now it's my turn to get angry.  Google and Amazon have both stated that they will not allow the 90's shooter Postal into their app stores due to its "gratuitous violence".  Given that you can download Grand Theft Auto 3, Vice City, and many other games that have even more violence, it seems rather weak that Google and Amazon have chosen to take a stance on this particular game.  At least we found a new, sexy incarnation of Postal of which we were previously unaware.  We were also previously unaware that Google has been working on a meeting platform, currently referred to as GMeet.  Now before you go getting all excited over Google's Meet, it is important to remember that the only "proof" anyone has are some snippets of code that refer to the GMeet service.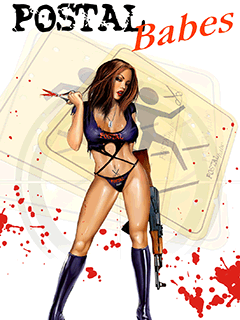 AOTA got a little press this week.  Vaultpress, a WordPress backup solution that we use on all of our sites, contacted Mat to interview him about our recent use of Vaultpress to migrate to a new server.  Check it out!
We're up to a lot throughout the week!  You can check out Mat's latest articles over at ANewDomain.Net and his weekly video show Breaking Android over on BreakingModern.com. He's also writing stuff at Stuff Stoners Like.  Nick is also creating content on his YouTube page. Check it out!  We need to get him to 500 subscribers!   For me, just follow me over on Twitter to see what I'm up to.
Thanks for hanging out with us this week!  You can stay up with the Android discussion during the week on our AotA Google+ Community. You can also follow us on Facebook, Twitter and the AotA Google+ page to know when the show goes live, and when new episodes are posted. Also make sure you subscribe to the Attack of the Androids YouTube channel.
Write us a review when you subscribe on iTunes. This helps us get seen by more people! You can also email show@attackoftheandroids.com, leave a message for the show at 406.204.4687 and catch the rerun of the latest live show on AotA TV! We also have a whole tech show playlist on YouTube that has re runs of YATS and AotA.