Podcast: Play in new window | Download
Subscribe: Android | RSS | More
"Some people dress like Mr. Peanut."
Welcome to a fun and exciting episode of the Attack of the Androids podcast!  On tonight's episode Mat is back with me and Nick Carroll to kvetch about all the Android news we've seen over the past two weeks.  This week we're talking about Android Auto, Microsoft's move against Android phones, and the recently announced Tag Heuer Google smartwatch.  Come hang out with us LIVE at www.attackoftheandroids.com/live.  Have fun and leave us a review while you listen!
We kick off the show with a little PSA for those of you who use TextSecure.  The folks behind TextSecure have just released Signal for iOS which is compatible with TextSecure.  What this means is that you no longer have an excuse for not encrypting your texts (unless you're on Windows Phone)!  If you're curious you can check out the EFF's Secure Messaging Scorecard to compare all of the secure messaging choices.  We swiftly move on to the big Google announcement of the past week.  Google, Intel and Tag Heuer are teaming up to create a smartwatch.  Tag Heuer is a company that makes watches which cost more than I make in a month.  Could we be seeing the beginning of Google's version of the gold Apple Watch?  If you want to compare all of the different watches that have been announced, you can check out this article from TechCrunch.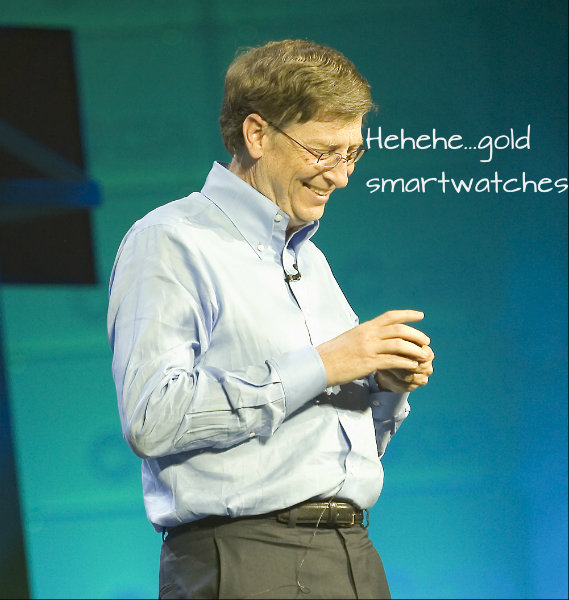 If you're still loving the Moto 360 then you'll be excited to know that Lenovo's CEO has "accidentally" leaked some pictures on Weibo which suggest that Moto will be releasing a smaller version of their watch in the future.  Pretty cool news if you think that the current version is massively huge.  In other massively huge news Microsoft and Xiaomi have announced that they will be partnering up to allow owners of certain phones to flash a Windows 10 ROM onto their Android phones.  This is interesting given the recent rumors that Microsoft would be teaming up with the Cyanogen Inc. folks.  Microsoft isn't totally anti-Android, however, since they have announced that they will be releasing Cortana for Android and iOS.  If you're unfamiliar with Cortana, it is Microsoft's answer to Siri, GoogleNow and Alexa.  We expect that Halo fans will be psyched, but what about you?  We also talk a bit about Amazon Echo if you're interested in making friends with Alexa!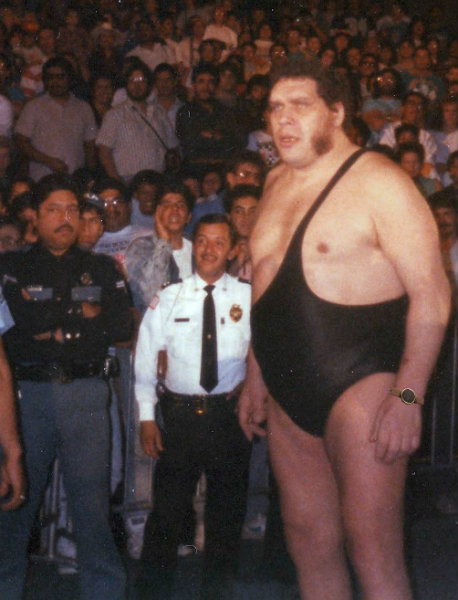 Gamers might be unhappy to hear that Sony is shutting down Playstation Mobile.  This service which was originally only available on Sony Xperia devices made old PSOne games available on those devices.  Haters might say that it is because no one games on Android devices but we would beg to differ.  If you're someone who loses your phone very often you might be happy to know that Android Device Manager is now available for Android Wear.  This means that you'll be able to use your watch to locate your lost phone.  Just don't go losing or forgetting your watch anywhere.  Android Auto is still alive and Google has finally released the APK.  While there aren't many head unites available out there at least they are prohibitively expensive!
If you are in the market for a new tablet, Best Buy and Amazon are offering $50 off of the Nexus 9.  The Nexus 9 is a fan favorite amongst the AOTA crew and there's no question as to why.  The sleekness and high build quality add up to a great option for an Android tablet.  In not-so-great news Square Enix has announced that it will be bringing Final Fantasy XI, its Massively Multiplayer Online Role Playing Game, to Android.  Not sure how that will translate from PCs and Consoles to Android, but perhaps it will make more sense on Android TV.  Excited?
We're up to a lot throughout the week!  You can check out Mat's latest articles over at ANewDomain.Net and his weekly video show Breaking Android over on BreakingModern.com. He's also writing stuff at Stuff Stoners Like.  Nick is also creating content on his YouTube page. Check it out!  We need to get him to 500 subscribers!   For me, just follow me over on Twitter to see what I'm up to.
Thanks for hanging out with us this week!  You can stay up with the Android discussion during the week on our AotA Google+ Community. You can also follow us on Facebook, Twitter and the AotA Google+ page to know when the show goes live, and when new episodes are posted. Also make sure you subscribe to the Attack of the Androids YouTube channel.
Write us a review when you subscribe on iTunes. This helps us get seen by more people! You can also email show@attackoftheandroids.com, leave a message for the show at 406.204.4687 and catch the rerun of the latest live show on AotA TV! We also have a whole tech show playlist on YouTube that has re runs of YATS and AotA.