Podcast: Play in new window | Download
Subscribe: Android | RSS | More
"Apple people will buy anything."
Welcome to another amazing episode of the Attack of the Androids podcast!  On tonight's episode me, Nick Carroll and Shane Brady get together to talk about the latest Android news.  This week we're talking about the Galaxy S6, the Nvidia Shield Console, the HTC Vive and Blackphone's new devices.  Come hang out with us LIVE at www.attackoftheandroids.com/live.  Have fun and leave us a review while you listen!
We start out tonight discussing the Galaxy S6.  While many of us have been fairly down on Samsung, Shane is considering making the newly announced Galaxy S6 or S6 Edge his next phone.  We draw some comparisons to the specs of the new HTC M9 as Shane goes through his entire thought process in choosing the latest Galaxy lineup.  Admittedly, this thing has some really nice specs with storage going all the way up to 128GB.  Their mobile payment system sounds pretty cool as well.  Are you as impressed as Shane is?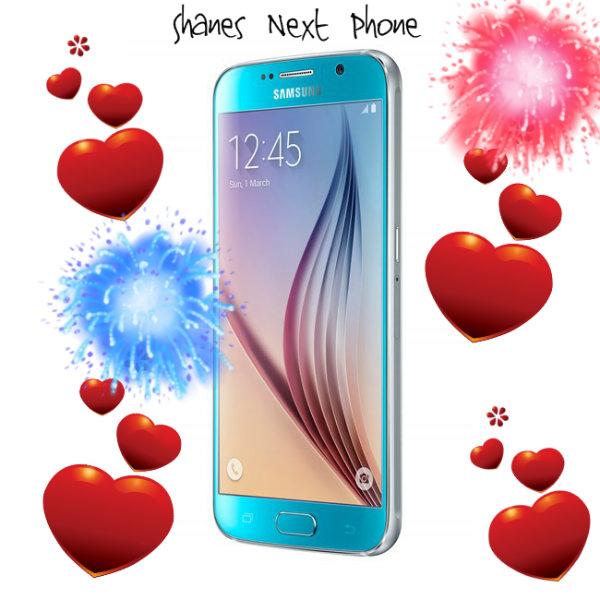 Now that we've talked about what Shane is most excited about, it's my turn — the Nvidia Shield Console.  This powerful Roku/Ouya/Apple TV competitor is running on the brand new Nvidia Tegra X1 processor and a 256 core Maxwell GPU.  Additionally Nvidia announced that they will be launching with exclusive versions of Doom 3 and Crysis.  It was announced at GDC and will be released in May, though they are not yet accepting pre-orders.  The cost might be high for some at $199, though I think that some of us on the show will be picking one up!  Sticking with gaming, have you seen the HTC Vive?  It is the latest virtual reality headset but with a twist — it is developed in partnership with Valve.  Gabe Newell has been making some pretty bold claims regarding the Vive, which only serves to hype the device even more.  Is this the future of gaming?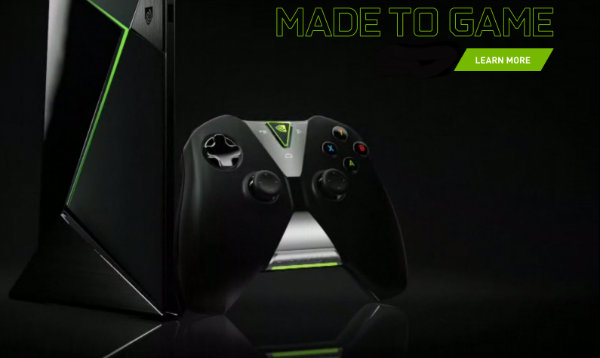 We've discussed the security focused Blackphone on multiple occasions, and the have announced this week at Mobile World Congress that they will be releasing a larger, sleeker, and faster version of their phone — the Blackphone 2.  They have also stated that they will be releasing a tablet version called the Blackphone+ Tablet.  This is especially interesting given the recent purchase of Geekphone by the folks at Blackphone.  No word yet if these phones will also come with 3 years of Silent Circle, though it seems like a tough sell if it does not. What do you think?  Is the Blackphone's security reliable enough to make a full switch?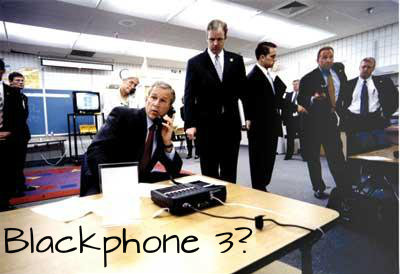 We'll close out the show with some wearable talk.  Huawei, the company we love to hate on, has developed an Android Wear watch simply named the Huawei Watch.  It looks like it will have all the features we've come to expect from smartwatches, including Android Wear support, a heart rate monitor and a variety of wristbands.  We don't yet know the price of the Huawei watch, but we are expecting it will be affordable given Huawei's history of creating cheaper devices.  The market for these devices is becoming increasingly more crowded.  It should be even more interesting after next week's Apple Watch announcement.  You'll have to come back next week to join in on that discussion!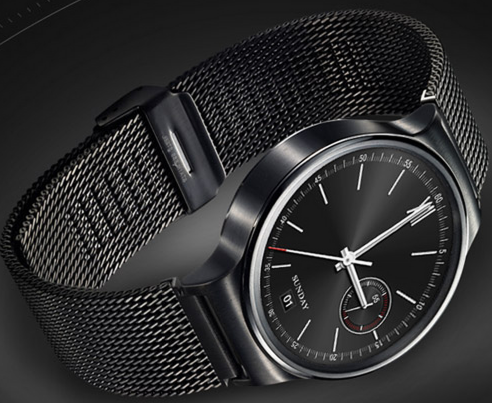 We're up to a lot throughout the week!  You can check out Mat's latest articles over at ANewDomain.Net and his weekly video show Breaking Android over on BreakingModern.com. Nick is also creating content on his YouTube page.  His latest video is an unboxing of the Yeti Blackout Mic.  Check it out!  We need to get him to 500 subscribers!   For me, just follow me over on Twitter to see what I'm up to.  We thank Shane Brady for joining us this week.  You can see what he's up to over at www.shanebrady.com and www.groupupapp.com.
Thanks for hanging out with us this week!  You can stay up with the Android discussion during the week on our AotA Google+ Community. You can also follow us on Facebook, Twitter and the AotA Google+ page to know when the show goes live, and when new episodes are posted. Also make sure you subscribe to the Attack of the Androids YouTube channel.
Write us a review when you subscribe on iTunes. This helps us get seen by more people! You can also email show@attackoftheandroids.com, leave a message for the show at 406.204.4687 and catch the rerun of the latest live show on AotA TV! We also have a whole tech show playlist on YouTube that has re runs of YATS and AotA.