Podcast: Play in new window | Download
Subscribe: Android | RSS | More
"I do some computerizing."
Thanks for joining us on another episode of Attack of the Androids.  This week Mat is on the road, so Nick and I will be the lucky ones to regale you with the best Android news this week has to offer!  You will still get a healthy dose of Android news, regardless.  This week we're talking Android wearables with the LG Urbane and Moto 360, Kindle Fire HDX ROMs, Google Play Search ads, and more!  If you'd like to help us grow this wonderful podcast, go out and leave us a review on iTunes, follow us on Twitter, or come hang out with us in our Google+ community.  You can also join us LIVE every Tuesday in our official irc chat room, #aota on Freenode.  Enjoy the show!
We kick off tonight's show by talking more about the Kindle Fire HDX bootloader unlock method which we discussed on last week's show.  ROMs and other utilities have since begun sprouting up on the XDA forums.  Since Nick is the proud owner of one of these tablets, I'm excited to get his perspective on the matter.  If you currently own or have considered buying a Kindle Fire HDX you need to listen to this episode!  Do you own a Pebble watch?  The folks over at Pebble have just announced a new Kickstarter campaign for the Pebble Time.  The Pebble Time is a color version of their smartwatch which is supposed to be compatible with Android Wear.  Neat, right?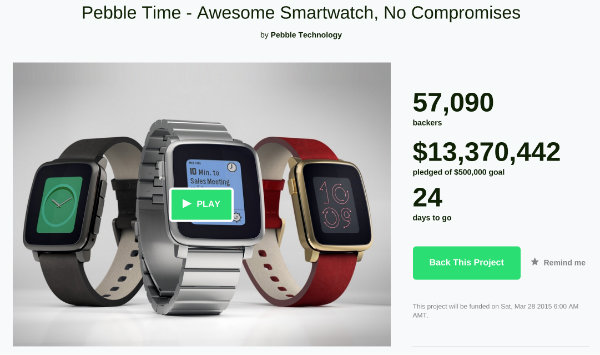 Since today's show seems very smartwatch themed, we'll keep going with news that the Moto 360 watch is rumored to be coming to MotoMaker in March.  According to some screenshots over on Wired, it appears that customization may be somewhat limited.  Does this kind of customization offend you?  Apparently it bothers Apple designer Jony Ive.  In a recent interview with the New Yorker he did a little trash talking about a company we assume to be Motorola.  Not sure that really makes sense given some things Apple has done with the iPhone, but who are we to judge?  The new hotness in wearables seems to be this LG Urbane watch.  If you're interested in how it should be pronounced, just keep listening!  It looks as if at least one version will have LTE and voice calling capabilities.  Are you ready to talk into your watch like a secret agent?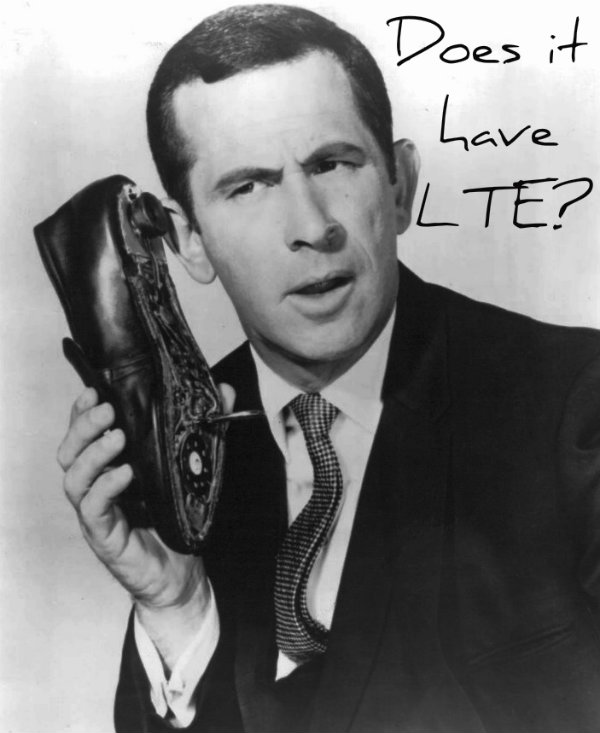 Parents of younger children will probably be happy to learn that Google has released a new, official Youtube app called Youtube Kids.  The app is targeted at younger kids (think 6 and under) and gives them access to a smaller subset of pre-screened content.  Additionally, it also gives parents access to Parental Controls, though they probably will not be very effective as they learn to read for themselves.  Good news for Verizon users.  The Nexus 6 is coming to Big Red on March 12th and will supposedly run Android 5.1.  It will support Voice over LTE and Advanced Calling, which will be a nice addition for Verizon customers.  Android 5.1 will also bring some really nice fixes and small feature additions.
Are you a fan of science?  You may be happy to hear that Folding@Home is now available to newer Android devices.  Folding@Home does little calculations when you're not using your phone to gather data in support of curing nasty diseases such as Alzheimer's.  Google is currently beta testing sponsored search results in the Play Store.  Many of us are probably already used to sponsored search results in regular searches on www.google.com.  A US judge has just dismissed an antitrust case against Google where the plaintiff stated that the big G's decision to require Google Apps on devices they certify is anti-competitive.  Lots of fun discussion on this one and a great way to round out the show!
We're up to a lot throughout the week!  You can check out Mat's latest articles over at ANewDomain.Net and his weekly video show Breaking Android over on BreakingModern.com. Nick is also creating content on his YouTube page.  We need to get him to 500 subscribers!   For me, just follow me over on Twitter to see what I'm up to.
Thanks for hanging out with us this week!  You can stay up with the Android discussion during the week on our AotA Google+ Community. You can also follow us on Facebook, Twitter and the AotA Google+ page to know when the show goes live, and when new episodes are posted. Also make sure you subscribe to the Attack of the Androids YouTube channel.
Write us a review when you subscribe on iTunes. This helps us get seen by more people! You can also email show@attackoftheandroids.com, leave a message for the show at 406.204.4687 and catch the rerun of the latest live show on AotA TV! We also have a whole tech show playlist on YouTube that has re runs of YATS and AotA.