Podcast: Play in new window | Download
Subscribe: Android | RSS | More
"Here comes pictures of the ghetto and top ramen."
Welcome to another fun and exciting episode of Attack of the Androids.  Mat, Nick and I are back this week after a few weeks off, and we couldn't be happier to talk about the latest Android news!  If you'd like to help us grow this wonderful podcast, go out and leave us a review on iTunes, follow us on Twitter, or come hang out with us in our Google+ community.  You can (and should) also join us LIVE every Tuesday in our official irc chat room, #aota on Freenode. Without further adieu, strap in and get ready for AOTA!
We start off the show with a little storytime.  I've received my replacement Nvidia Shield after a few weeks of being tablet-less.  Mat also has a fun tip to harass show a little love to our friends over at the Whitefish Mountain Resort.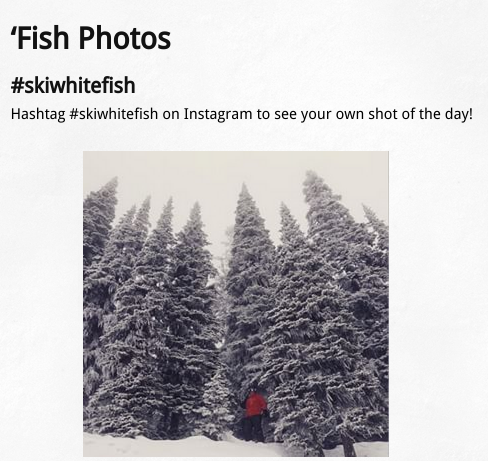 Have you heard of Nova?  We're not talking about the much loved launcher or even Northern Virginia; we're talking about Google's MVNO cell phone company.  There have been a lot of rumors lately suggesting that Nova will launch soon and it might surprise you to discover who will be providing the service.  We're also starting to see reviews of the new Yotaphone 2.  The Yotaphone series is characterized by having two screens: one LCD and one e-ink.  You may remember us talking about the original Yotaphone a while back but this new iteration is looking pretty good.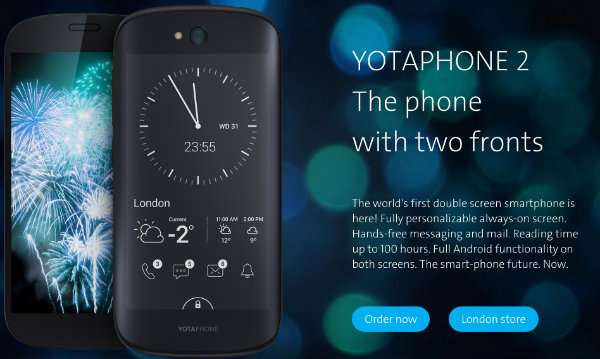 It would seem as though the argument that iOS is more profitable for app developers than Android is becoming less and less true.  Rob Price of Business Insider has written an article examining the latest data from DAU-UP, a marketing company which gathered data throughout 2014.  Do you remember Project Ara?  Design firm Lapka does.  They have recently posted some concept photos of "stylish" Project Ara modules which they have drawn up.  Have you seen these?  Check them out and tweet us your thoughts!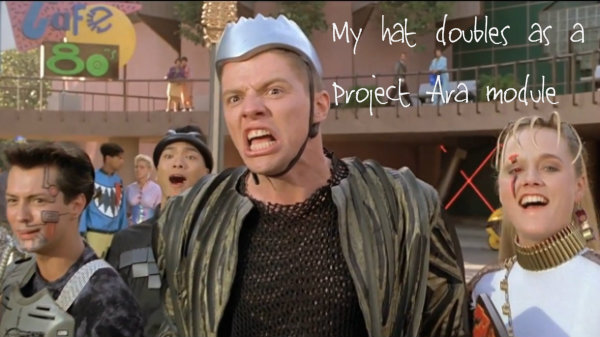 Have you ever wondered how much you fondle your phone?  Mat has dug up a new app called Quality Time which tracks things such as how often you use certain apps and how many times you unlock your phone.  I'm sure it will leave you feeling self-conscious.  If you'd like to feel self-conscious about other things, you could fire up the new Facebook app.  The company has just announced that in certain markets where bandwidth is limited, they are launching a new lite version of their Android app.  While nice to know that its out there, it would be even nicer if everyone had access to a less resource hungry version of Facebook.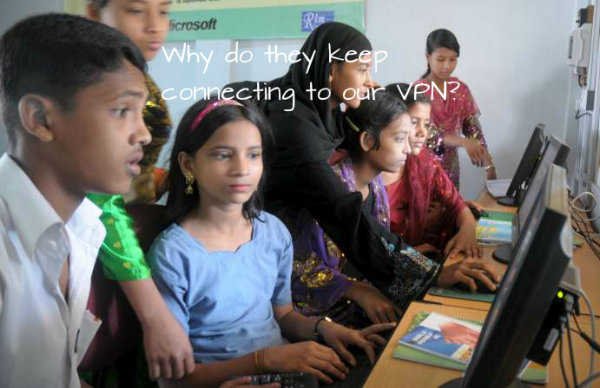 It has recently come out that Motorola was going to put a fingerprint reader into the Nexus 6, but didn't because of Apple's acquisition of the company they used to use.  Unfortunately, Motorola didn't feel that the other fingerprint reader companies were up to par, so they pulled the feature.  CyanogenMod CEO has come out against Google's control of Android, stating "Today, Cyanogen has some dependence on Google. Tomorrow, it will not."  The controversial statement has the community all a-twitter with some people upset at CyanogenMod.  Do you think this was a stupid move by CM?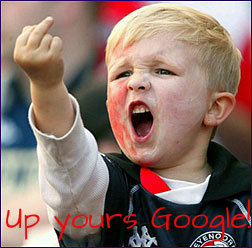 Have you audiophiles out there seen the iRig and iRig Studio Mic?  These little mics aren't out yet, but they seem to offer nice audio quality in a package that can connect to your Android device.  Perhaps you'd like to pair it with the Dell Venue 8 tablet?  Reviews are starting to come in and they are looking good.  It remains to be seen if it will be worthy competition against the Nexus 9 or Nvidia Shield but it certainly might be.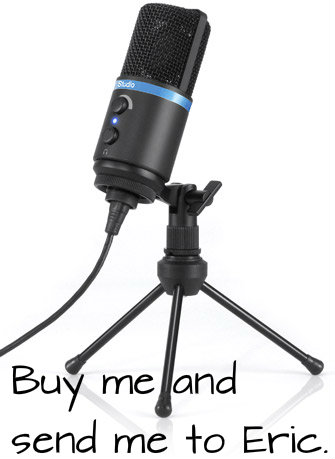 You can stay up with the Android discussion during the week on our AotA Google+ Community. You can also follow us on Facebook, Twitter and the AotA Google+ page to know when the show goes live, and when new episodes are posted. Also make sure you subscribe to the Attack of the Androids YouTube channel.
Write us a review when you subscribe on iTunes. This helps us get seen by more people! You can also email show@attackoftheandroids.com, leave a message for the show at 406.204.4687 and catch the rerun of the latest live show on AotA TV! We also have a whole tech show playlist on YouTube that has re runs of YATS and AotA.