Podcast: Play in new window | Download
Subscribe: Android | RSS | More
"It can get big depending on what you're looking at."
Happy new year and welcome to 2015, the official year of The Attack of the Androids. This week Mat, Nick and I will be making our way through all of the best Android (and CES) news of the past few weeks.  We'd really love it if you left us a review on iTunes, followed us on Twitter, or joined our community on Google Plus. You can also join us LIVE every Tuesday in our official chat room at irc.freenode.net #aota.  It's always a fun time in the AOTA chat room!  Let's get started!
Mat's back from CES and I have been hounding him to talk about the Avegant Glyph.  We first talked about the Glyph last year when Mat tried it out at CES 2014.  This year Mat got to check out a new Avegant product, the Jellyfish.  The Glyph is sort of like a combination of big, can headphones and an Oculus Rift, allowing you to have a private theater on your face.  Sounds pretty cool to me.  They're up for pre-order now for $599. If you want to see some Glyph/Quadcopter stuff in action, here's a link to that video Mat was talking about.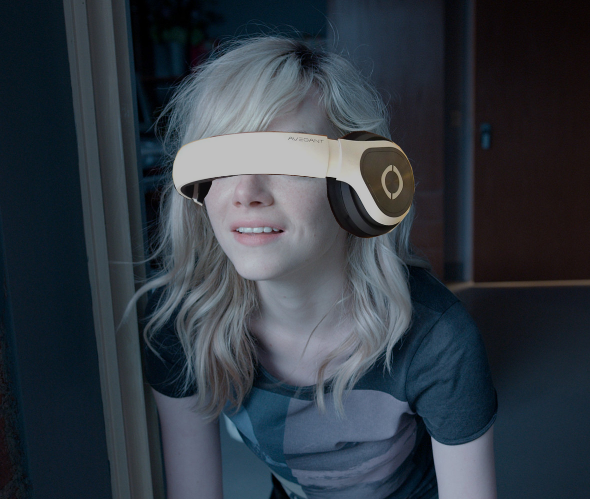 Have you ever thought to yourself "Self, I wish that I could do some video capture with my Android device"?  Well, look no further than our next story.  D-Link will soon start offering a micro-usb tv tuner which can be used to watch or potentially record live TV with your phone or tablet.  Currently they've only released this in Australia but we have our fingers crossed that an NTSC version will be available soon!  Google has announced in a recent blog post that they will be shutting down Chrome to Phone as well as getting rid of some cloud printing features.  Do you use Chrome to Phone or do you have other methods of sharing between your devices?
HP has announced a 12 inch Android tablet which basically looks like a giant HTC One.  While there are few out there who could probably handle the full 12 inches of might that this tablet brings to the table, its integration with HP's Duet Pen just might be enough to entice those looking for a new tablet to buy an HP.  WhatsApp has started blocking third party clients from accessing its service.  Most notable, Whats App Plus no longer works with the latest version of WhatsApp.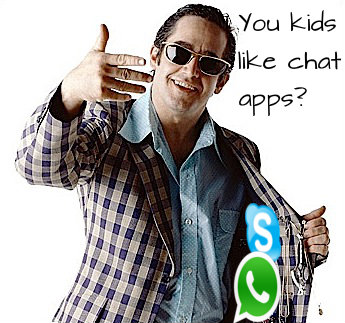 Facebook is looking to take some big leaps with Messenger in 2015.  According to the Wall Street Journal, Facebook will be introducing voice chat and recognition as well as some sort of ad monetization to its chat platform.  Google is also updating its apps and has kicked off 2015 by updating Field Trip.  The update brings new content as well as a material design makeover.  I discussed Field Trip in my latest Google Glass article over on ANewDomain.net as well as the article I wrote last year when I went to Cambodia.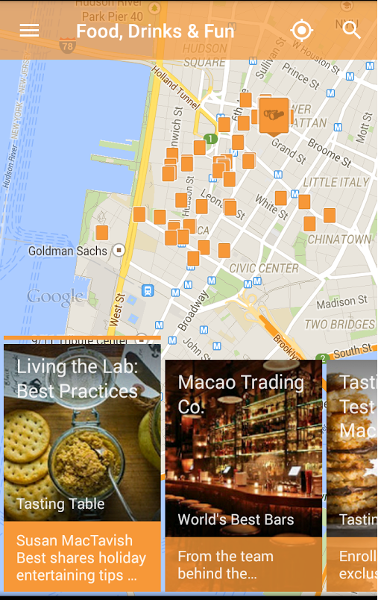 Speaking of Google Hardware, they have recently said that Project Ara will be first released in Puerto Rico.  This exciting announcement accompanied by some awesome pics of the final Ara component design.  Xiaomi is entering the hardware controller market with their Millet bluetooth controller.  Are you optimistic for the $15 Xiaomi controller?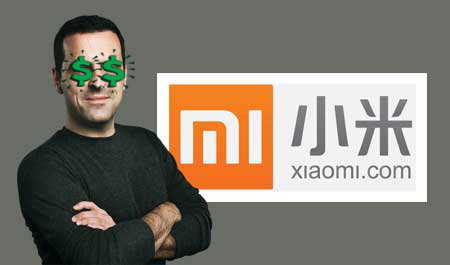 Telltale is back on Android with the release of Tales from the Borderlands.  If you recall my little review of The Wolf Among Us from a few episodes ago then you'll be familiar with the Telltale style and gameplay.  Have you picked up Tales from the Borderlands?
You can stay up with the Android discussion during the week on our AotA Google+ Community. You can also follow us on Facebook, Twitter and the AotA Google+ page to know when the show goes live, and when new episodes are posted. Also make sure you subscribe to the Attack of the Androids YouTube channel.
Write us a review when you subscribe on iTunes. This helps us get seen by more people! You can also email show@attackoftheandroids.com, leave a message for the show at 406.204.4687 and catch the rerun of the latest live show on AotA TV! We also have a whole tech show playlist on YouTube that has re runs of YATS and AotA.