Podcast: Play in new window | Download
Subscribe: Android | RSS | More
"I would play with it for you guys."
Welcome back to another thought provoking episode of The Attack of the Androids.  It's just Mat and I this week as Nick is off fighting Best Buy employees.  We'd really love it if you left us a review on iTunes, followed us on Twitter, or joined our community on Google Plus. You can also join us LIVE every Tuesday in our official chat room at irc.freenode.net #aota.  It's always a fun time in the AOTA chat room!  Let's get started!
Are you familiar with Ghostery?  Mat has an article up on BreakingModern talking about this fun little extension.  Much like AdBlockPlus, it alerts you to tracking mechanisms (such as cookies) and has the ability to block them.  Check out Mat's article and leave a comment!
Hearthstone is out for Android!  Hearthstone is out for Android!  Did you hear that Hearthstone is out for Android?  After a brief stint where it was only available in New Zealand, Australia and Canada, US residents now have the ability to play Blizzard's deck-building card game.  It's available right now in the Google Play Store.  Maybe it's not Mat's taste, per say.  Mat and I also, ever so briefly, discuss the five challenges for Android in 2015.  Mat even has his own list.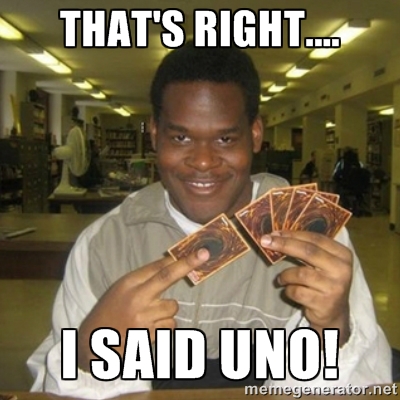 Are you a Nexus user with the 5.0.1 update?  Gotta Be Mobile is reporting that there may be some problems with the update.  Thankfully, they have fixes for the 10 common Nexus issues.  Not gonna lie.  These all sound pretty basic.  Sony is in the news, but not for what you'd probably expect.  Sony's remote play for PS4 now works on all devices with Android 4.2 and above without root.  While root is required for the Dualshock Manager apk, the core remote play functionality does not need it.  Pretty cool!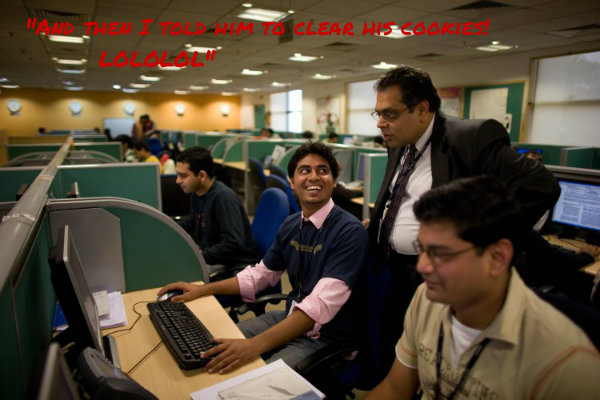 DEAL ALERT!  Remember that really effing expensive HTC keyboard case for the Nexus 9?  You can get it, a whole mess of other HTC accessories, for 50% off direct from HTC.  Unfortunately, the sale ends shortly after our LIVE show airs.  Just one of the many benefits of hanging out with us every Tuesday night!  On a side note, Mat's headed to CES in January.  I'm hoping he runs into the Avegant Glyph again, but at the very least he'll see the Samsung VR headset.  Back to the show!  Google has announced that it will be expanding the "OK Google" voice functionality to include search for Google Drive.  Apparently, you can also control your Nest thermometer via "OK Google".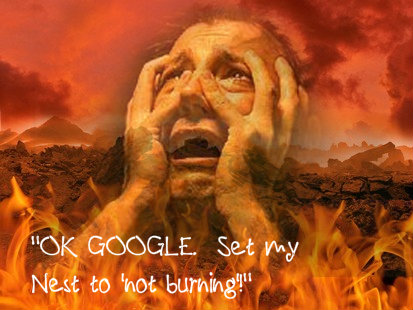 The Patent Wars continue to rage on.  In the latest news, Google and Verizon have announced a patent agreement that will protect both parties from the other for the next 5 years.  Pretty interesting move, but unfortunately not much information is available at this time.  T-Mobile has announced "Uncarrier 8.0", which will allow customers to roll over unused internet usage from month-to-month.  Valve is releasing Halflife 2: Episode 1 for Android.  The catch is that it is only for the Nvidia Shield Tablet.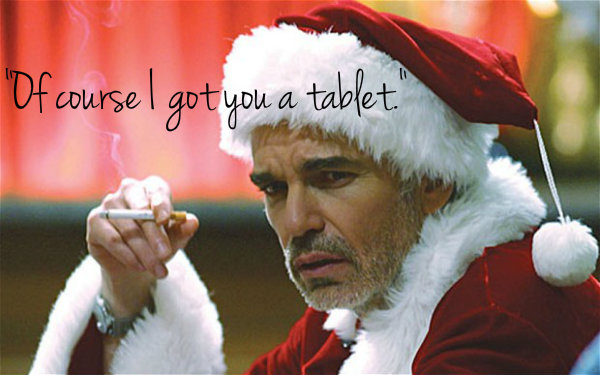 If you're still shopping for a Christmas gift for that Android geek in your life, you may be interested to know that the Hale Dream is currently on sale.   I speak from experience in saying that this is a nice little device with a responsive team based out of Chicago.  If an alarm clock really isn't your speed, the Nexus 5 32gb version is currently back in stock.  Gizmodo talked to a Google spokesperson who said that they will continue to sell the Nexus 5 through the 1st quarter of 2015.
Mat has started a video show over on BreakingModern called "Breaking Android" which you should definitely check out.  Also, my wife just launched her Etsy store, TransientHues, with some of her art and jewelry.
You can stay up with the Android discussion during the week on our AotA Google+ Community. You can also follow us on Facebook, Twitter and the AotA Google+ page to know when the show goes live, and when new episodes are posted. Also make sure you subscribe to the Attack of the Androids YouTube channel.
Write us a review when you subscribe on iTunes. This helps us get seen by more people! You can also email show@attackoftheandroids.com, leave a message for the show at 406.204.4687 and catch the rerun of the latest live show on AotA TV! We also have a whole tech show playlist on YouTube that has re runs of YATS and AotA.