Podcast: Play in new window | Download
Subscribe: Android | RSS | More
"This is Borderlands retarded."
Welcome back to another exciting and titillating episode of Attack of the Androids! This week Mat, Nick and I will be catching up on the most exciting Android news from the past couple of weeks. Be a trendsetter by telling a friend about AotA on Twitter, writing us a review in iTunes or joining us over in the Attack of the Androids community on Google Plus. We're also LIVE every Tuesday in our official chat room at irc.freenode.net #aota.
All anyone is talking about the past few weeks is Lollipop. AndroidCentral posted a poll to see how many of its readers have received the elusive update to 5.0. The results are probably unsurprising to those of us who have been in the Android scene for a while. Did you sideload or flash a ROM to get Lollipop? Do you care anymore?
Nokia (at least the part that wasn't bought by Microsoft) is jumping into the Android hardware game with their Nokia N1 tablet. It looks strikingly similar to the iPad, absent only the singular button for which iOS devices are known. It'll rock a reversible micro-USB connector, though reports are that it will only be USB 2.0. If you're interested, you can try out the beta of Nokia's Z Launcher which will run on the N1.  Have you heard of Inbox? Mat and I have been playing around with it the past few weeks and have polar opposite views on Google's Gmail killer. Have you tried out Inbox?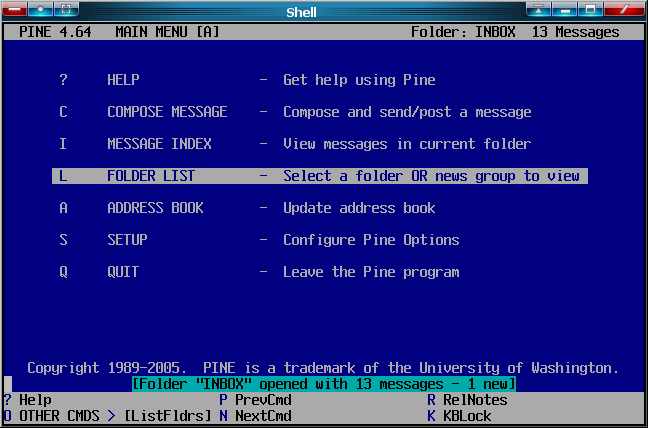 Ever wonder what people search for on XDA? Yeah, us neither, until Mat came across this awesome Twitter account with the best of XDA search queries. It can keep you entertained while you do your Amazon shopping on your Android Wear watch. Wait….what? Amazon has decided that it makes sense for you to be able to do one-click purchasing directly from your watch. Wonder how that's going to turn out. What do you think?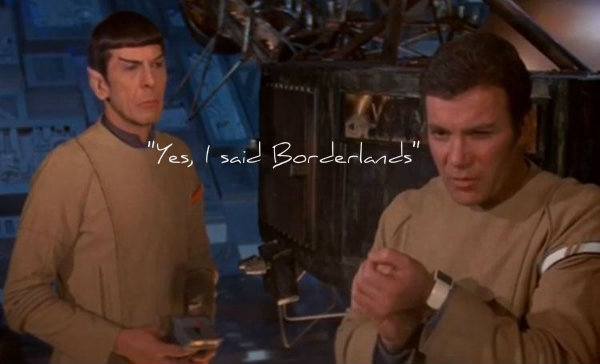 For those who are into encryption, there is good news on that front. WhatsApp has announced that they will start using OpenWhisper Text Secure integration. It is especially relieving given the EFF's latest messaging security infographic. Mat's pretty excited, as you can imagine. He's even more excited about this Motorola Spotlight release, called Duet. Duet is a sort of interactive animated short film. It's only for Motorola devices and is available now. Check it out and let us know what you think!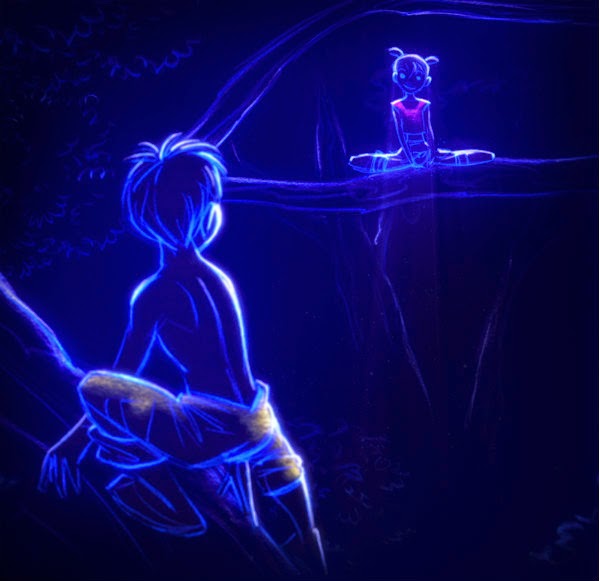 Google Keep has been updated to include material design and the ability to share notes. Keep is a favorite note-taking app among the AotA crew. If you haven't tried it yet, you can get it on the Google Play store and via http://keep.google.com. Now its time for some deals! Another little gift from our family to yours is a free copy of the Guardians of the Galaxy soundtrack. As of taping, the album is available for free from the Google Play Music Store. It's totally worth checking out! Motorola is also getting in on the game by offering the Moto X 2013 Developer Edition for $230 on eBay. You're welcome, citizens.
Stay up with the Android discussion during the week on our AotA Google+ Community. You can also follow us on Facebook, Twitter and the AotA Google+ page to know when the show goes live, and when new episodes are posted. Also make sure you subscribe to the Attack of the Androids YouTube channel.
Write us a review when you subscribe on iTunes. This helps us get seen by more people! You can also email show@attackoftheandroids.com, leave a message for the show at 406.204.4687 and catch the rerun of the latest live show on AotA TV! We also have a whole tech show playlist on YouTube that has re runs of YATS and AotA.
Check out the hangout video below. If you want to watch us live, check out AotA tv Tuesday nights.