Podcast: Play in new window | Download
Subscribe: Android | RSS | More
"The problem for me personally, is that it's Taco Bell."
Hello and welcome back to another episode of AotA. Mat Lee filling in on some show notes since Eric has been doing such a great job. I definitely won't have near as awesome pictures as Eric does, so that's something we can all look forward to next week. What in the hell did we talk about this week? Well that's a good question. Let's take a look at the show notes…
Guess who else has a Chromecast competitor? If you said Amazon, you are correct. If you got in on this when it first happened, you probably are super stoked that you paid 19 bucks for it. Assuming you're a Prime member. Which I'm sure you are. I'm not, but you probably are. Android Community has an article about where you can stick it. Which one did you get?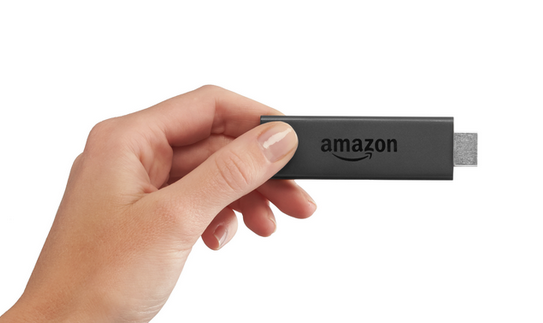 What do you know about Nextbit? This actually looks pretty bad ass. Engadget has an article about it here.
Great news for everyone who loves that sweet sweet taste of Taco Bell. Much like everyone else these days, they have an app. I can't wait until you can talk to it.  Android Central has a hard hitting article about it here.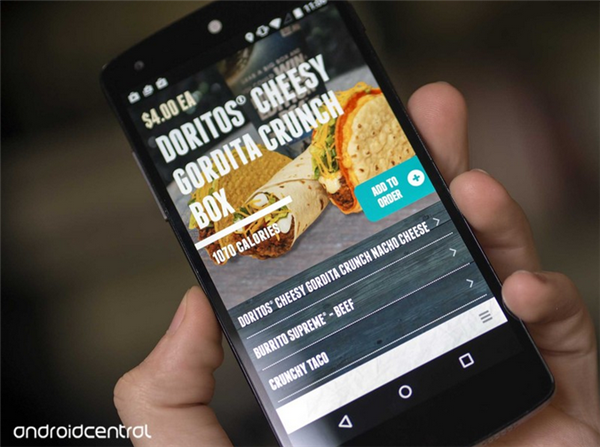 DO YOU EVEN TV BRO?
From the Android Developers blog, here's your material design checklist.
More of our favorite Google apps are getting the material design look. I'm definitely enjoying that. Also, the new Google Music is awesome. Check out the post on the official Android blog for some updated security stuff in Android Lolli.
Inbox is pretty awesome. I am now using it full time. Check it out here on the Play Store.
Hey Samsung, how's your zero day? Read about it here on Computerworld.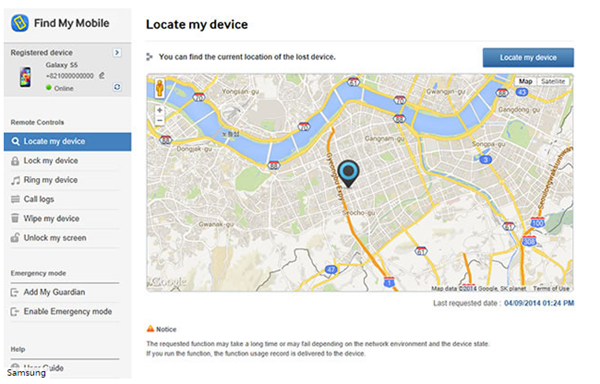 Chainfire posted on Google+ about why it's so hard to Root on Android L.
Verizon is so gracious sometimes. How's your phone bill? So they are dropping the "activation fees" if you want to get yourself a sexy new Droid Turbo. Spec wise this thing is a beast, we'll see how it actually performs. Android Central has an article about it here.
How are you digitally stalking people? Let us know! In the meantime, get your game on with people near you. Android Police has an article about it here.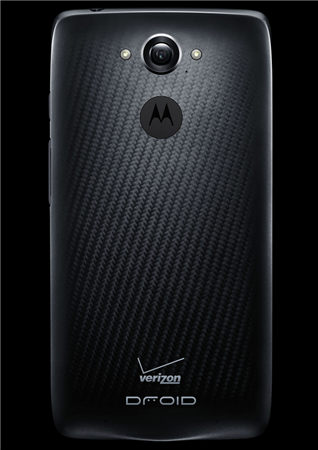 I've been doing some app reviews for an HTC site called Breaking Modern. Check out my reviews here.
Nick is doing some reviews of his own over on his Google+ page.
Also be sure to check out the new album my brother and I have released. We're the Palici and the album is called the Chthonic Chronicles. You can get it here on Google Play music, here on Soundcloud, or here on my music page. Support starving artists!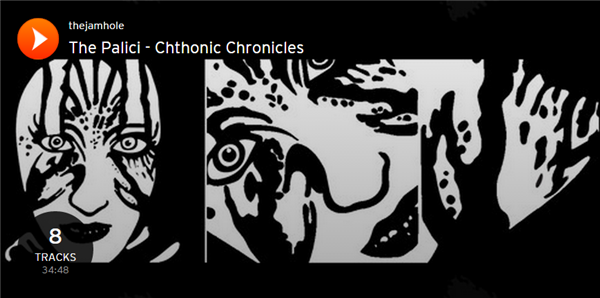 Stay up with the Android discussion during the week on our AotA Google+ Community. You can also follow us on Facebook, Twitter and the AotA Google+ page to know when the show goes live, and when new episodes are posted. Also make sure you subscribe to the Attack of the Androids YouTube channel.
Write us a review when you subscribe on iTunes. This helps us get seen by more people! You can also email show@attackoftheandroids.com, leave a message for the show at 406.204.4687 and catch the rerun of the latest live show on AotA TV! We also have a whole tech show playlist on YouTube that has re runs of YATS and AotA.
Check out the hangout video below. If you want to watch us live, check out AotA tv Tuesday nights.