Podcast: Play in new window | Download
Subscribe: Android | RSS | More
"It'll be called 'Take Us to Court'."
Welcome back, comrades, to another fantastic episode of Attack of the Androids.  This week, Nick is back and joins Mat and I as we discuss the Google vs Oracle court case, upcoming Nexus devices, and Android L. Spread the word by following us on Twitter, writing us a review in iTunes, and joining us over in the Attack of the Androids community on Google Plus.  You can also join us LIVE every Tuesday and chat with us over on irc.freenode.net #aota.
First up is the Google vs Oracle court case.  You may remember Mat and I doing a couple of AOTA special episodes (part 1 and part 2) back in 2012.  They are probably worth a listen if you'd like to get into the details.  Given the Groklaw shutdown, detailed analysis of any potential SCOTUS case will be difficult to find, however, we'll keep our ears to the ground on this one.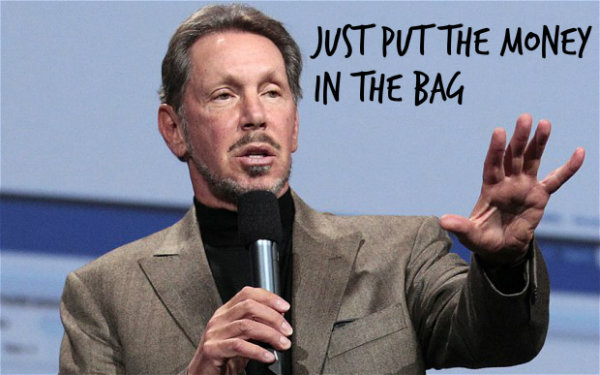 On a related note, it sounds as if Microsoft is making a lot of money off of Android.  ZDNet is reporting that Android is Microsoft's most profitable mobile operating system.  Kind of sad but not very surprising.  Now, on to rumors!  Giovanni Calabresi, designer of those cool Android lawn ornaments, is trying to recruit people to give the lawn a makeover in preparation for the Android L launch.  Who wants to fly to California and slap a fresh coat of paint on the Jellybean statue?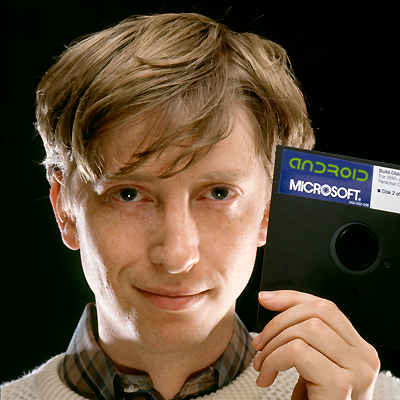 There's also a lot of talk about upcoming Nexus devices slated to be announced on Wednesday.  We've seen alleged leaks of a 6-inch Motorola Nexus phone and a 9-inch HTC Tablet for the past couple of months. Will you be upgrading to a new phone or tablet?  Google Voice finally has full MMS support.  This is a feature that has been a long time coming, but may not be as important to folks now that Google Voice and Hangouts have been merged.  Mat would still rather use TextSecure, but he's weird.  You know what's not weird?  New versions of Android.  Leaks of a new debug icon indicate that the latest version will be known as "Lollipop".  Either that, or Google is trolling us hard.  To even further stoke the flames of uncertainty, Google has released a teaser trailer depicting Android L "auditions".  Admittedly it's pretty funny.
Google has also started a new ad campaign which aired during the Walking Dead premier last night.  Sporting the tagline "Be together, not the same", it pokes fun at Apple and seems to embrace what some call "fragmentation".  Yay choice!  The rumor train rolls on with leaks of the Droid Turbo, which is coming to Verizon.  The specs are pretty outstanding, sporting a beefy Snapdragon 805, 3GB of ram and 32GB of storage.  Could this be the ultimate phone for Verizon this season?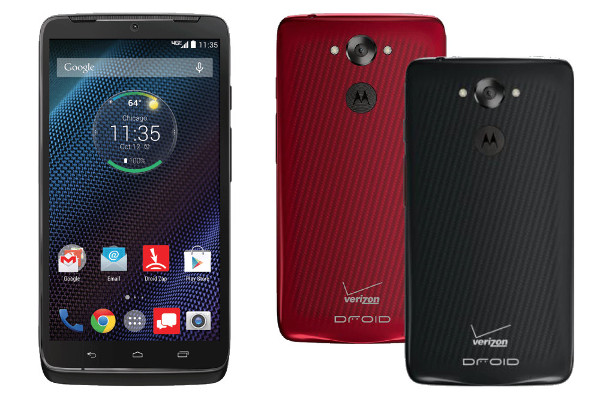 Remember the Oppo N3 "leaked" photos we talked about a few episodes ago?  Well, apparently, it was all BS.  Actual photos of the Oppo N3 have been released on the internet, and they look much better than before.  It has a lot of the same specs as the Droid Turbo but, unfortunately for Mat, it probably won't be on Verizon.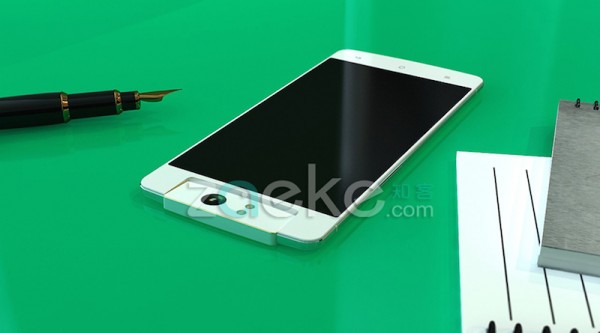 The folks over at HTC might be high off their asses.  Did you see their new "camera"?  The GoPro competitor, named the Re Camera, might just be the dumbest (or most provacative) looking device we've ever seen.  The price for this little guy is $199, which is on par with the older GoPro 3.  If you want all the hipness of an HTC device without actually having to own one, the HTC Zoe app is coming out of Beta.  At this time the app won't install on any of our devices, but you can give it a shot.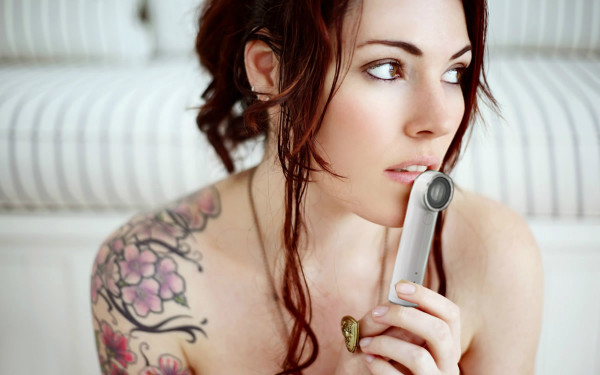 If you rely on root access, you'll be happy to know that a new version of SuperSu has been released.  This version comes with support for Android L and Android TV.  This is great news considering that there has been a lot of talk in the past year that root may be unattainable on newer versions of Android.  Good to see that Chainfire came through for all of us!  Sony has announced that preorders of the Sony Z3 will go on sale on October 15th.  It's been a long time, if ever, since we've seen a compelling offering from Sony in the smartphone arena.  Will the Z3 change our minds about Sony?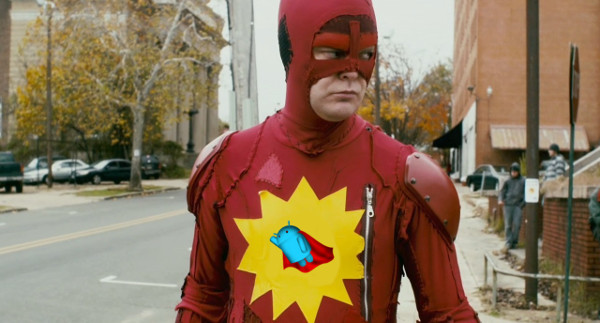 Stay up with the Android discussion during the week on our AotA Google+ Community. You can also follow us on Facebook, Twitter and the AotA Google+ page to know when the show goes live, and when new episodes are posted. Also make sure you subscribe to the Attack of the Androids YouTube channel.
Write us a review when you subscribe on iTunes. This helps us get seen by more people! You can also email show@attackoftheandroids.com, leave a message for the show at 406.204.4687 and catch the rerun of the latest live show on AotA TV! We also have a whole tech show playlist on YouTube that has re runs of YATS and AotA.
Check out the hangout video below. If you want to watch us live, check out AotA tv Tuesday nights.