Podcast: Play in new window | Download
Subscribe: Android | RSS | More
"My Acronomicon is out right now."
That empty feeling in your heart is telling you that its time for another episode of Attack of the Androids!  Mat and I are here to bring you the latest and most interesting Android news from the past week.  Spread the word by following us on Twitter, writing us a review in iTunes, and joining us over in the Attack of the Androids community on Google Plus.  You can also join us LIVE every Tuesday and chat with us over on irc.freenode.net #aota.
The Moto X 2nd Gen is shipping and that means we're talking about it!  Not all is well in Moto-land, however, as one of your hosts has some major beef with big, bad Motorola.  Can you guess who?  If you're still undeterred, you can now also use MotoMaker to buy a Verizon Moto X.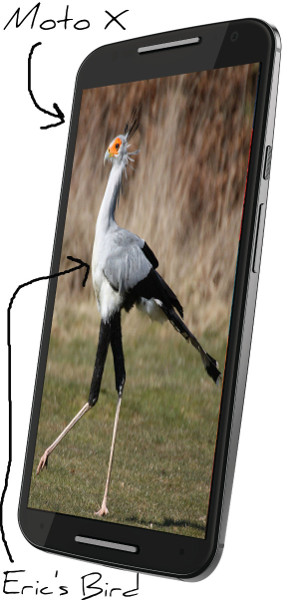 This week on AotA we're all about the DIY.  First up is a guide over on XDA that teaches you how to make your own custom launcher.  Mat and I have some pretty great ideas on how to make one for AotA.  Goat Simulator is kicking ass when it comes to launch numbers.  In less than a week the game, which costs $4.99, has received over 100,000 orders.  This is surprising given the fact that its literally a game that simulates life as a goat.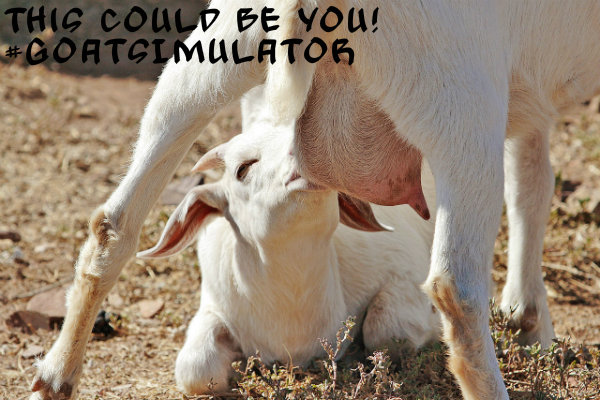 Are you a Play Store developer?  Soon you may be required to provide a physical address, which would be visible to the public.  Are you sufficiently freaked out?  You're not alone.  This is causing a big ruckus in the dev community as some are speculating that PO Boxes may not be sufficient.  Have fun with all the stalkers.  If you've developed an app that uses In-App Purchases, your app's Play Store page will start displaying how much money toddlers could potentially spend without their parent's knowing.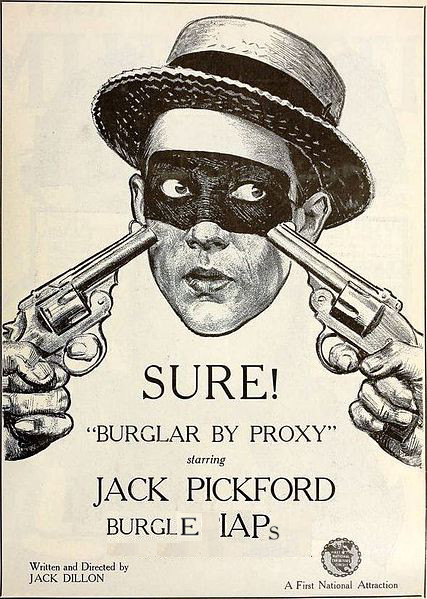 Moving back to DIY stuff, there's another cool guide over on XDA which will teach you how to compile your own kernel.  While it's mainly geared toward Sony Xperia devices, the steps are pretty much the same across all devices, with few exceptions.  Have fun and don't break your phone.  We won't get you a new one!  If you break it, though, you could always buy a new iPhone.  We hear that Apple is now publishing a tool that helps Android users bring over their data from Android to iOS.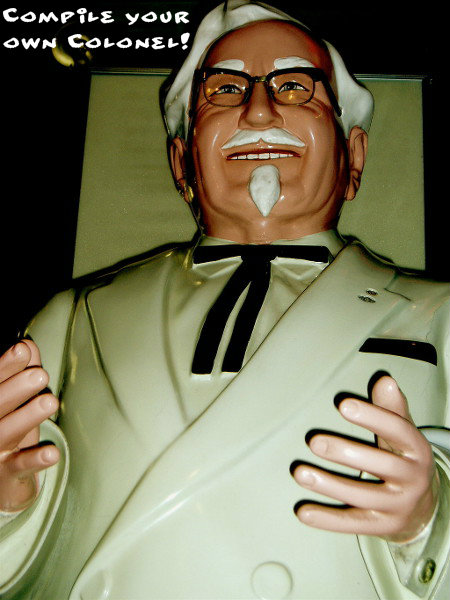 ARChon is the new name for that tool we talked about last week which allows you to install Android applications on your Chromebook.  There are some major changes to this version, so its something to keep your eyes on.  Are you ready for the HTC Nexus tablet?  Several Android sites are reporting "multiple confidential sources" that the HTC Nexus tablet will "launch" October 15th or 16th.  Not sure what that really means, but if you've been holding off on refreshing your Nexus 10, this may be what you want.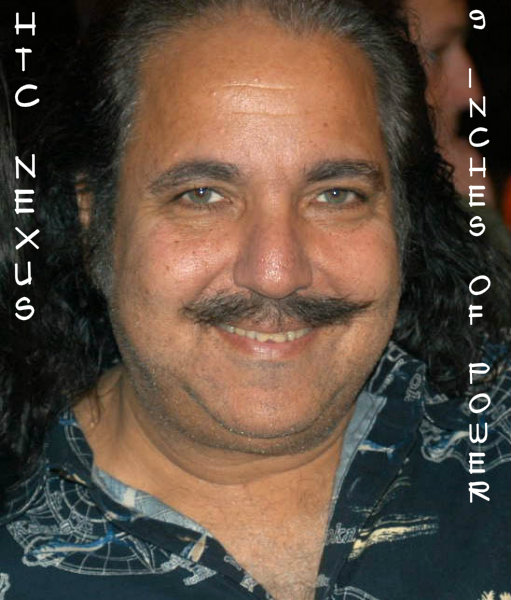 Last, up we are reading that Dolphin Browser might be doing some funny business when it comes to your web surfing data and history.  At best, this behavior is questionable.  Given that this is a free app, are you fine with this or do you see it as an invasion of your privacy?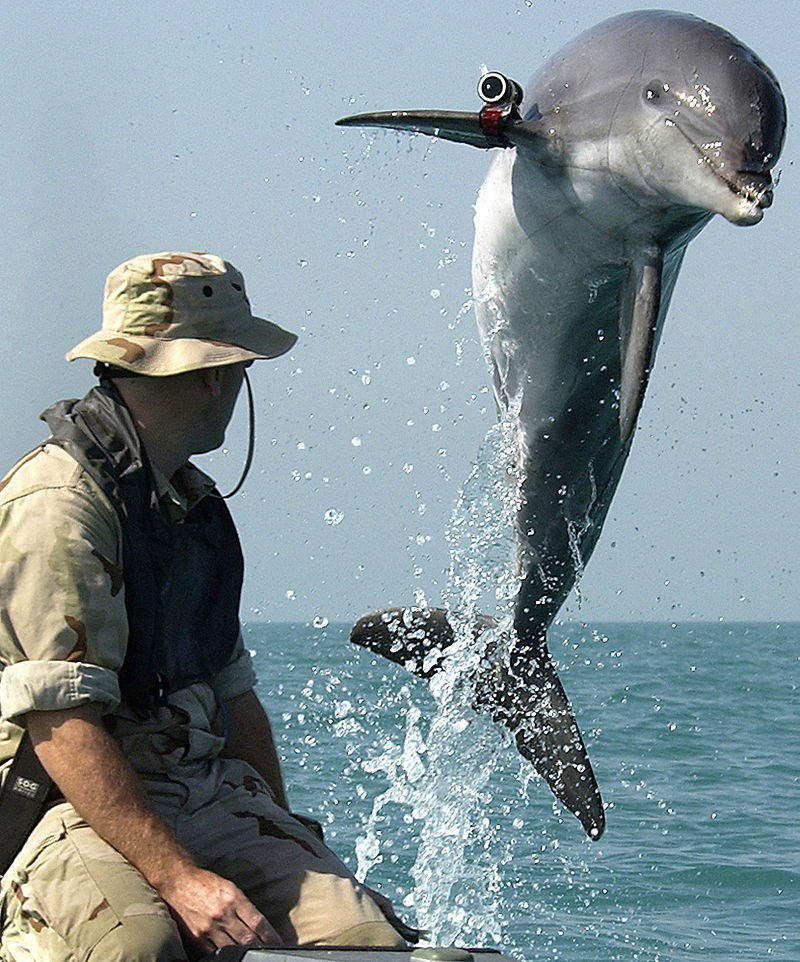 Not really an app pick: Google Opinion Survey
Stay up with the Android discussion during the week on our AotA Google+ Community. You can also follow us on Facebook, Twitter and the AotA Google+ page to know when the show goes live, and when new episodes are posted. Also make sure you subscribe to the Attack of the Androids YouTube channel.
Write us a review when you subscribe on iTunes. This helps us get seen by more people! You can also email show@attackoftheandroids.com, leave a message for the show at 406.204.4687 and catch the rerun of the latest live show on AotA TV! We also have a whole tech show playlist on YouTube that has re runs of YATS and AotA.
Check out the hangout video below. If you want to watch us live, check out AotA tv Tuesday nights.