Podcast: Play in new window | Download
Subscribe: Android | RSS | More
"I pig-latin it, then I hash it with the salt."
Strike up the marching band because its time for a rare, Wednesday-edition of Attack of the Androids!  Mat and I are joined by our friend Richard Hay, Google engineer and Texas A&M fanatic.  Help us out by following us on Twitter, writing us a review in iTunes, and joining us over in the Attack of the Androids community on Google Plus.  You can also join us LIVE every Tuesday and chat with us over on irc.freenode.net #aota
We kick off the show by talking about the Nvidia Shield Tablet.  The LTE version with 32GB of storage is now available for preorder and will start shipping out around October 1st.  We've raved about this tablet from the moment we first saw it (and its lovely spec sheet).  Did you preorder one?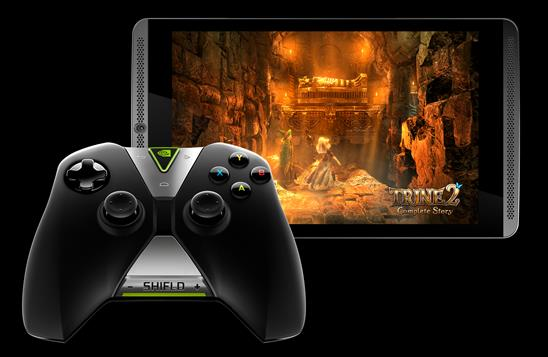 The new Moto X is now available to order as well.  The reviews are beginning to come in, and they're looking good.  With new hardware and Android L on the horizon, Google has been updating some of its apps.  They have started rolling out a Hangouts update that integrates Google Voice into Google Hangouts. The update finally brings MMS support but the whole thing isn't quite smooth yet.
Do you remember Android One?  It's Google's strategy to "target the other 5 billion" people who don't have a smartphone.  The Moto G and Moto E are both included in the list, along with the Xiaomi Redmi 1S.   New photos have leaked of the alleged HTC Nexus tablet keyboard cover.  I'm not sure it looks extremely comfortable due to the small size but we'll just have to see how it looks with that new HTC tablet.  Photos have also leaked of the Oppo N3, one of the ugliest phones to ever grace this planet.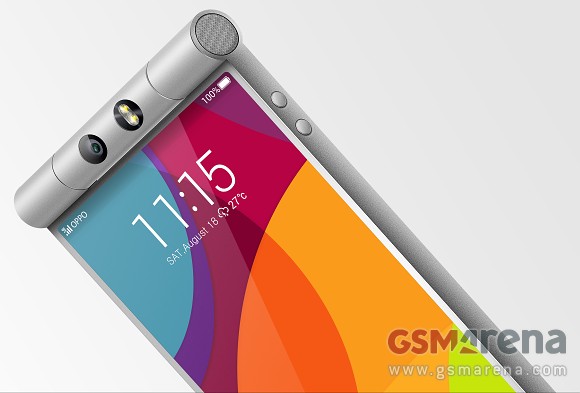 On the opposite end of the style spectrum, we have the Dell Venue 8 7000.  While little is known about the specs of the Venue, preview images indicate that it will be running an Intel chip and has front-facing speakers.  It's also rumored to have a RealSense 3d camera, which is the same tech that runs in the Kinect.  If you're a Chromebook user, prepare for your mind to be blown.  Google plus user Vladikov has released some code on Github that lets you install some Android apks onto ChromeOS.  At the time of our show, not a lot of apps work but its certainly a great start.
Wrapping up the show, we talk a bit more second gen Moto X and Richard takes us down memory lane a bit.  If you know what this is, then your neckbeard might be showing.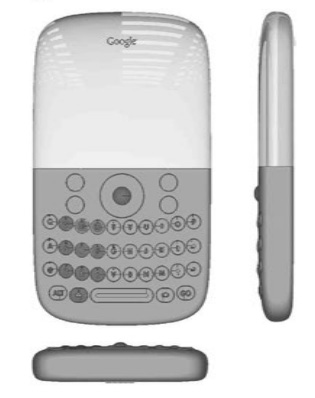 Stay up with the Android discussion during the week on our AotA Google+ Community. You can also follow us on Facebook, Twitter and the AotA Google+ page to know when the show goes live, and when new episodes are posted. Also make sure you subscribe to the Attack of the Androids YouTube channel.
Write us a review when you subscribe on iTunes. This helps us get seen by more people! You can also email show@attackoftheandroids.com, leave a message for the show at 406.204.4687 and catch the rerun of the latest live show on AotA TV! We also have a whole tech show playlist on YouTube that has re runs of YATS and AotA.
Check out the hangout video below. If you want to watch us live, check out AotA tv Tuesday nights.