Podcast: Play in new window | Download
Subscribe: Android | RSS | More
"SURRRRRGE!"
That feeling you've never felt before means that it's time for Attack of the Androids!  Mat, Nick and I have once again made the arduous trek to the land of the interwebs to bring you this week's best and most interesting Android news.  Help us out by following us on Twitter, writing us a review in iTunes, and joining us over in the Attack of the Androids community on Google Plus.  You can also join us LIVE every Tuesday and chat with us over on irc.freenode.net #aota
We're starting out the show with a little nostalgia.  Anyone remember that Mountain Dew rip-off old drink from the 90's, SURGE?
Now, back to business…..
Our first story today is ripped straight from the pages of Google+.  Developers Koushik Dutta and Chris Lacy have been starting some interesting discussions regarding app monetization.  The big question here is how long should customers expect to get free updates after they've purchased an app?  In the land of $.99 downloads, can an indie developer actually make enough money to live?  Sounds a lot like podcasting!  Continuing on the Koush-train, he has just released an ADB client that runs in Chrome.  What this means is that the Chromebook is now a viable platform for screwing around with your Android device.  On a separate note, here's the link to the Chromium bug page I created for USB mic support to be added to ChromeOS.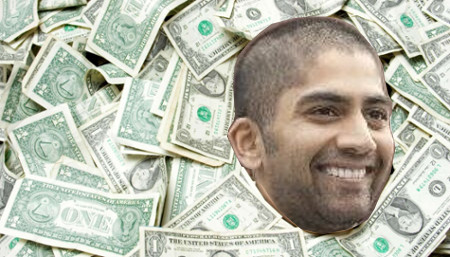 The Moto X+1 is on the horizon, and we're hearing that it will come to Verizon with a bunch of free bloatware!  I'm sure we can expect an updated version of NFL Mobile, a fan favorite of the AOTA crew (just kidding, we don't watch baseball).  Speaking of all things Moto, Mat regales us with a tale of deception, sob stories, and southern women.  We're sorry, Javier.  So sorry.
The Ouya team has announced that they will be teaming up with Xiaomi to bring gaming to China.  Ouya is eyeing the Chinese market after China's recent removal of their 14-year-old ban on video game consoles.  We've also come across a "rumor" that Google "might" release a 9 inch HTC Nexus tablet prior to the next iPad announcement in order to "one-up Apple".  Deep stuff here, folks.  We're also hearing that the Nexus 6, codenamed "Shamu", could end up being called the Nexus X in order to avoid any potential legal issues with Philip K. Kick's estate.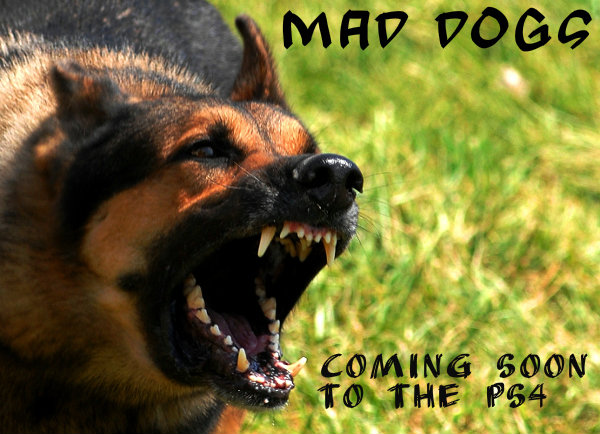 Have you ever wondered what Android fragmentation looks like?  In a new report from OpenSignal, they have created a visual representation which shows over 18,000 distinct Android devices out in the wild.  It's always fun to see what percentage of devices still run Froyo.  What do you think the next version of Android is going to be named?  Recent examinations of the Android SDK and some Wi-Fi certification submissions suggest that it might be Lemon Meringue Pie.  What do you think?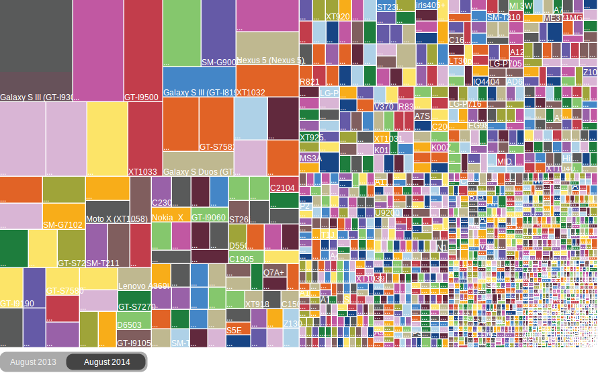 A recent study from Chitika, an online advertising platform, suggests that Amazon has only sold around 35,000 Amazon Fire phones since launching in July.  They get to this conclusion by studying device data information from their ad network.  Not off to a great start, Amazon.  It's possible that Amazon was too distracted by their recent acquisition of Twitch.tv to even pay attention to their phone.  It was previously speculated that Google would buy the game-streaming service, but they backed out due to antitrust concerns.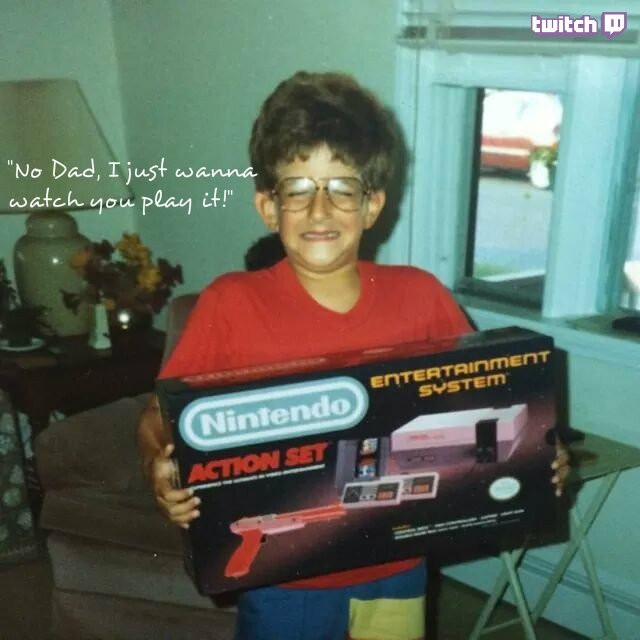 Following their failed selfie campaign, the OnePlus One team has come up with another way to make your pants explode.  This time, they've simplified things by making the phone actually explode.  Pretty smart, OnePlus….pretty damn smart.  Wearables are all the rage, and circular ones are all the rage.  Aside from the Moto 360, LG, Asus, Samsung, and OnePlus have announced their intentions for circle watches.  Wrapping up the show, we talk about the facelift that the Google News and Weather app just received.  Neckbeards rejoice!
Stay up with the Android discussion during the week on our AotA Google+ Community. You can also follow us on Facebook, Twitter and the AotA Google+ page to know when the show goes live, and when new episodes are posted. Also make sure you subscribe to the Attack of the Androids YouTube channel.
Write us a review when you subscribe on iTunes. This helps us get seen by more people! You can also email show@attackoftheandroids.com, leave a message for the show at 406.204.4687 and catch the rerun of the latest live show on AotA TV! We also have a whole tech show playlist on YouTube that has re runs of YATS and AotA.
Check out the hangout video below. If you want to watch us live, check out AotA tv Tuesday nights.