Podcast: Play in new window | Download
Subscribe: Android | RSS | More
"I want the one with the cat on it."
According to my LG G Watch it's time for Attack of the Androids!  Browser issues aside, Mat and I are here to talk about the week's best Android news.  This is a good one, so spread the word by following us on Twitter, writing us a review in iTunes, and joining us over in the Attack of the Androids community on Google Plus.  Here we go!
We kick things off by talking Android Wear.  TIME recently posted an article that describes what the author believes to be a crucial problem with Android Wear developers "missing the point" of wearables. I have some thoughts on the matter given my recent experiences with Android Wear.  What do you think about wearables?  If you want to see some video comparisons of the LG G Watch and the Pebble Steel, check out the Hangout video below.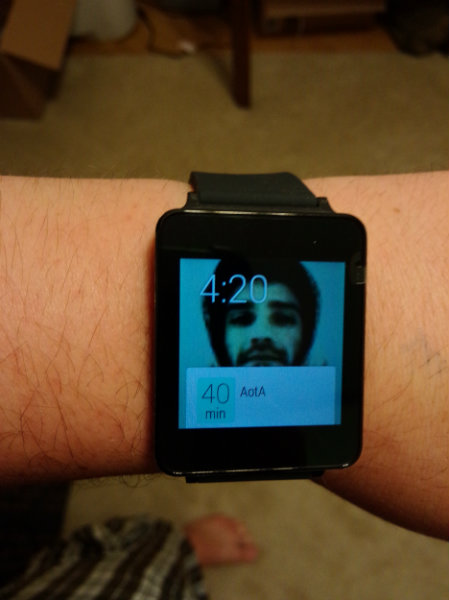 Mat's bringing us some life lessons this week.  It actually goes along nicely with our next story, which is that Google is teaming up with Udacity to offer free online courses on Android and Android development.  If you're more into hardware development, you may be excited to hear that Project Ara will start shipping development kits to developers with good ideas.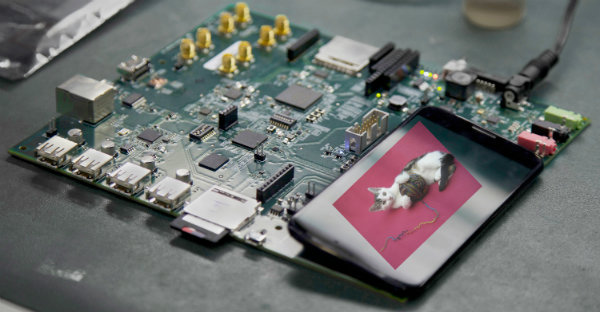 Remember the Nvidia Shield?  Well, the rumor mill is churning about a potential successor.  BBC is reporting that the next Nvidia hardware device will continue allowing folks to stream games from their PCs to their devices.  Sounds cool to me!  Sorry for all of you who bought the Wikipad.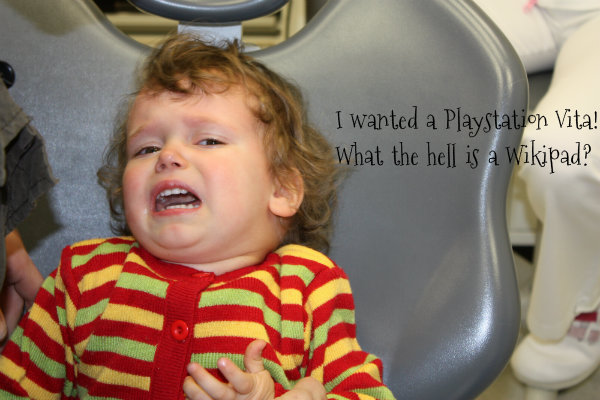 And now for something a little different.  There's a Kickstarter project out there called ConsoleOS which aims to bring dualboot Android to the masses.  Its supposed to launch with better support for higher end graphics that come with Intel chips.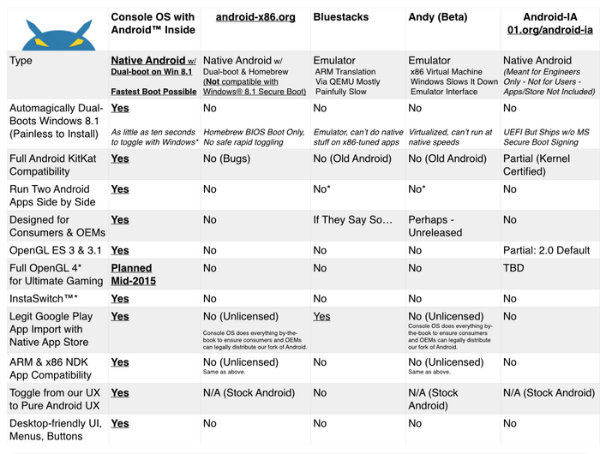 Did you spend a boatload of cash to go to I/O?  Yeah, we didn't either.  But there's no need to worry now that Google has posted all the talks from this year's conference online.  You can check out your own little bit of I/O by flashing Android L onto your HTC One M7.  You won't be able to do anything with it, but who cares!  You can stare at that sweet Material Design.  The BGR has posted a bunch of screenshots showing off the best of Material.

On a side note, Ingress is now available for iOS.  You're welcome, fanboys.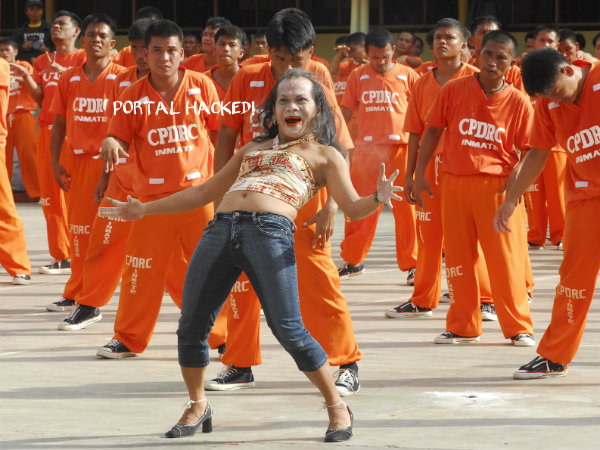 Remember all those Google Play edition devices that went "bye bye" last week?  Expansys is now offering them for a pretty decent discount.  If e-ink is more your style, there's a Kickstarter out there for the InkCase Plus.  It adds a little e-ink screen to your phone case.  Useful?  We'll let you be the judge.
Stay up with the Android discussion during the week on our AotA Google+ Community. You can also follow us on Facebook, Twitter and the AotA Google+ page to know when the show goes live, and when new episodes are posted. Also make sure you subscribe to the Attack of the Androids YouTube channel.
Write us a review when you subscribe on iTunes. This helps us get seen by more people! You can also email show@attackoftheandroids.com, leave a message for the show at 406.204.4687 and catch the rerun of the latest live show on AotA TV! We also have a whole tech show playlist on YouTube that has re runs of YATS and AotA.
Check out the hangout video below. If you want to watch us live, check out AotA tv Tuesday nights.