Podcast: Play in new window | Download
Subscribe: Android | RSS | More
"It's ephemeral."
Its that time again for another episode of Attack of the Androids.  Joining Mat and I this week is a special guest — Joey Kelley.  Longtime listeners may remember Joey from the early days of AOTA.  While you listen, why not practice your multitasking skills by following us on Twitter, writing us a review in iTunes, and joining us over in the Attack of the Androids community on Google Plus.  Let's get into it!
Kicking off the show we discuss Joey's return to Republic Wireless.  For those of you who are not familiar, Republic Wireless offers cheap cell phone coverage by utilizing WiFi to handle all of your usage whenever possible.  Joey has been using the Moto X and the Moto G.  Any other Republic Wireless users out there?  Thoughts?  Beuller?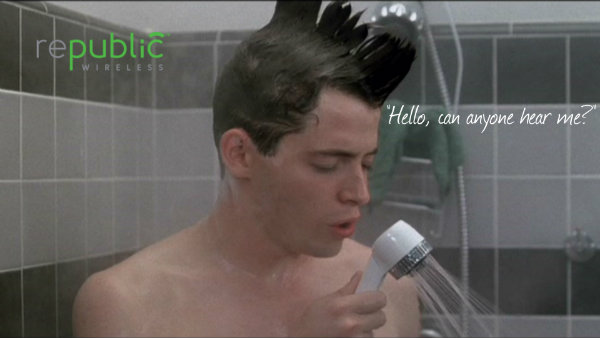 Android L is the hot thing right now in the Android community but you may not know about all the little hidden gems and tweaks.  Cult of Android posted its list of 5 little known features and upgrades in Android L.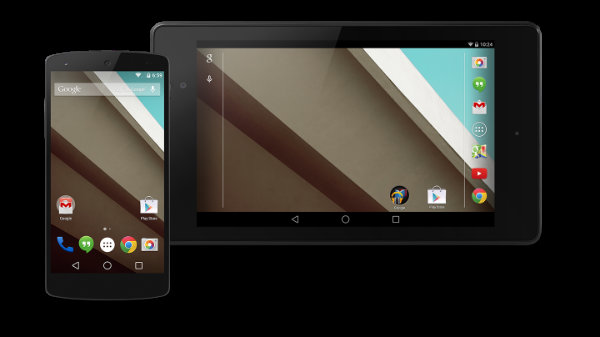 Namco-Bandai has decided to unceremoniously shut down its Tales of Phantasia iOS game in a few weeks.  After that, the game will become completely unusable.  Is this a sign that mobile gaming is doomed to fail or is it just another blip on the radar.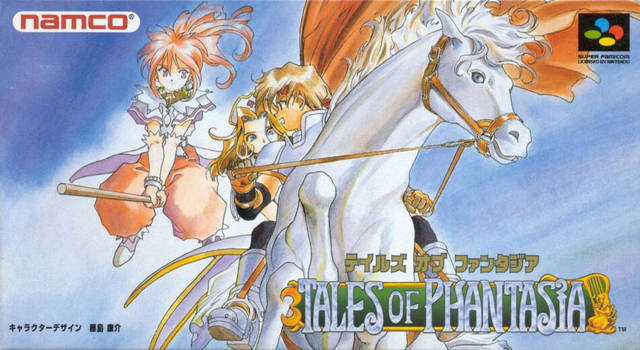 Gizmodo has done it again.  They've published an awesome piece of journalism called "11 Dumb and Awesome Tricks Your Android Wear Watch Can Already Do".  I'm not sure that it is all too impressive though it does outline the variety of apps that are available right now for Android Wear.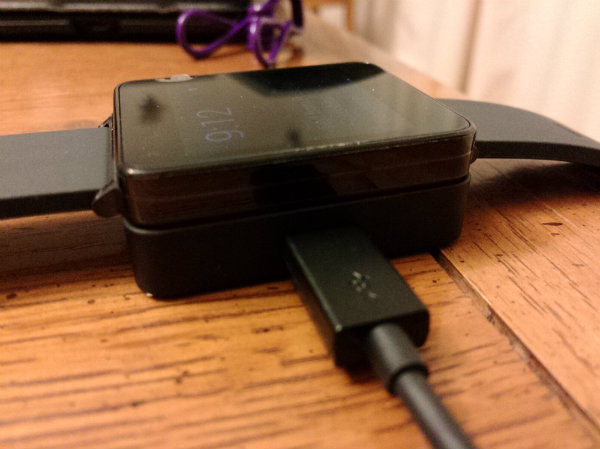 The EFF has recently released that later versions of Android are leaking the last 15 WiFi hotspot names to which your phone has connected.  We have some differing opinions on this one, so let us know where you stand on the issue.  You could also weigh in on Avast's recent press release stating that Android's wipe mechanism does not properly wipe user data off of Android devices.  Unlike iOS, it appears that currently 'wipe' is only marking sectors as available to be rewritten as opposed to encrypting or writing zeros to user data.  Bear in mind that Avast offers a tool for securely wiping Android phones.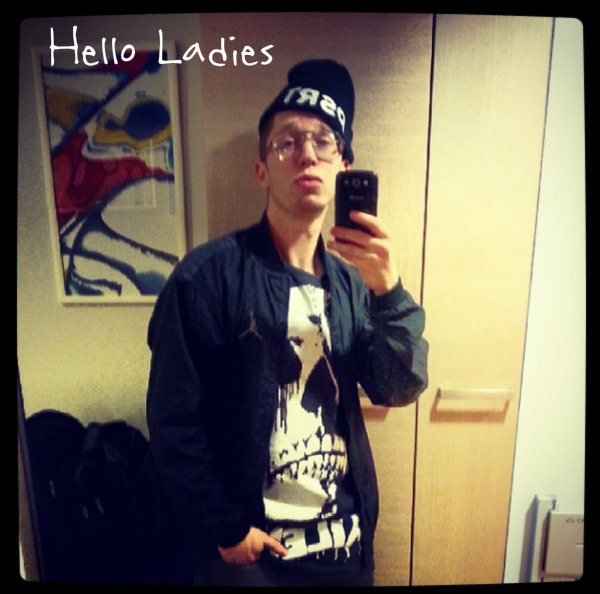 Hey look…its another "Android Malware" article.  For those of you who are new to the alleged "toxic hellstew" that is Android, this is a pretty balanced article that presents both sides of the argument.  I think that we've come to a pretty solid consensus as to the best course of action.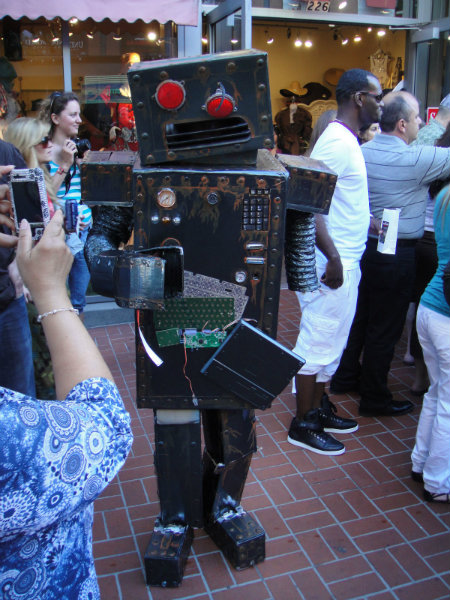 Google has started culling the hardware on their Google Play store.  As of today, there are only 3 Google Play Edition devices left:  the HTC One M8, Moto G, and Samsung Galaxy S4.  Get 'em while you can.
Stay up with the Android discussion during the week on our AotA Google+ Community. You can also follow us on Facebook, Twitter and the AotA Google+ page to know when the show goes live, and when new episodes are posted. Also make sure you subscribe to the Attack of the Androids YouTube channel.
Write us a review when you subscribe on iTunes. This helps us get seen by more people! You can also email show@attackoftheandroids.com, leave a message for the show at 406.204.4687 and catch the rerun of the latest live show on AotA TV! We also have a whole tech show playlist on YouTube that has re runs of YATS and AotA.
Check out the hangout video below. If you want to watch us live, check out AotA tv Tuesday nights.