Podcast: Play in new window | Download
Subscribe: Android | RSS | More
"Hey girl!"
It's that time again for another episode of Attack of the Androids.  Our 123rd episode features Mat Lee, Eric Finkenbiner, Nick Carroll and Shane Brady and we're talking all about the latest Android news from the past week.  If you haven't already, follow us on Twitter and write us a quick review in iTunes!
We kick off this week's discussion by talking about the Nexus 10. I've noticed that my wife's Nexus 10 has been having all sorts of freezing and rebooting issues lately and apparently I'm not alone.  Are you a Nexus 10 owner and have you been having problems?
We've talked about cryptolocker and its use as ransomware, and now it sounds like Android is being targeted by something similar.  Much like other Android viruses, it requires a lot of user interaction in order to actually install but this latest trojan is making the rounds — at least in the tech media.  Stay tuned to future episodes for more information as it comes out.
DEAL ALERT!  Pebble was discounted by $30 at Best Buy and Amazon when we recorded live.  You can still take advantage of a $30 educational discount at Best Buy if you're a student.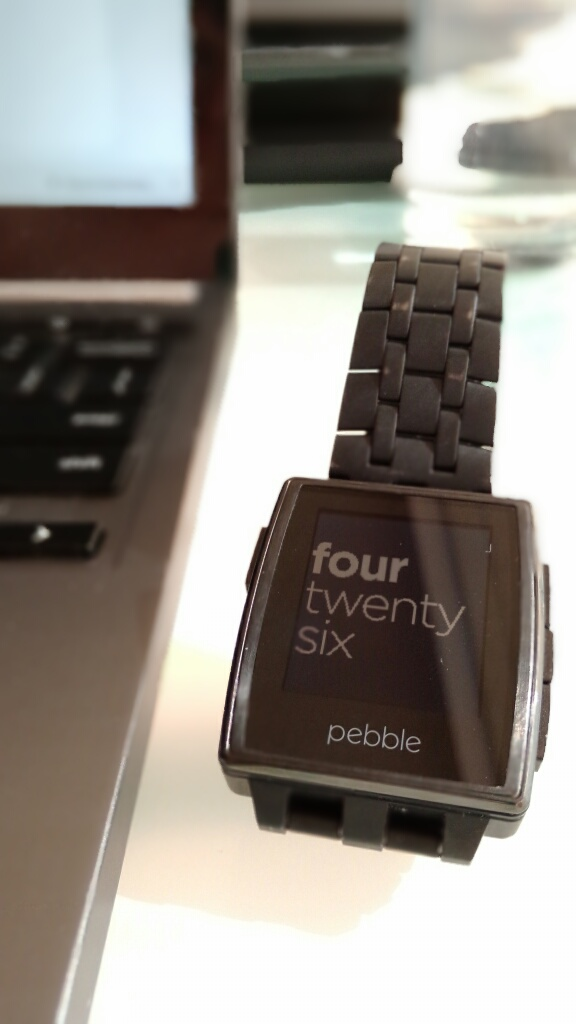 The PwnPhone is here!  Coming in at $1295, you get a Nexus 5 running a special version of Android with a bunch of built-in pen testing tools and a special antenna.  You may remember that we talked about the Pwn Pad, which used a Nexus 7, way back on episode 72.
The OnePlus team announced that they're tweaking the production schedule for the 64GB OnePlus One due to high demand.  That's good for some folks, but bad for those who were wanting the white 16GB version.  Mat also has a great business plan involving the AotA team smashing other peoples' phones.  You'll have to listen for all the details!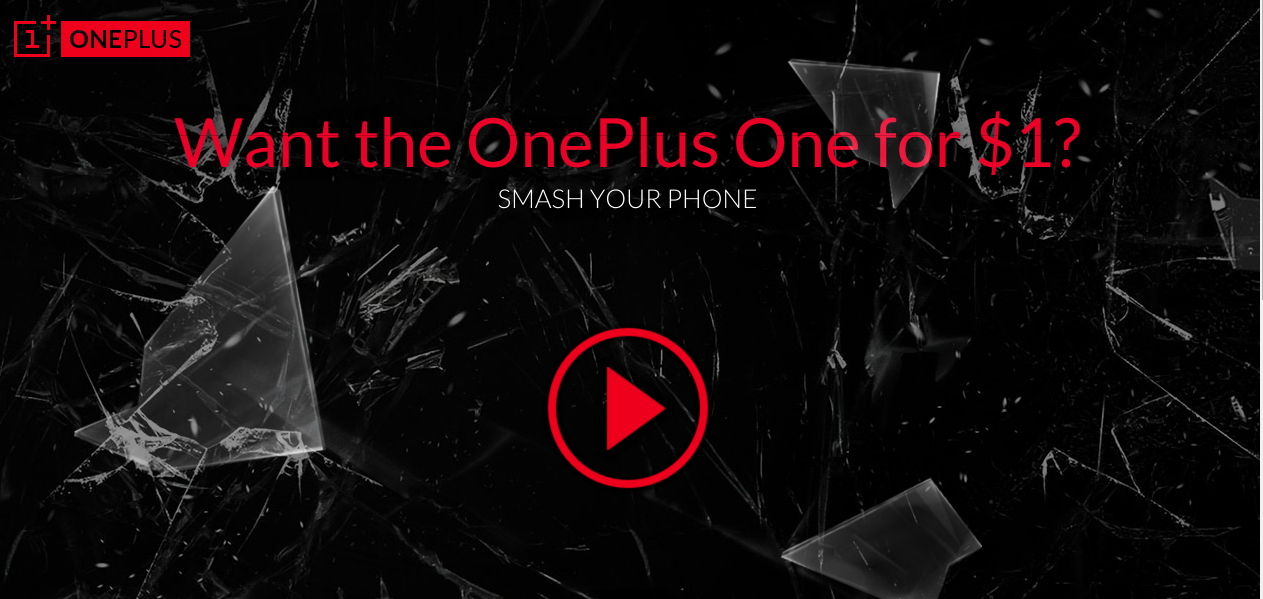 Do you miss phones with "prime" in the name?  Well, don't worry because HTC is releasing the HTC M8 Prime.  It will feature a Quad HD display and even more ultra-pixels for low light performance.  Shane seems to think that Google has nearly perfected mobile photography.  They have definitely made huge strides with auto-awesome and automatic photo adjustment.  What do you think?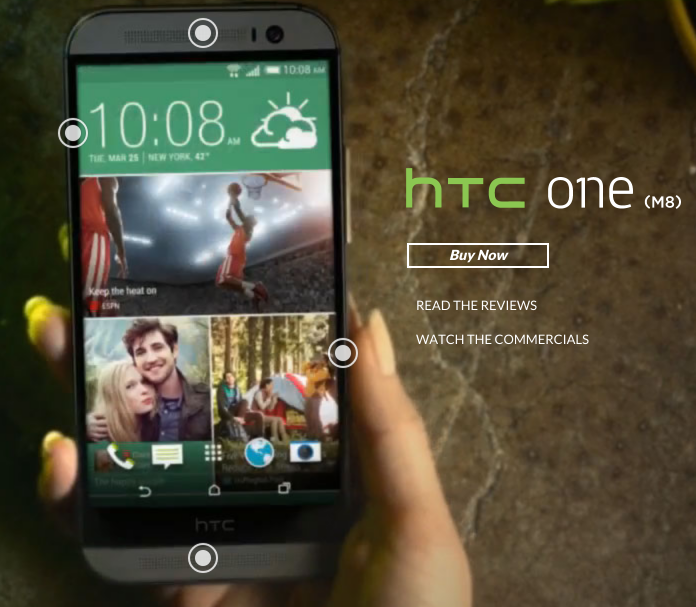 Did you hear the news out of Facebook's F8 conference?  Facebook is making a lot of changes with how it allows developers to access your information.  We discuss the implications of these changes on future Android and iOS apps.  This quickly turns into a discussion about social media — a must listen!
AotA app picks for episode 123
Eric – Ancestry by Ancestry.com
Nick – Puffin Web Browser Free by CloudMosa Inc.
Shane – TVNweather Live Storm Chasing by TVNweather
Mat – COSMOS: A Spacetime Odyssey by Fox Broadcasting Company
Stay up with the Android discussion during the week on our AotA Google+ Community. You can also follow us on Facebook, Twitter and the AotA Google+ page to know when the show goes live, and when new episodes are posted. Also make sure you subscribe to the Attack of the Androids YouTube channel.
Write us a review when you subscribe on iTunes. This helps us get seen by more people! You can also email show@attackoftheandroids.com, leave a message for the show at 406.204.4687 and catch the rerun of the latest live show on AotA TV! We also have a whole tech show playlist on YouTube that has re runs of YATS and AotA.
Check out the hangout video below. If you want to watch us live, check out AotA tv Tuesday nights.