Podcast: Play in new window | Download
Subscribe: Android | RSS | More
"You can't lie to Google, are you kidding me?"
Thanks for checking out another episode of AotA. Join us for episode 121 as we talk about the latest Android news of the week including the Google Nest, Hangouts 2.1, possible Nvidia Shield 2 specs, fake antivirus, the new Google camera app, this week's app picks, and so much more. Thanks for listening and if you have a moment, write us a quick review in iTunes and follow us on Twitter.
Shane is back with us, so let's do a quick little bit of catch up. He gives us his take on the Tech Crunch article from last week. It's nice to get a point of view from someone doing development.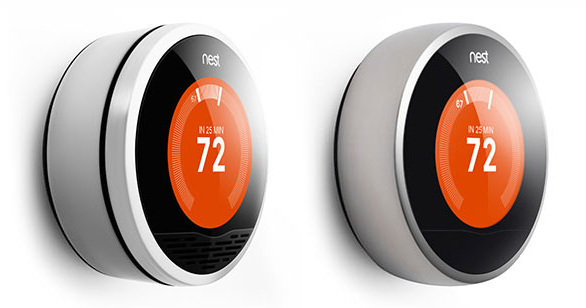 If you have been waiting for a Google Nest, you can now get one in the Play Store for $249. Check out the article on Android and Me.
Hangouts 2.1 is coming out, so get ready for the unified messenger thing they are trying to do. Until SMS is encrypted in there like in Text Secure, I'm not using Hangouts for SMS. The widget seems kind of cool. Derek Kessler wrote about it on Android Central.
We have some possible specs for the Nvidia Shield 2. AndrewH wrote about it on Droid Gamers.
Remember when we said putting antivirus on your Android device is worthless? Well, here's a perfect example of it being completely worthless. Like literally. At least Google did the right thing and refunded everyone who got suckered into buying this crap. It was called Virus Shield. Jonathan Feist wrote about it on Android Authority.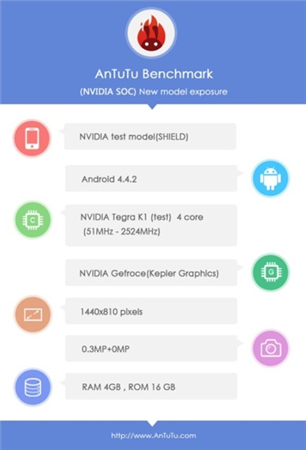 Are you all enjoying the new Google Camera app? It seems my problem with the Photosphere feature on there might be due to some wack GPS hardware on my Moto X. Get the app here on the Play Store.
I'm not sure if this game sale is still going on at the time of my posting this episode, but there's quite a few awesome games on the Play Store that are 50% off or more! Tim-o-tato wrote about it on Droid Life.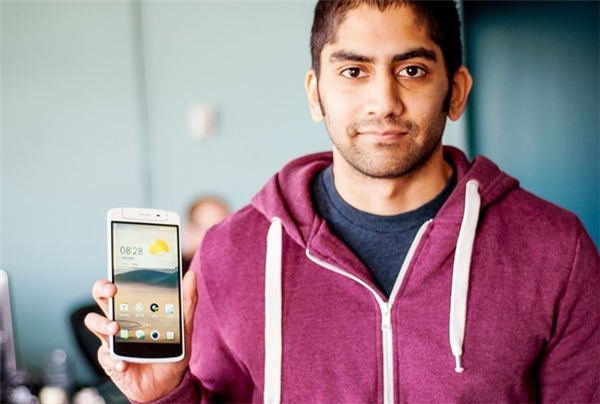 All About Android had Koush on their last episode. It was awesome, and you should check it out. There is also a cool interview article on Android Police by Michael Crider.
AotA app picks for episode 121
Shane – Chrome Remote Desktop by Google Inc.
Eric – Baldur's Gate Enhanced Edition by Beamdog
Nick – RunBot by Marvelous Games
Mat – Rabbids Big Bang by Ubisoft Entertainment
Stay up with the Android discussion during the week on our AotA Google+ Community. You can also follow us on Facebook, Twitter and the AotA Google+ page to know when the show goes live, and when new episodes are posted. Also make sure you subscribe to the Attack of the Androids YouTube channel.
Write us a review when you subscribe on iTunes. This helps us get seen by more people! You can also email show@attackoftheandroids.com, leave a message for the show at 406.204.4687 and catch the rerun of the latest live show on AotA TV! We also have a whole tech show playlist on YouTube that has re runs of YATS and AotA.
Check out the hangout video below. If you want to watch us live, check out AotA tv Tuesday nights.