Podcast: Play in new window | Download
Subscribe: Android | RSS | More
"If Russia and the Ukraine don't nuke each other to death, we will eventually get to Idiocracy."
Mat Lee, Nick Carroll, and Eric Finkenbiner back for another episode of AotA. This one is number 116 and we start things out with the BSOD. Thank you Windows! Join us as we talk about Project Ara, Moto X updates, Android wins tablets in 2013, the HTC leak, another BlackPhone, rooting the Nokia X, Ouya, app picks and so much more. Are you even ready? I sure hope so. Thanks for checking out the show, and now, the show notes.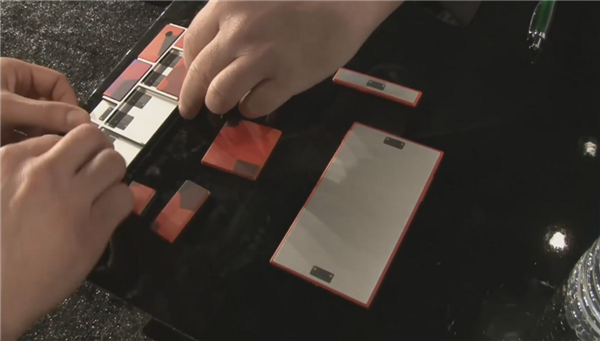 Project Ara finally has some sort of endo module type of system. It's a great idea, but how awesome will this actually be in real life? If passed technology has taught us anything, the first version isn't going to be very great.
The Verizon Moto X got the Android 4.4.2 update. Honestly, it runs nice and smooth, but it was always smooth. Ain't nothing changed but the number.
195 million tablets were sold in 2013, and Android was 62% of that, according to research firm Gartner. Kevin Tofel wrote about it on GigaOm.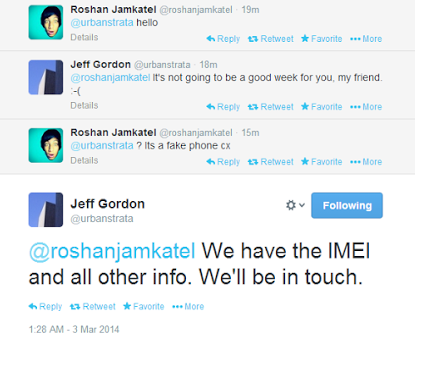 Someone is going to probably lose their job over this. Do you think this is planned? You never know these days. They say the HTC One leak was real. I love the warning tweet. Stephen Yuen wrote about it on Android Spin.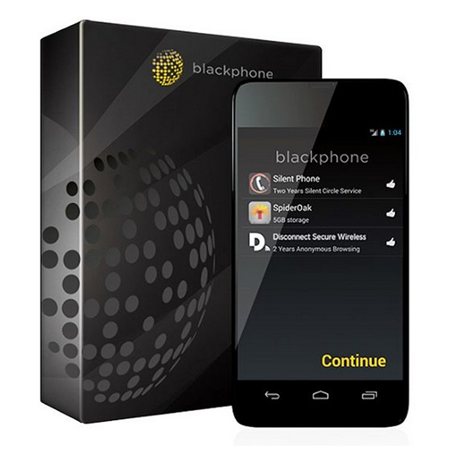 You've heard about the Boeing Blackphone, but did you hear about the OTHER BlackPhone? This one is a joint venture between Silent Circle and Geeksphone. Honestly, if you want to be secure, just use Text Secure. Duh. John Pavlus wrote about it on Fast Company.
Have you ever heard of ViaProtect? It's in public preview right now. They say it's supposed to gather mobile forensic, system, network, security, and sensor data from devices, then analyze it to see what looks suspicious. They say this means an app can be monitored in real-time to predict potential risks or problems. I'm curious how taxing it will be on the device. Bertel King Jr. wrote about it on Android Police.
Remember the Nokia X? Yeah, it's rooted and ready to rock and roll with full Google Play Store capability. Nice work! If you get one, check out the thread on XDA and learn how. James Trew wrote about it on Engadget.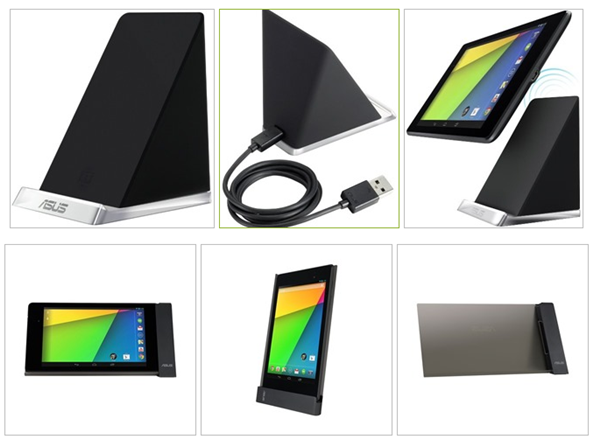 Nexus 7 docks appear! Asus has finally announced official wired and wireless docks. How long has it been? Then again, better late than never. Ryan Whitwam wrote about it on Android Police.
Soon we'll see OUYA all over the place, or so they hope. Ouya has announced that their software will run on other hardware. I think this is a pretty smart move actually. AndrewH wrote about it on Droid Gamers.
Paranoid Android got a nice rebuild based on Kit Kat. Check out the new Paranoid Android version 4.0. Looking good! Shawn Ingram wrote about it on Android Authority.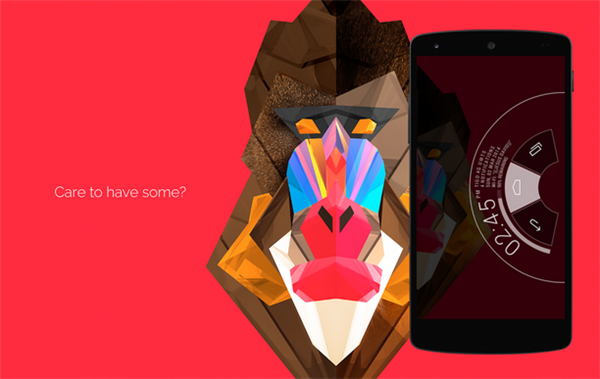 Now you can upload ebooks up to 100 megs to Google Books. Thanks Google, that's very gracious of you. I am happy about this, but I think it's stupid that this is a big deal. This is how it should have always been. Ryan Whitwam wrote about it on Android Police.
AotA app picks for episode 116
Nick – Call Filter by telemarks.co.jp
Eric – Google Opinion Rewards by Google Inc.
Mat – Ninja Hero Cats by HandyGames
Stay up with the Android discussion during the week on our AotA Google+ Community. You can also follow us on Facebook, Twitter and the AotA Google+ page to know when the show goes live, and when new episodes are posted. Also make sure you subscribe to the Attack of the Androids YouTube channel.
Write us a review when you subscribe on iTunes. This helps us get seen by more people! You can also email show@attackoftheandroids.com, leave a message for the show at 406.204.4687 and catch the rerun of the latest live show on AotA TV! We also have a whole tech show playlist on YouTube that has re runs of YATS and AotA.
Check out the hangout video below. If you want to watch us live, check out AotA tv Tuesday nights.