Podcast: Play in new window | Download
Subscribe: Android | RSS | More
"Could HTC call the event, Checkmate?"
Put your hands in the air, and swipe to unlock like you just don't care. Mat Lee and Nick Carroll are back with another fun filled episode of Attack of the Androids. On tonight's episode we talk about the Glyph, how not to be a glasshole, some HTC leaks and rumors, Samsung going Tizen for the Gear, a Chromecast Android mirroring demo, Comcast is the dicks, Dennis Woodside goes to Dropbox, this week's app picks and so much more. Thanks for checking out the show. Make sure to catch the next live episode on Tuesday evening around 6pm PT. / 9pm ET. on AotA TV.
The Avegant Glyph Kickstarter is ending on Friday! You can still get one of the Glyph beta devices in either black, white, or blue for $499. If you remember at CES I got to mess around with one of these. The article is here on aNewDomain. The Glyph is pretty damn cool, and if I had the extra scratch laying around, I would totally get one. But alas, I do not. But you might!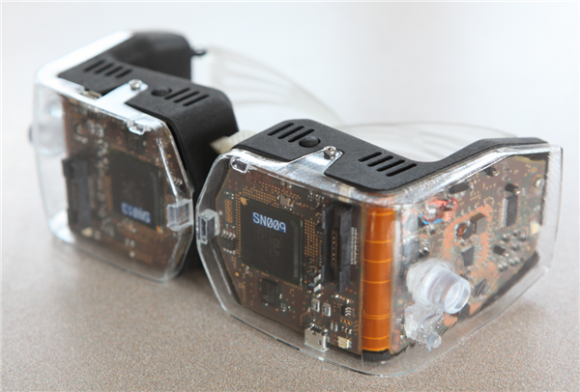 I really wish Eric would have been on the show for this one. Chris Chavez writing on Phandroid shares the Google list of how not to be a Glasshole.
Speaking of, here's the link to the video Nick was talking about in regards to the glasshole. Apparently there is also a sex with glass video. You can check that out right here, although I couldn't find any actual video of anyone having sex with glass. Not for lack of trying either… Is that an iPhone in the picture below? Weird.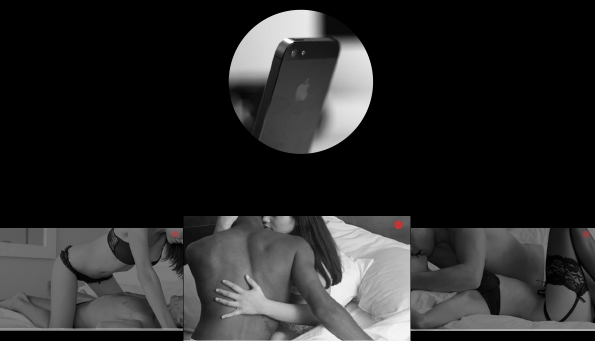 It's pronounced Mate. Evleaks has some more shots of the new HTC M8. I really hope that ends up being the actual name. David Pena has an article about it on Android Spin.
Speaking of HTC mate rumors, Bogdan Petrovan has an article on Android Authority showing what might be more pictures of this new HTC phone. HTC will be doing an announcement on March 25th according to an article on Android Community by Robert Nelson.
Everyone has to take a shot at the top dogs every now and again. Huawei has released this odd little video trying to stir the pot before Mobile World Congress. Note the mispronunciation of the word Huawei. It's pronounced Howie. Michael Crider wrote an article about it on Android Police.
The last Ingress update brought us a cool widget to help monitor the new regional scoring. Pretty handy.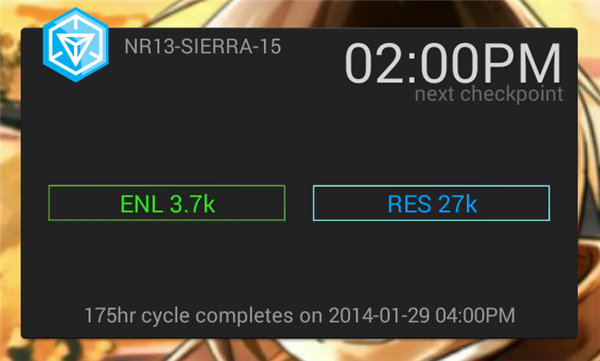 We're going to coin a whole new category of app. It's called the tween app. Sarah Perez wrote about one such app over on Tech Crunch. It's called Blink.
The new version of Samsung's smartwatch the Gear is going to run Tizen. They are supposed to unveil the new Gear running Tizen at Mobile World Congress. Alistair Barr wrote an article about it over on USA Today.
Samsung has finally released some information on which devices will receive Android 4.4.2 KitKat. Phil Nickinson wrote an article about it over on Android Central.
Koush has released a video on his Google+ page showing a demo of Android mirroring on a tv hooked to a Chromecast. This is pretty damn cool, if it actually works as fluidly as the video shows. Chris Smith wrote about it over on BGR.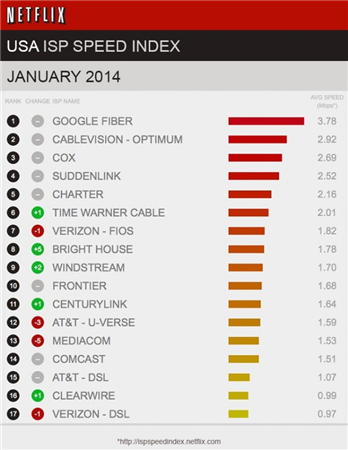 Hey Comcast, can you stop being dicks? Thanks. If you want to watch Netflix on Comcast, it's been shown to be painfully slow. Why? Don't be silly. Because they need to save the fast packets for the Comcast Xfinity subscribers. Rob Jackson wrote about it on Phandroid.
Dennis Woodside is leaving Motorola. Where did he go? Dropbox. I find that quite interesting. Stephen Yuen wrote about it over on Android Spin.
No more flappy anything in the Play Store. Thank you Google. Liam Spradlin wrote about it on Android Police.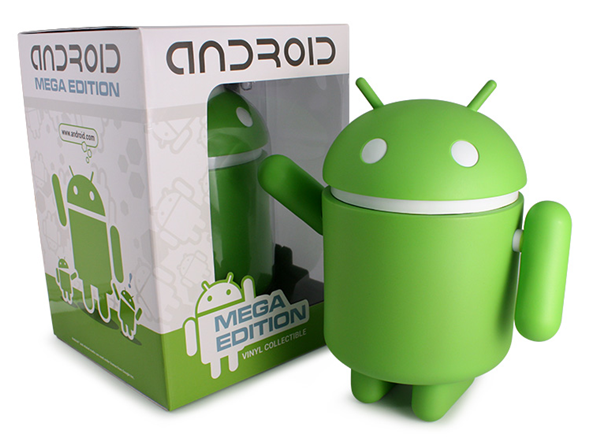 Who wants a ten inch Android? I do! Check out Andrew Bell on Google+ and get one.
Opera Max supposedly cuts down data usage across a ton of your apps. Does it really do the trick? We'll have to try it out for a week and find out. Have you messed with it? Let us know in the comments below or on our Google+ community. Stormy Beach wrote about it on Android Spin.
AotA app picks for episode 114
Nick – Flowly Pro by Line.Dev
Mat – 7×7 by Kiip, Inc.
Stay up with the Android discussion during the week on our AotA Google+ Community. You can also follow us on Facebook, Twitter and the AotA Google+ page to know when the show goes live, and when new episodes are posted. Also make sure you subscribe to the Attack of the Androids YouTube channel.
Write us a review when you subscribe on iTunes. This helps us get seen by more people! You can also email show@attackoftheandroids.com, leave a message for the show at 406.204.4687 and catch the rerun of the latest live show on AotA TV! We also have a whole tech show playlist on YouTube that has re runs of YATS and AotA.
Check out the hangout video below. If you want to watch us live, check out AotA tv Tuesday nights.