Podcast: Play in new window | Download
Subscribe: Android | RSS | More
"The store so nice I installed it twice."
Mat Lee, Eric Finkenbiner, and Nick Carroll back here for another episode of our weekly Android show, AotA. Thanks for hanging out. On episode 112 we talk about the Chromecast SDK and why nothing will cast my content, cool frames for glassholes, contextual homescreens, Clumsy bird, flappy bird, Replicant, this week's app picks and so much more. Thanks for checking out the show and make sure to hangout with us throughout the week on the Google+ community for Attack of the Androids.
Allcast has updated to once again work with Chromecast all thanks to the public release of the Chromecast SDK, but of course I still get the media unsupported error. Same with Avia. I will say Beyondpod has it together and their shizz works quite nicely.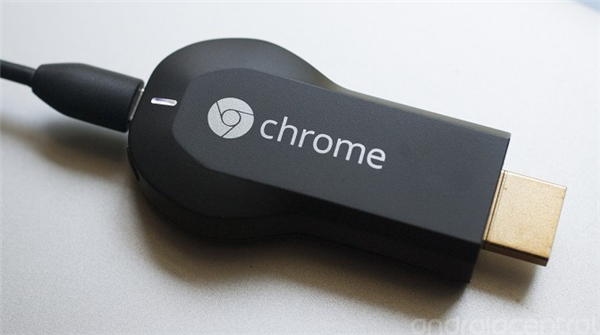 Do you remember Realplayer? Remember .rm?
Our little Eric is growing up to be such a raging glasshole. Did you know you can now get cool custom frames? I'd go with the "Morpheus" from the Matrix. Do they make those yet? Andrew Martonik has an article here on Android Central. I also like how the models all look like porn librarians.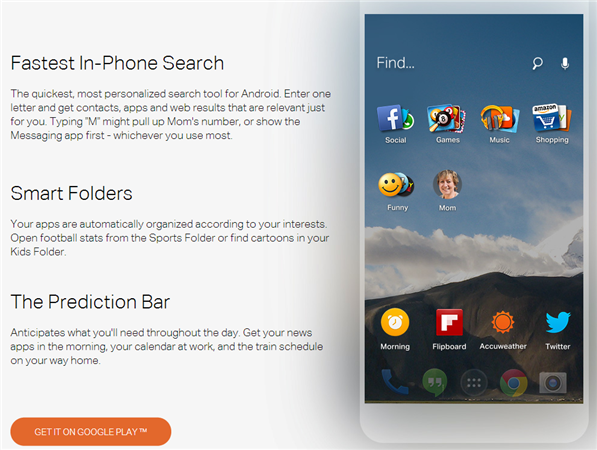 Are you a fan of the new fad that is "Contextual Homescreens?" Eric said it best, it's great on paper, but once you try to execute it, it's a complete mess. EverythingMe aims to change that, but we're a bit skeptical. The Verge has an article about it here.
How many homescreens are you using? All of them.
Are you familiar with Droidpak? This thing will jump onto your phone from your windows computer via the USB. Do people still plug their phone into their computers via USB? Apparently so. Personally, I do not, or have not had to in quite a long time. Check out the article by Michael Kassner writing in Tech Republic.
Big news of the week, Google is selling Motorola to Lenovo for 2.91 Instagrams. We talked about it on the last episode of YATS. Kevin Krause has an article about why it isn't really that bad, and could be a great thing over on Phandroid.
Google Play Books once again lets you upload PDF and EPUB files. Thanks Google! Bogdan Petrovan has an article about it over on Android Authority.
Check out the new 2014 ASUS ChromeBox. This thing looks pretty awesome if you are into Chrome machines. Quentyn Kennemer has an article about it over on Phandroid.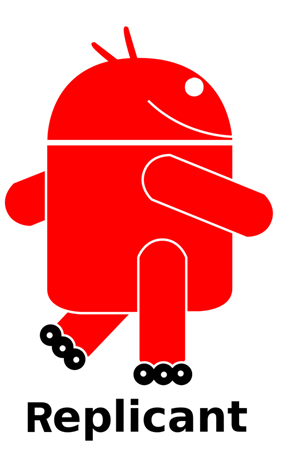 The Replicant has been updated to Android 4.2 using Cyanogenmod 10.1 as the base. If you'll remember, this is probably as close to an open mobile operating system as you're going to get, if your phone is supported. Will Verduzco has an article about it here on XDA. Check your device availability here on the Wiki.
Do you remember when Eric first mentioned the game 10000000? I don't either, but they have a new game out. You must build a boat, and it's free if you bought the first one.
Now that we have Nick with us, let's once again revisit the whole Nintendo thing. Please, they are called mini me's, and you should play with them all the time.
AotA app picks for episode 112
Eric – Epson iPrint by Seiko Epson Corporation
Nick – Wysdom Tech Support and Help by CrowdCare Corporation
Mat – Dots: A Game About Connecting by Playdots, Inc.
Stay up with the Android discussion during the week on our AotA Google+ Community. You can also follow us on Facebook, Twitter and the AotA Google+ page to know when episodes are posted, and when the show goes live. Also make sure you subscribe to the Attack of the Androids YouTube channel.
Write us a review when you subscribe on iTunes. You can also email show@attackoftheandroids.com, leave a message for the show at 406.204.4687 and catch the rerun of the latest live show on AotA TV! We also have a whole tech show playlist on YouTube that has re runs of YATS and AotA.
Check out the hangout video below. If you want to watch us live, check out AotA tv Tuesday nights.