Podcast: Play in new window | Download
Subscribe: Android | RSS | More
"Did you just pull out a Doctor Who reference?"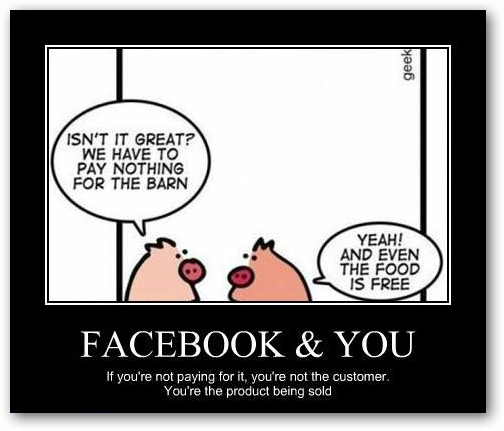 Welcome to episode 24 of Attack of the Androids. On tonight's show you'll recognize voices belonging to Jeremy Lesniak, Seth Heringer, Eric Finkenbiner, and Joey Kelley. Of course my name is Mat Lee and I host, write the show notes and handle the show production. Are you ready to listen in on our fun filled educational Android conversations?
Starting off the week we discuss some of our recent articles over on groovyPost.com and aNewDomain.net. This week I show you how to use an Android Smartphone to control game emulators on an Android tablet, and how to use a Galaxy Nexus to control Sonic CD on a Transformer Prime. Speaking of the Transformer Prime, let's dip back into the seemingly unending saga that is the Problem of the Primes. This will only take a second… In the meantime, check out the official Asus forum thread on XDA and enjoy the read.
Eric gives us some great reasons to unlock the bootloader on the Asus Transformer Prime. Seth kicks up some Mobile World Congress dust leading to a chat about some new devices being unveiled in Barcelona. After that we talk about Windows 8 and why some people seem to think it's going to beat iOS and Android, some interesting stats on how many people own smartphones now, and of course we have to explain why everyone is making a big deal out of nothing in regards to the new Google Privacy Policy. Don't worry, be happy!
You can enjoy this and so much more by listening to the podcast. Do I need to write you a How To on that? Go to the AotA subscribe page and subscribe in iTunes or to the RSS feed with your podcast app of choice. Keep reading after the break for our great app picks. Thanks for listening.

Remember, you can always keep up with us on the Attack of the Androids Facebook page, the Google+ page and the AotA Twitter feed.
AotA app picks for episode 24!
Jeremy – 2X Client RDP / Remote Desktop by 2X Software Ltd.
Eric – Apex Launcher beta
Seth – Box.com
Joey – Astral Plague by MultiPie Ltd
Mat – Satellite AR by Analytical Graphics, Inc.