Podcast: Play in new window | Download
Subscribe: Android | RSS | More
"They made them more elongated."
Welcome to this week's edition of Attack of the Android!  This week Mat Lee, myself, Shane Brady and Joey Kelley discuss the latest Android news including the launch of Google Play Music podcasting, your phone detecting your mood, and much more!  Thanks for joining us and enjoy the show!
You may have noticed that Google Play Music has recently added a podcasting section.  At this point most folks can see the web version but the app version may still be on its way to you.  In the meantime, you can take a look at our Play Podcast page!  The app and analytics should be fully rolled out by April 25th.  Have you used it?  We'd love to hear your opinion.  Check it out and subscribe to us!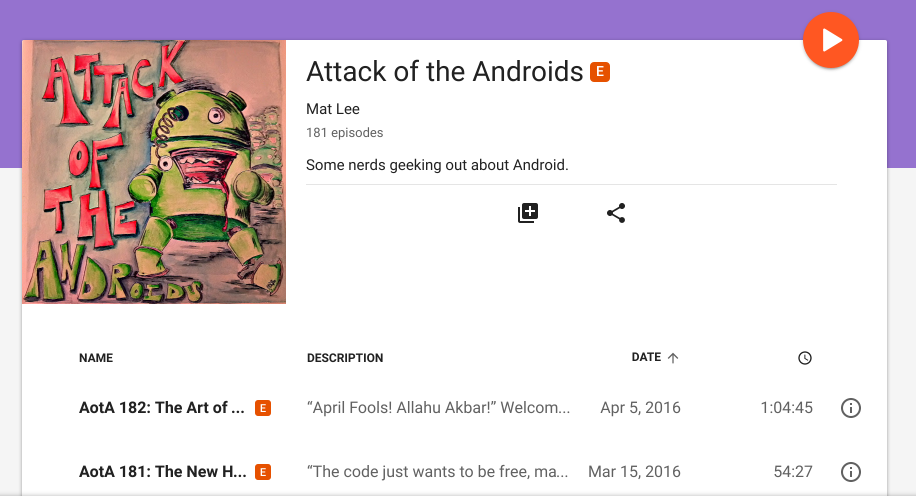 Bored coders have struck again.  One such person has semi-successfully ported Counterstrike to Android.  We're told that, while functional, there can be huge slowdowns and quirks here and there.  Maybe best to let this one bake a bit longer.  Mat and I have worked together for many, many years.  Suffice to say, he knows the kind of stories I like.  Enter the emoji story.  The Verge has posted an article looking at the latest Android N emojis and comparing them to older versions of Android, iOS, and even Windows phone.  Still no word on the poop or eggplant emoji.  How will we know if something is no good or if our special someone is DTF?
Have you heard of Google's Live cases?  It is actually a neat idea where you create a custom case with a photo or location (map photo).  The case's NFC will, when placed on the phone, change the background of your phone to match the case.  Cool, right?  You know what's not cool?  Poor mental health.  But what if your phone could help identify and even diagnose mental health issues?  Well, a recent study analyzed text messages, phone calls, and other user interactions on some phones.  The results seemed to indicate that, despite self censoring, it is feasible to recognize red flags of mental health issues through individual cell phone usage.  A recent article from PCWorld decided to dig into the recent history of encryption on Android and Apple devices.  While the article looks at the handful of starts and stops of Google's attempts to enforce encryption by default on Android devices, it doesn't even discuss Samsung's work on Knox and encryption which has spanned the past 2-3 years.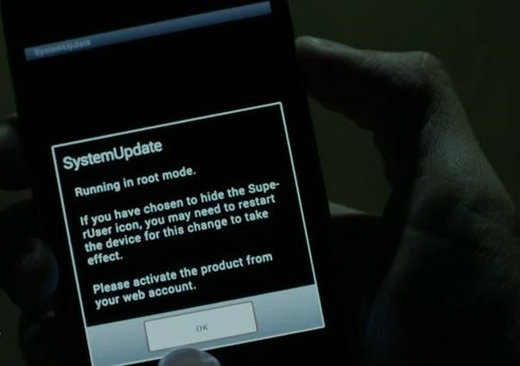 It's been a while since we talked about Cyanogen.  Not CyanogenMod, but Cyanogen Inc.  With the demise of Windows Phone and recent partnerships with Microsoft, a recent ComputerWorld opinion article suggests that we will soon begin to see a harder push into Android by Microsoft.  It seems like we keep hearing about this but haven't seen much movement on it.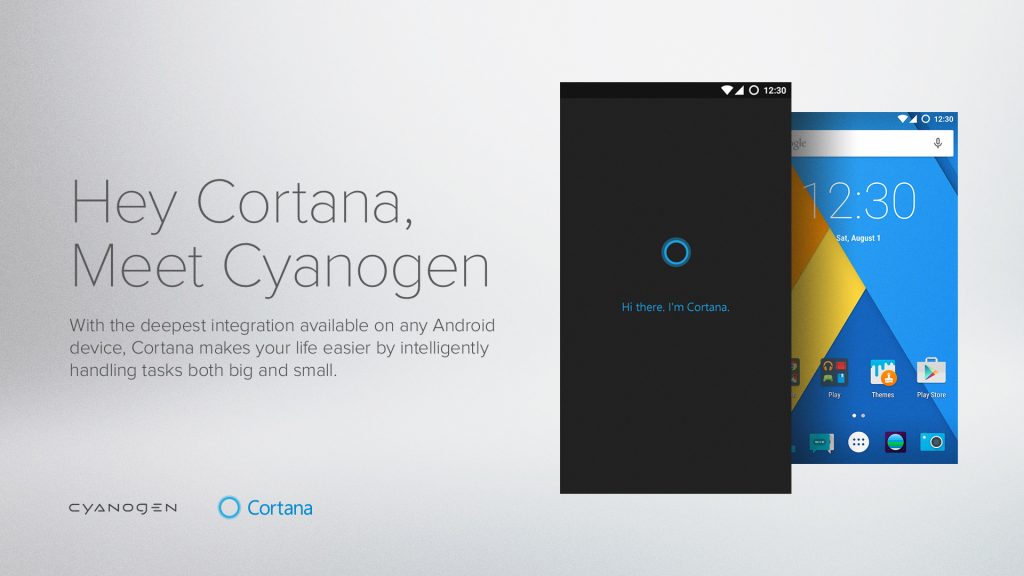 We're up to a lot throughout the week!  You can check out Mat's latest musings over at Stuff Stoners Like.  He's also just released his new album, Project LD50, so you should check that out!  Nick is also creating content on his YouTube page. Check it out!  We need to get him to 500 subscribers!   For me, just follow me over on Twitter to see what I'm up to.
Thanks for hanging out with us this week!  You can stay up with the Android discussion during the week on our AotA Google+ Community. You can also follow us on Facebook, Twitter and the AotA Google+ page to know when the show goes live, and when new episodes are posted. Also make sure you subscribe to the Attack of the Androids YouTube channel.
Write us a review when you subscribe on iTunes. This helps us get seen by more people! You can also email show@attackoftheandroids.com, leave a message for the show at 406.204.4687 and catch the rerun of the latest live show on AotA TV! We also have a whole tech show playlist on YouTube that has re runs of YATS and AotA.