Podcast: Play in new window | Download
Subscribe: Android | RSS | More
"It's like mobile bitcoin miner status."
Welcome citizens to another episode of Attack of the Androids.  This week Mat, Nick and I are joined by  Joey Kelley.  We'll be discussing Marshmallow, Amazon drama, and Microsoft's latest announcements.  Do us a favor and tell a friend!  You can also leave a review for us over on the iTunes page.
Good news at the top of the show this week!  Mat has upgraded his beleaguered Moto X 2013 to a fresh, new Nexus 6.  With the release of the Nexus 6p and 5x, the price of last year's model has dropped dramatically.  At the time of taping, you can pick up the 32GB version for $299.  Not a bad deal, especially for a device that will soon have Marshmallow.  You can currently go out and download the factory images for supported Nexus devices as well as some OTA update files if you don't want a clean start.  It may not be a bad idea to jump right into Marshmallow on your own.  Cool new features, such as the ability to translate languages inside of apps, are being implemented on phones with Marshmallow.
Amazon has thrown down the gauntlet against Google and Apple this week.  The online shopping titan has decided to ban Apple and Google video streaming devices, such as the Chromecast and Apple TV.  Their reasoning?  They say that the devices don't work well with Amazon streaming apps.  Not sure that we buy that excuse.  It seems more likely that they are trying to push the FireTV and Fire Stick.  A dick move to be sure.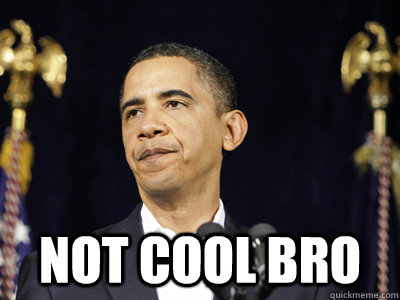 Back to Marshmallow news!  XDA posted a really good article examining the state of root on Marshmallow, specifically outlining the difficulties surrounding the rooting process.  The inclusion of Android Pay and SELinux has muddied the waters drastically when it comes to rooting your phone as systems are created to prevent unauthorized changes to the system.  You picked up one of those new Chromecasts?  IFixIt has done a teardown of the latest gen devices, revealing an elegantly compact and simple design for an elegantly compact and simple device.  Additionally, they figured out an interesting little Star Trek easter egg.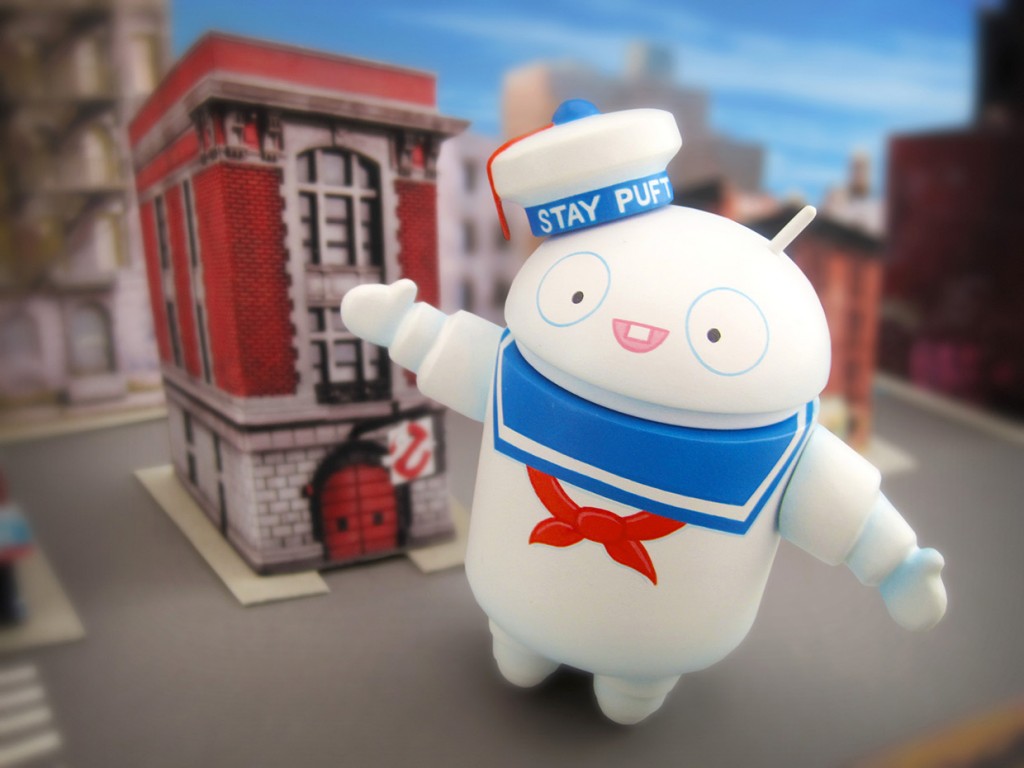 Microsoft had a pretty big press event this week, with many of its most popular announcements being aimed squarely at the chromebook and tablet markets.  While they announced an update to the Surface Pro line, the Surface Pro 4, they also introduced a new device — the Surface Book.  The Surface Book is basically a beefy laptop with a detachable keyboard.  While it may look like a tablet, it definitely isn't spec'ed out like one.  It has 1TB of storage, 16GB of ram, and a full fledged i5 or i7 intel processor.  Not too shabby, Microsoft.  Your move, Google.
We're up to a lot throughout the week!  You can check out Mat's latest musings over at
Stuff Stoners Like
.  Nick is also creating content on
his YouTube page
. Check it out!  We need to get him to 500 subscribers!   For me, just
follow me over on Twitter
to see what I'm up to.
Thanks for hanging out with us this week!  You can stay up with the Android discussion during the week on our AotA Google+ Community. You can also follow us on Facebook, Twitter and the AotA Google+ page to know when the show goes live, and when new episodes are posted. Also make sure you subscribe to the Attack of the Androids YouTube channel.
Write us a review when you subscribe on iTunes. This helps us get seen by more people! You can also email show@attackoftheandroids.com, leave a message for the show at 406.204.4687 and catch the rerun of the latest live show on AotA TV! We also have a whole tech show playlist on YouTube that has re runs of YATS and AotA.