Podcast: Play in new window | Download
Subscribe: Android | RSS | More
"You can pee on it but you can't submerge it in a toilet of pee for very long."
Greetings friends and welcome to another episode of Attack of the Androids.  This week Mat, Nick and I are joined by guest Joey Kelley.  We'll be discussing yet another Moto X, some new Android malware, and a Nexus launch date emerges.  Do us a favor and tell a friend!  You can also leave a review for us over on the iTunes page.
How many Moto X's are we going to have when the new Motos launch?  We have a bevvy of Moto X stories this week and the first of them are leaked photos of a potentially new version codenamed "Bounce" or also known as Force.  Words like "shatterproof" have been thrown around, which could indicate a special kind of glass or case.  Question of the day:  Is Motorola creating too many options?  You tell us.  CNN Money seems to be quite smitten with the Moto X Pure edition.  They're calling it "the best Android phone ever."  High praise coming from a mainstream news outlet.  The Verge has also posted their review.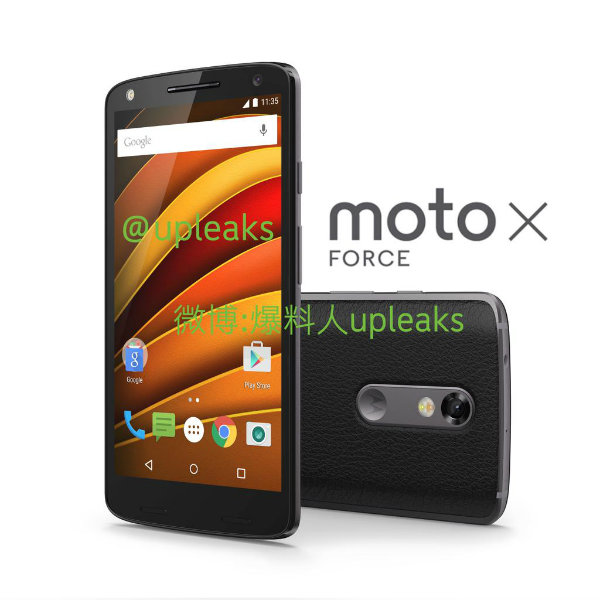 Moto is also showing off its new wearables.  The latest versions of the Moto 360 have been shown off and they're quite interesting.  They have a 46mm thick mens version, a 42mm mens version, a 42mm womens version, and a sport version.  The cultural sensitivity is oozing from this one.  Not sure why the branding was necessary, but whatever.  In other wearables news, iPhone users can rejoice that the era of Android Wear compatibility has begun.  As of right now this is limited only to the LG Urbane but supposedly more devices will be added in the future.  Hooray?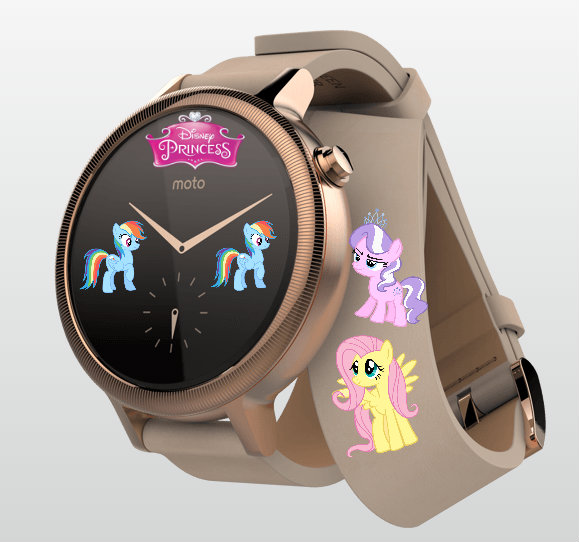 Acer is, yet again, showing off their Nvidia Shield competitor — the Predator.  This time we're getting a closer look at the specs.  You'll have to listen to get the full scoop but I'll tell you this much…it sounds pretty damn good.  You won't be winning any fashion contests with this Klingon/Alienware bastard child, but will you care?  Interestingly enough, they also showed off a matching Predator phone.  If you're really interested, check out the Android Central video where they played with the device.  If gamer-chic isn't exactly your style, Lenovo has some business-like tablets that you may find intriguing.  The new Yoga 3 tablets will have Android versions.  "What's the gimmick" you ask?  There's a projector built into the tablets.  You heard me correctly.  Weird add-on?  Probably.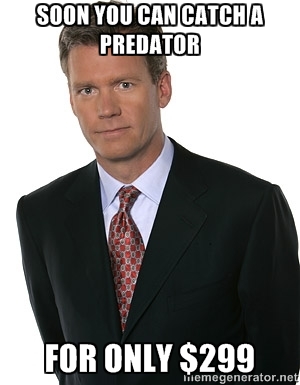 You know what's not a weird add-on?  This badass LG keyboard that rolls up!  LG released this little teaser video showing off a keyboard that rolls up, has auto on/off sensing, and more.  It even includes a stand.  If you're a road warrior or do your computing solely on a tablet/phone, then this could be awesome.  Nexus phones are also awesome.  It's possible that we'll get awesome, new Nexus phones on September 29th.  If you're playing the at-home game, we're expecting an LG Nexus 5 refresh as well as a larger Huawei Nexus device.  Sony is also showing off the new Z5 family of devices.  The specs are looking good on this one.
The big tech companies have decided
to band together
in support of royalty-free and open source video codecs.  The
Alliance for Open Media
 will focus on creating successors to the current H.264 codec that won't require millions and millions of dollars to use.  This will be a huge win for open source if successful.  Are you in the market for a new phone but don't wanna spend all them dollars?  Well, watch out —
some dishonest retailers are loading malware onto their shitty phones
.  Hear that sound?  It's the same old, tired song and dance we've heard before.  In a similar vein, there is
a new ransomware
making the rounds in the Android community.  Ars is reporting that this little beauty encrypts all of your data, asks for cash-money, then will decrypt your stuff if you pay up.  The hook with this story is that it is using XMPP to communicate back and forth to the mothership.  Pretty crazy.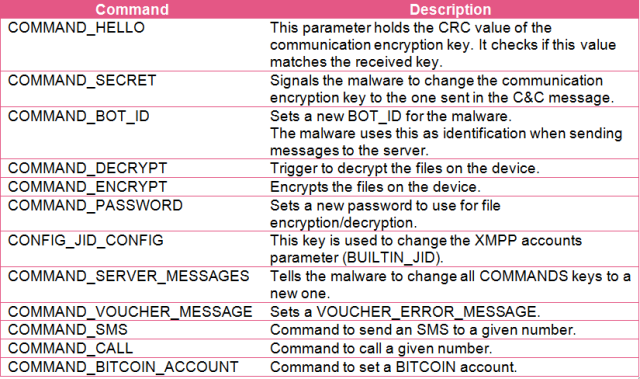 We're up to a lot throughout the week!  You can check out Mat's latest musings over at Stuff Stoners Like.  Nick is also creating content on his YouTube page. Check it out!  We need to get him to 500 subscribers!   For me, just follow me over on Twitter to see what I'm up to.
Thanks for hanging out with us this week!  You can stay up with the Android discussion during the week on our AotA Google+ Community. You can also follow us on Facebook, Twitter and the AotA Google+ page to know when the show goes live, and when new episodes are posted. Also make sure you subscribe to the Attack of the Androids YouTube channel.
Write us a review when you subscribe on iTunes. This helps us get seen by more people! You can also email show@attackoftheandroids.com, leave a message for the show at 406.204.4687 and catch the rerun of the latest live show on AotA TV! We also have a whole tech show playlist on YouTube that has re runs of YATS and AotA.