Podcast: Play in new window | Download
Subscribe: Android | RSS | More
"They changed the buttons!"
Ermagherd!  It's Attack of the Androids!  I'm Eric Finkenbiner and I'm joined by my regular cohorts Mat Lee and Nick Carroll.  Tell a friend (or stranger) by leaving us a review on iTunes, following us on Twitter, or joining our community on Google Plus. You can also join us LIVE every Tuesday in our official chat room at irc.freenode.net #aota.
We kick things off with a little story time from Mat.  Mat left some feedback with the Whitefish Mountain Resort about their app and what he heard back will surprise you.  It's pretty entertaining so you'll want to listen!  Shout out to all the lone devs out there.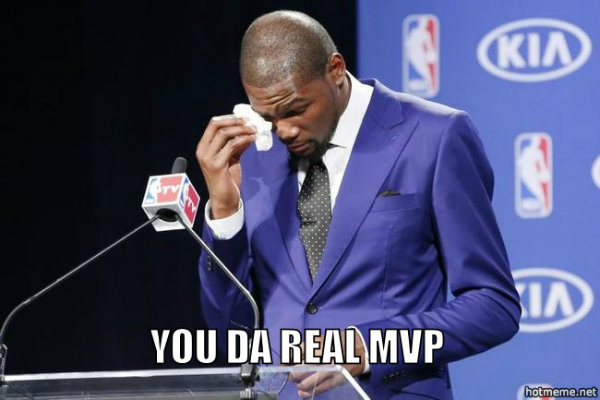 Are you shopping for tablets?  There's a great chart from iMore that shows you all of the latest Android, Windows, and iOS tablets and lets you compare all of the major specifications of each.  If you already have a tablet, check out the link  anyways and see where your device stacks up against the competition!  Should you be in a place that has really horrible internet or data caps, it can be difficult to download the Android SDK in its entirety.  Google has announced that official Google Developer Groups will now have the ability to hand out a multi-DVD package with the Android SDK, development videos, and other goodies.  If you're interested, you can contact your local Google Developer Groups.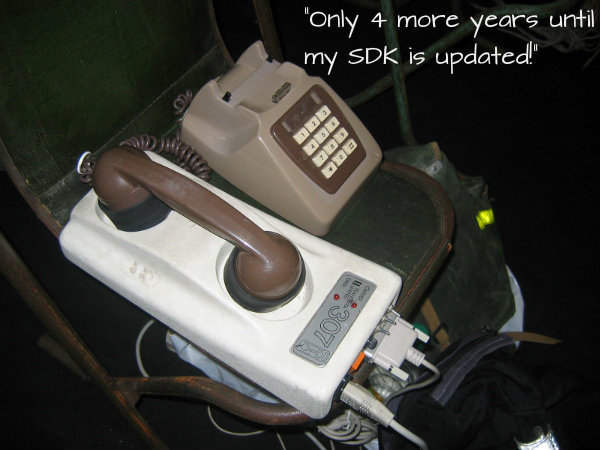 T-Mobile has just announced a new 4G family plan that they say will offer unlimited mobile internet.  While there are still some questions as to whether or not it is truly unlimited, this could still be an affordable plan for families.  The love affair between Barnes and Noble and Microsoft has come to an end.  Techcrunch is reporting that the book seller will buy back Microsoft's stake in Nook.  Are you a Nook user?  We'd love to hear from you on this one.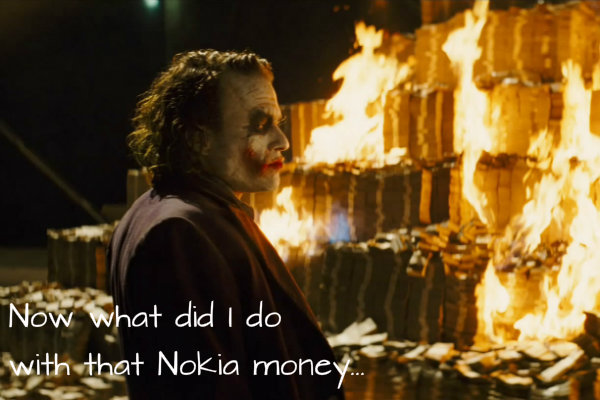 Are you some rich asshole with money to burn?  Why not buy the Lamborghini Tauri 88?  Granted, the specs aren't as bad as some of the other designer phone's we've seen, but the price point is pretty damn high.  We're still waiting to hear if Verizon will subsidize it.  VLC has announced that version 1.0 of their Android app is now available in the Play Store.  We've talked about VLC in the past, but it has had a bit of a rocky history.  What's your video app of choice?  Have you tried VLC 1.0 for Android?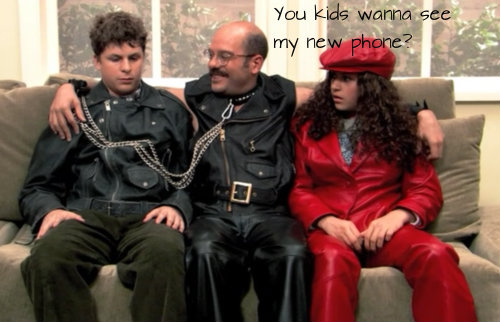 DroidLife is reporting that mobile results through Chrome on Android are processing 100 milliseconds faster.  This more advanced type of pre-fetch, being referred to as "speculative pre-fetching".  You'll need to flip on some flags in Chrome, so check out the article.  Easy Unlock for Chromebook is one step closer to widespread release.  The Easy Unlock feature allows users to unlock their Chromebooks without typing in their Google password as long as their paired device is within proximity to the laptop.  The Developer Channel for ChromeOS now has the ability, through a couple of flags, to pair with Lollipop phones to use as the unlocking device.
If you're in the market for some wireless charging devices, XDA has an article with a bunch of cheap, affordable wireless charging base stations.  Even if you don't have wireless charging, you can buy a little addon to add wireless charging to any of your devices.  Not a bad deal if wireless charging is a killer feature for you.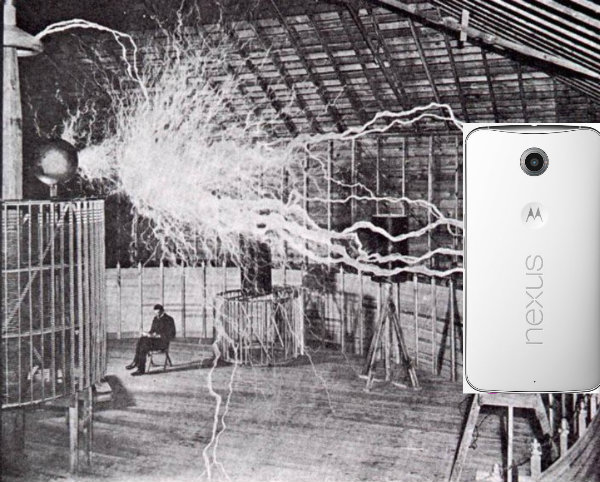 The Nexus 6 is now available from US Cellular.  Don't feel bad if you've never heard of them, because we haven't either.  Apparently they're the 5th largest US carrier.  Pretty cool if you're on US Cellular and feeling left out.  Sega has announced a sale of some of its least popular Android applications.  If you've been hoping to play Sonic Jump but haven't had the money, here's your opportunity.  You could also use that money to buy a good game, but the choice is yours!  The creators of Minecraft have announced that they will be releasing their latest game, Scrolls, on December 11th for $4.99.
Samsung has announced that they will be partnering with AT&T to release an Oculus powered headset exclusively for the Galaxy Note 4.  It is said to work similarly to Google Cardboard but will cost $200.  Genius move or waste of our time?  You'll have to listen to find out!  As we discussed last episode, Nick purchased an HTC Re Camera and has been making YouTube videos like a madman.  If this sassy device has been tempting you, Nick shares some of his thoughts about the camera and its smartphone integration.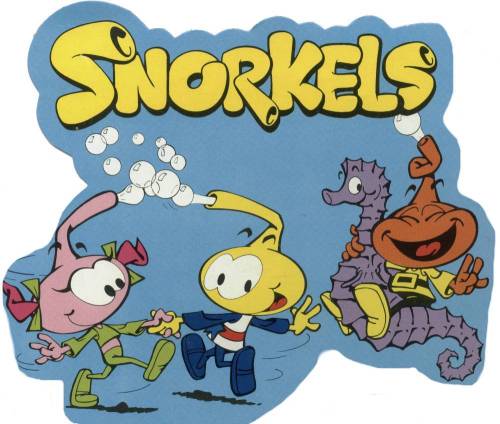 Mat got an email from Google Play just before the show.  Other outlets are also reporting that they have received the same email.  Google is offering refunds to parents of children who bought in-app purchases without permission.  If, like Nick, you have a small clan of little ones who like to buy stupid shit with your phone, seek out this email in the article.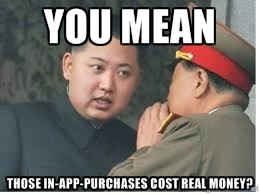 No book picks this week, but we have a few things we'd like to tell you about!  Mat has a few articles over on Breaking Modern, including one on Ghostery for Android.  As we discussed, Nick has a bunch of YouTube videos about the Re Camera, other devices, and fun projects.  My wife just launched her Etsy store, TransientHues, with some of her art and jewelry.
Stay up with the Android discussion during the week on our AotA Google+ Community. You can also follow us on Facebook, Twitter and the AotA Google+ page to know when the show goes live, and when new episodes are posted. Also make sure you subscribe to the Attack of the Androids YouTube channel.
Write us a review when you subscribe on iTunes. This helps us get seen by more people! You can also email show@attackoftheandroids.com, leave a message for the show at 406.204.4687 and catch the rerun of the latest live show on AotA TV! We also have a whole tech show playlist on YouTube that has re runs of YATS and AotA.
Check out the hangout video below. If you want to watch us live, check out AotA tv Tuesday nights.