Podcast: Play in new window | Download
Subscribe: Android | RSS | More
"It's gonna give you 'performance enhancements.'"
Thanks for joining us for another edition of Attack of the Androids!  This week Mat, Nick and I will be talking about the latest goings on in the Android universe.  We've got more Lollipop impressions, the latest mobile deal from Sprint and Nick got his hands on the HTC RE Camera.  Share the love by leaving us a review on iTunes, following us on Twitter, or joining our community on Google Plus. You can also join us LIVE every Tuesday in our official chat room at irc.freenode.net #aota.  Let's get going!
Kicking things off are my and Nick's impressions of Lollipop after my Shield and his Nexus 7 got the 5.0 update this week.  Our feelings are mixed about Google's latest offering.  Have you gotten the Lollipop update?  Tell us your impressions in the comments or send us an email!  If you have gotten Lollipop, you're in the vast minority of Android users.  Google has December's Android O.S. numbers and there's some interesting results.  One version of Android is no longer represented in the wild and it's not the version you probably think.  You can check out the Android Dev Dashboard for even more details.

Do you remember Trapster?  It's an app that we used back in the early days of Android to identify speed traps and other police checkpoints.  It was purchased by Nokia and now they've announced that the service will shut down.  StoneTether is a Kickstarter project selling a small Bluetooth device which they claim can be tracked up to 500 feet.  Whether you've lost your keys or your child, they claim that their product has a range 5 times as far as their competitors.  Did you back this project?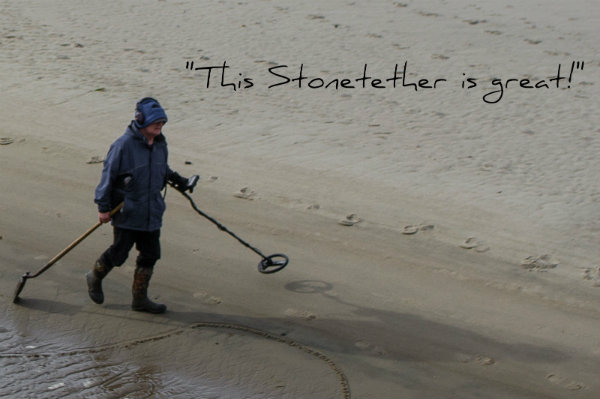 Sprint is trying to drum up business this holiday season with a special offer designed to entice customers to switch from other carriers.  Sprint will give you unlimited talk, text and match the internet speed/caps of your current plan for half of the price.  Sprint doesn't have as wide of coverage as other U.S. carriers but if they are in your area it could be a good deal.  We've even got a handy chart of cellular frequencies that we discussed on the show.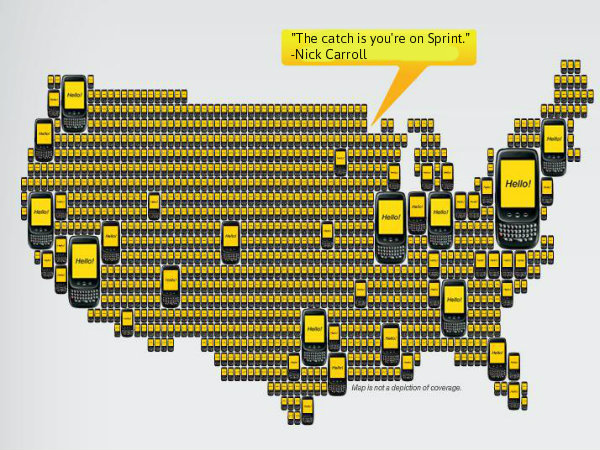 Remember CarrierIQ?  Apparently another company is getting into the mobile "practically-malware" business.  That company is Digital Turbine and the product is called Ignite.  Ignite allows companies to remotely install applications onto your device.  We're all in agreement that it sounds like a great idea and has no potential for abuse.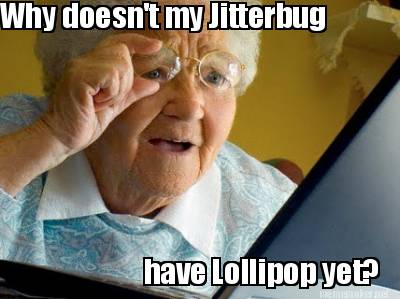 If you're keeping up on the latest wearables coming out, you've probably heard of the Razer Nabu.  It has a few neat features that we haven't yet seen on wearables before though there are a limited number of devices available.  There's even a fun HalfLife easter egg in the promotional material.  Another wearable that is supposedly coming out is the Cicret, which uses a small pico projector to display Android on your forearm.  There's no crowdfunding campaign but the creators are happy to take donations.  Sounds legit, right?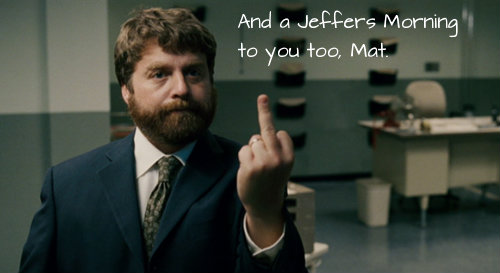 We have more book picks this week!  Mat is reading Trust Me I'm Lying: Confessions of a Media Manipulator by Ryan Holiday.  I also recommend the NoAgenda podcast, though Mat is predictively dismissive.  My recommendations are books 1 and 2 of Patrick Rothfuss' The Kingkiller Chronicles, The Name of the Wind and A Wise Man's Fear.  Here's Nick's recommendation.
Check out Nick's YouTube review of the HTC RE camera he just got.
Stay up with the Android discussion during the week on our AotA Google+ Community. You can also follow us on Facebook, Twitter and the AotA Google+ page to know when the show goes live, and when new episodes are posted. Also make sure you subscribe to the Attack of the Androids YouTube channel.
Write us a review when you subscribe on iTunes. This helps us get seen by more people! You can also email show@attackoftheandroids.com, leave a message for the show at 406.204.4687 and catch the rerun of the latest live show on AotA TV! We also have a whole tech show playlist on YouTube that has re runs of YATS and AotA.
Check out the hangout video below. If you want to watch us live, check out AotA tv Tuesday nights.