Podcast: Play in new window | Download
Subscribe: Android | RSS | More
"Sucking down the power."
It's Tuesday night and the world is ready for another edition of Attack of the Androids!  Mat, Nick and I have reunited with our long lost comrade Seth to talk about the interesting Android news from the past week.  Help us out by following us on Twitter, writing us a review in iTunes, and joining us over in the Attack of the Androids community on Google Plus.  You can also join us LIVE every Tuesday and chat with us over on irc.freenode.net #aota
In keeping with recent tradition, we begin the show by talking about our favorite Android developer Koush.  Koush is one of a handful of Android devs on Google Plus who is railing against Android "zealots" who are jumping on the "iCloud security sucks" bandwagon.  For the unaware, there has been a recent release the nude, private photos of various celebrities.  While some are blaming iCloud's security, others are saying that the platform's security was not the cause.  Here's a better explanation.  If you'd like to shut off Google+ photo backup, there's an article on the Google help page.  Also, you should turn on multi-factor authentication.  It's good for you.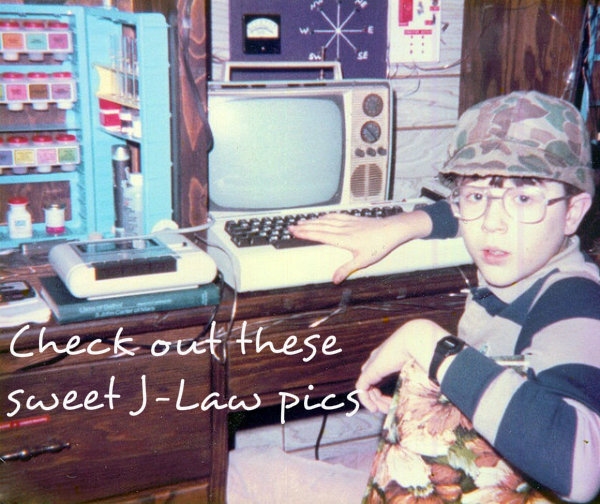 The Blackphone has a new competitor with the Cryptophone 500.  This modified Galaxy S3 reportedly has the ability to detect when it has connected to a fake cell phone tower.  These fake towers, such as the oft-debated Stingray device used by law enforcement, are used to record the electronic serial number and location of the device.  They can also be used to intercept phone calls and messages from the devices which are connected to it.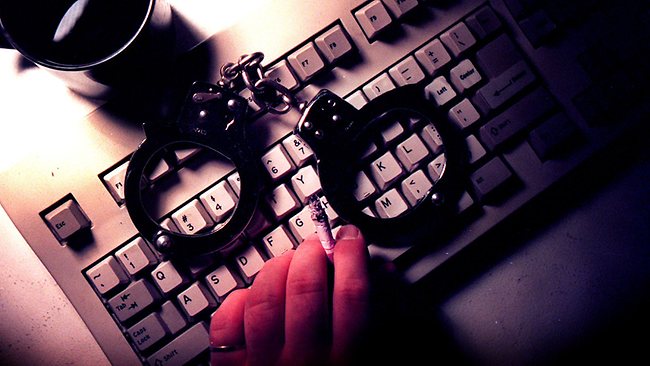 It's nerd-game time on Attack of the Androids!  The folks over at Beamdog, the team who released Baldurs Gate: Enhanced Edition last year, has announced that they will release the followup game, Icewind Dale, later this year.  Rejoice or be slain with my shiny Greatsword of Peril (+5 to virgin)!  Ouya is reportedly being courted by multiple US and Chinese companies.  We have some theories as to what that means.  Do you agree?
What the hell is CyanogenMod up to?  This past week they offered up a registration form for alpha testers to sign up.  What could it be?  We have some theories.  Some of us might be getting fatigue with all of this mobile stuff, and we might not be alone.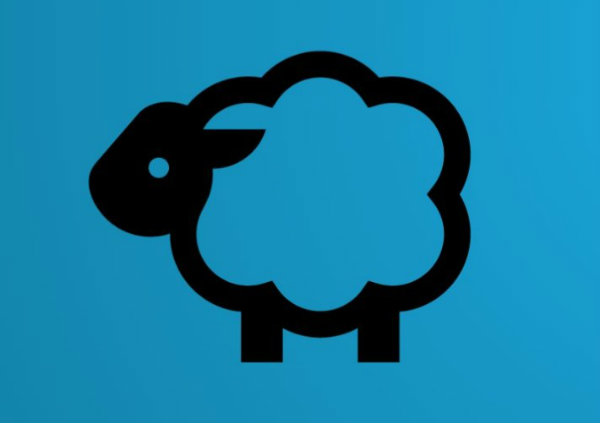 Rumors abound with the supposed leak of Moto X+1 photos.  We're seeing signs of front-facing speakers, a giant camera and a big power button on the back.  Mat's excited to talk about his 1st Gen Moto X and some app called "Motorola Alert".  For those of us who don't live in Montana or a war zone, this may not be the most useful thing on your phone.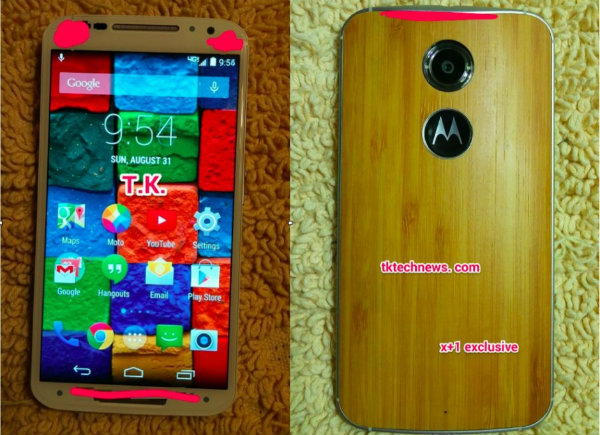 WebOS now lives in the form of LuneOS!  LuneOS is a port of WebOS that is currently being tested against the HP Touchpad and the Nexus 4.  Maybe when you upgrade to the Moto X+1 you'll want to put your Nexus 4 to good use with LuneOS.  We've come across some more leaked photos, but this time of a Sony attachment allowing for e-mount lenses to be used with your smartphone.  If true, this would take smartphone photography to an entirely new level.
Stay up with the Android discussion during the week on our AotA Google+ Community. You can also follow us on Facebook, Twitter and the AotA Google+ page to know when the show goes live, and when new episodes are posted. Also make sure you subscribe to the Attack of the Androids YouTube channel.
Write us a review when you subscribe on iTunes. This helps us get seen by more people! You can also email show@attackoftheandroids.com, leave a message for the show at 406.204.4687 and catch the rerun of the latest live show on AotA TV! We also have a whole tech show playlist on YouTube that has re runs of YATS and AotA.
Check out the hangout video below. If you want to watch us live, check out AotA tv Tuesday nights.