Podcast: Play in new window | Download
Subscribe: Android | RSS | More
"CAPLACORS!"
Make that next shot a double because it's time for Attack of the Androids!  Mat, Nick and I are here to talk about the week's best Android news.  Promote the show by following us on Twitter, writing us a review in iTunes, and joining us over in the Attack of the Androids community on Google Plus.
We kick off tonight's discussion with a little Blackphone talk.  While none of us have used the phone yet, I had the pleasure of demoing the "black apps" with a friend.  We also talk about 10 ways the Blackphone keeps you secure and stories that the phone has been hacked already.  The folks at Blackphone partially disagree!  Are they full of it or in the right?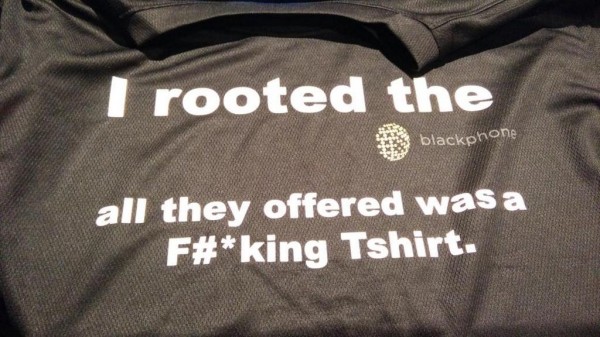 Do you want a One Plus One phone?  Do you have lady-parts?  Well, you're in luck.  One Plus Oppo decided to start a contest where they ask the ladies to snap selfies with the One Plus logo somewhere on their bodies.  Needless to say, this hasn't gone well.  Perhaps some chamfered edges could have helped?  Nick discusses a potential leak of the Galaxy Note 4, which seems to include this magical feature.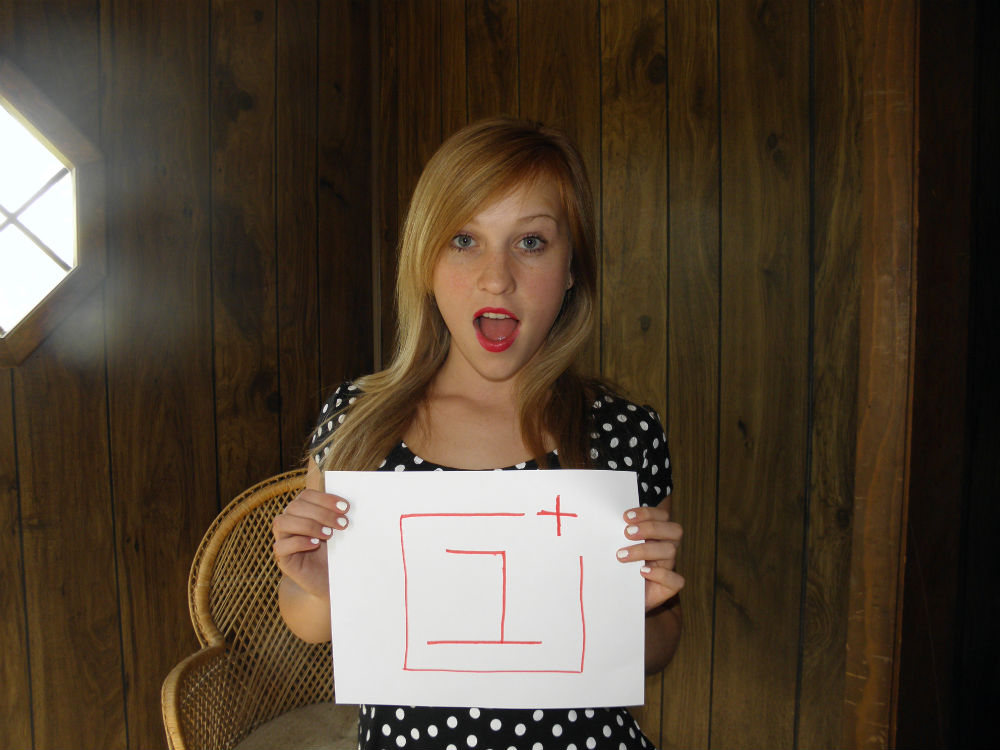 Image credit: ChrisjuhB
The rumor mill rolls on with various leaks referring to a Nexus device codenamed "Shamu".  This would be the first Motorola Nexus device, which could be interesting given their recent track record of Moto devices.  Given the recent sale of Motorola to Lenovo, could the rumors be true?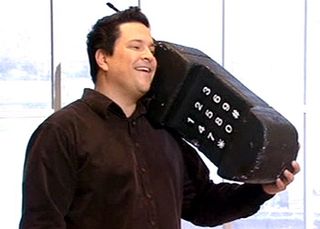 Xiaomi, the Chinese phone company that no one heard of until Hugo Barra went there, is in a bit of hot water.  They have admitted to uploading users' contact lists to their servers upon device activation.  Outstanding!  It's like cloud backup, only without your permission!  If you don't have any friends contacts for Xiaomi to backup, you'll be happy to know that Goat Simulator is coming to Android.  Get ready to play some Flappy Bird as a goat.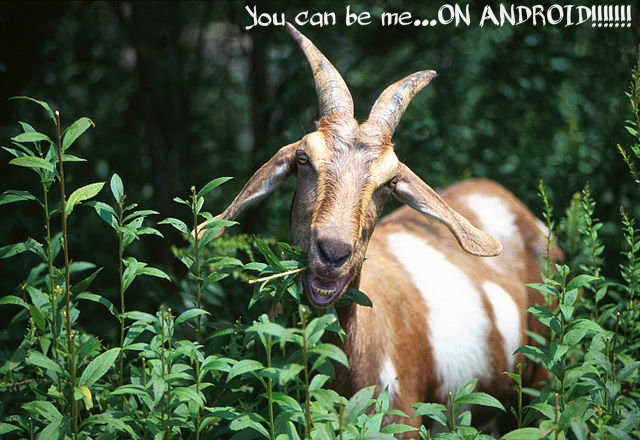 Forget about "Free to Play" because Google is changing the name.  The EU has been getting fussy about these games being called "free", so Google will change the terminology used in the Play Store.  And now, for some original art by me.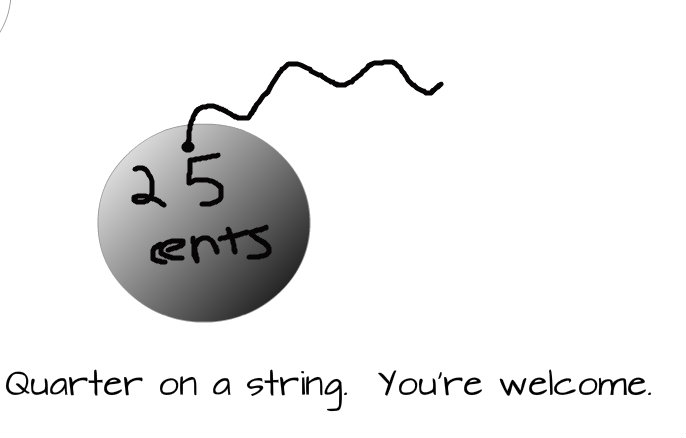 The Nvidia Shield Tablet looks badass and now we have some reviews.  This powerful little tablet has been teasing Nick and I for the past month or so and it doesn't look like it is disappointing.  Valve has also updated Portal and Half-life 2 to support the new Nvidia Shield tablet. Have you bought the new Shield?  Let us know what you think!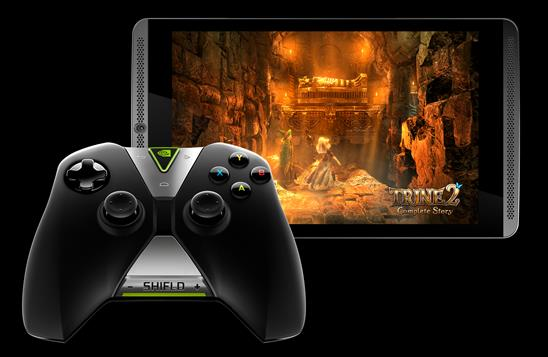 Next up is a motorcycle helmet with its own built-in HUD.  The Skully AR-1 will cost $1399 if and when it is released.  Pray that no one rickrolls you while you're riding.  Fortunately for Verizon customers, your bandwidth limits will protect you.  Now Verizon has announced that for those lucky folks who are still on Unlimited plans, they will start throttling the top 5% of users.  They'll begin "optimizing" you this October.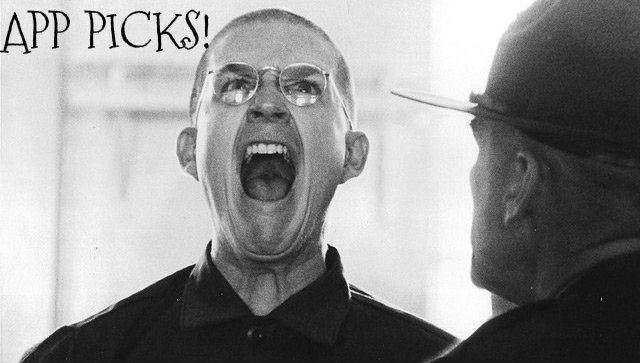 AotA App Picks for episode 132
Eric – Sorcery! by inkle Ltd
Nick – Cog by François Beaufort
Mat – Don't Tap the White Tile by Hu Wen Zeng
Stay up with the Android discussion during the week on our AotA Google+ Community. You can also follow us on Facebook, Twitter and the AotA Google+ page to know when the show goes live, and when new episodes are posted. Also make sure you subscribe to the Attack of the Androids YouTube channel.
Write us a review when you subscribe on iTunes. This helps us get seen by more people! You can also email show@attackoftheandroids.com, leave a message for the show at 406.204.4687 and catch the rerun of the latest live show on AotA TV! We also have a whole tech show playlist on YouTube that has re runs of YATS and AotA.
Check out the hangout video below. If you want to watch us live, check out AotA tv Tuesday nights.