Podcast: Play in new window | Download
Subscribe: Android | RSS | More
"Backdoored and trojaned for your pleasure."
That odd yet pleasurable feeling means that it's time for Attack of the Androids!  Mat, Nick and I are here to talk about the week's best Android news.  Help us by following us on Twitter, writing us a review in iTunes, and joining us over in the Attack of the Androids community on Google Plus.  The pug is excited, are you?
Kicking things off, Mat would like to recommend that you buy an LG washer and dryer.  Neat?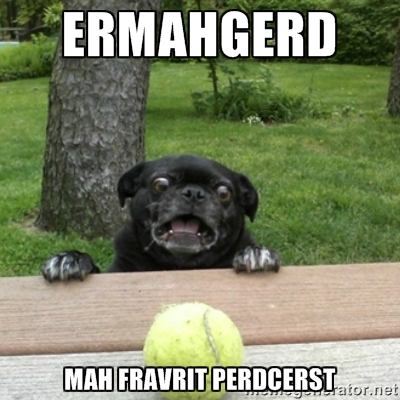 Now that your domestic needs have been taken care of, you should check out Nvidia's announcement of the successor to the Nvidia Shield.  Surprise!  It's a tablet.  The specs look pretty nice but its not as compact as the original Shield.  Are you going drop $299 on this little beauty?  If you're on more of a budget, Best Buy has started selling the new LG G Pad 10.1 tablet.  The specs won't blow you away but given LG's track record of devices in the past few years, it might be a reliable device.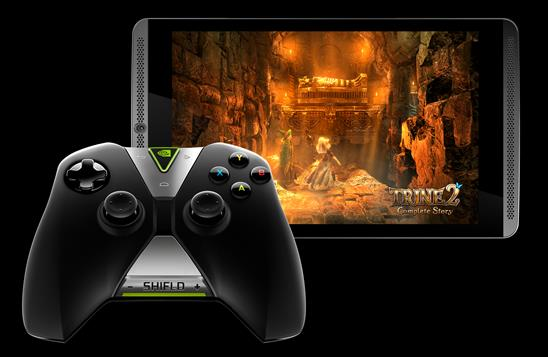 On episode 127 we talked about the CyanogenMod Theme Engine.  Now some awesome person over on XDA has thrown together a great guide for building your very own theme.  Its a pretty involved process that includes installing the Android SDK and breaking out your favorite logcat viewer.  We'd love to see what you guys can come up with!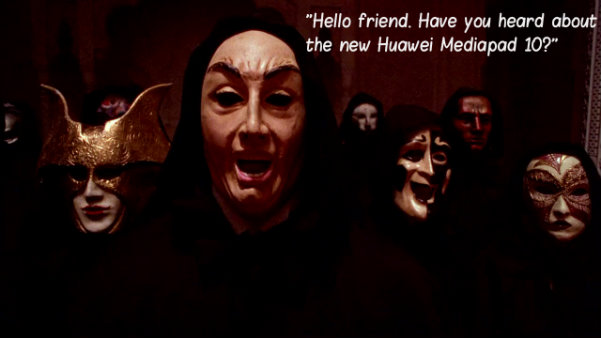 Anandtech did a pretty badass review of the new camera API in Android L.  The author seems to think that the simplification of the imaging pipeline will bring better, faster camera shots to Android L devices.  Perhaps a feature that will also show up with Android L is a long-awaited fix to Google's two-factor authentication on Android.  It's a pretty annoying problem that I've experienced personally, so its pretty cool that Google is fixing it.

Wanna be even more awkward than you already are?  Why not buy some digital "tattoos" for unlocking your phone?  Google and Motorola have been talking about things like this and authentication pills for a while but this is the first time we've seen either technology for sale.  $80 a year seems a bit expensive for the convenience factor.  Perhaps a better use of your cash might be some Impervious waterproofing for your phone.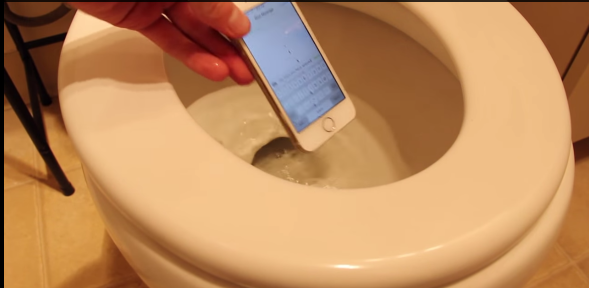 The Play Store is rolling out the new material design version of the app.  If you want to install it manually you can hit up the MediaFire link in the article.  Do so at your own risk, though.  Unfortunately, if you use Applanet or AppBucket to download your pirated apps then you're out of luck now.  A bunch of folks got nabbed by the PoPo for having some awesome Gingerbread-themed app stores that hosted pirated Android apps.  They now rest in peace along with the WebOS app store.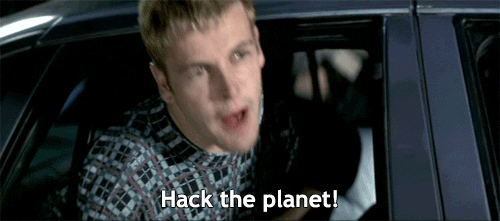 I've only ever heard "gorgeous and robust" used to describe your truly, but apparently TheNextWeb believes that the new Xiaomi M4 deserves the same honor.  It seems to be decently specced out and is thought to also be reasonably priced.  We hear it even runs Temple Run.  WHOA THAR!  It might also be able to run Wacom's Bamboo Paper app.  The company announced that its popular iOS notetaking app is coming to both Android and the Windows Phone store.  Oh joy.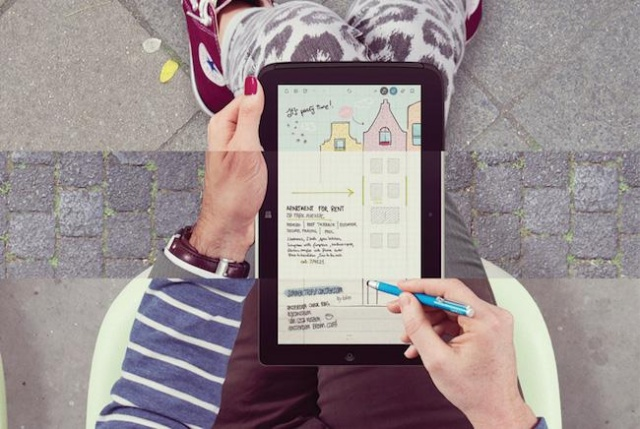 Stay up with the Android discussion during the week on our AotA Google+ Community. You can also follow us on Facebook, Twitter and the AotA Google+ page to know when the show goes live, and when new episodes are posted. Also make sure you subscribe to the Attack of the Androids YouTube channel.
Write us a review when you subscribe on iTunes. This helps us get seen by more people! You can also email show@attackoftheandroids.com, leave a message for the show at 406.204.4687 and catch the rerun of the latest live show on AotA TV! We also have a whole tech show playlist on YouTube that has re runs of YATS and AotA.
Check out the hangout video below. If you want to watch us live, check out AotA tv Tuesday nights.