Podcast: Play in new window | Download
Subscribe: Android | RSS | More
"I'll purchase the free one."
Welcome to another heart-pounding, ecstasy inducing episode of Attack of the Androids!  On this week's romp through the latest and greatest Android news, I am joined by Nick Carroll and Mat Lee, who is suffering from a sore throat (or batman syndrome).  Show us some love by following us on Twitter, writing us a review in iTunes, and joining us over in the Attack of the Androids community on Google Plus.
This week we begin the show with a bit of an odd story.  The owner of alternate Android app store Aptoide has filed a complaint with the EU alleging that Google is using its market dominance to shut out other app stores from the platform.  It's pretty early on in this story but it could end up being another big, EU antitrust case.

Apparently some of you lucky folks with Android 4.4.3 are dealing with a lot of bugs after getting the latest version of Android.  Seems kind of weird given that this is a factory image running on a Nexus device.
Are you a CyanogenMod user? The Cyanogen Theme Showcase is now available for free in the Google Play store.  The CM team announced that starting with CM11 M7 the new theme engine would be included with the OS going forward.  This isn't the first theme app we've talked about on the show.  Back on episode 104 we talked a bit about Themer, which also offers the ability to create and share cool Android themes.  Are you into themes or do you just like simple, stock Android experiences?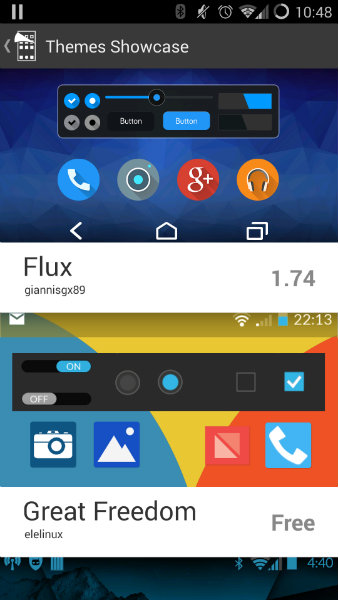 Pressy was a fairly popular Kickstarter project last year.  Now, the team has started shipping their devices to Kickstarter backers as well as taking pre orders for new customers.   Pressy is a little headphone jack with a button on top that allows you to customize actions, such as taking a picture, to pressing the button a certain amount of times.  At $27, will you order one?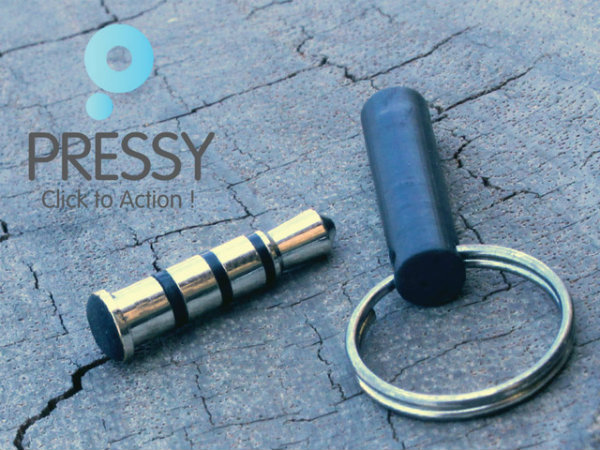 The Blackphone is back in the news!  The folks over at Silent Circle have announced that they're going to start shipping pre orders in a few weeks.  Unfortunately the phone is still sold out for new orders.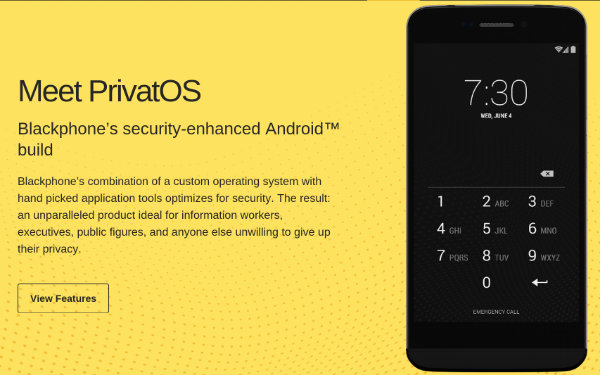 Geohot is back, and he brought his towel with him.  He has released towelroot, a tool that utilizes a recently found linux kernel exploit to root phones that were previously unrootable.  If your phone doesn't have a viable root method, towelroot may be the key.  NOTE: We take no responsibility for what you do with your phone.  On that note, if you have a Moto X, get ready to get your TWRP on.  The original touchscreen recovery for Android now has a version that will work for Motorola's customizable darling.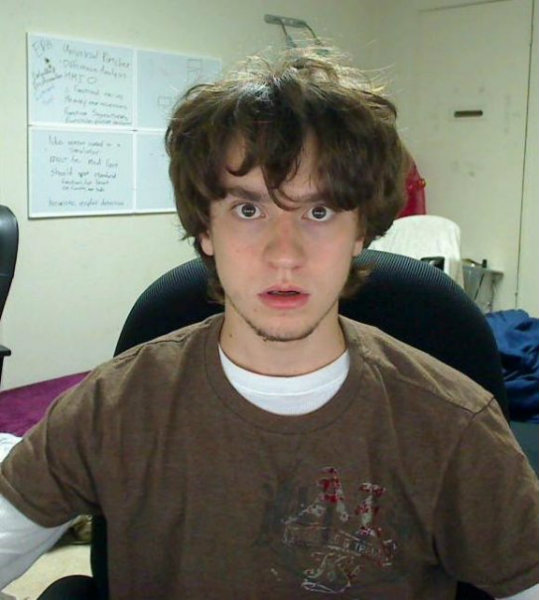 T-Mobile's CEO John Legere is mad as hell and he's not gonna take it anymore.  He recently got into a little Twitter-rant railing against the then-rumored ATT/Amazon partnership for the new Amazon Fire phone.  On a personal note, I'm very pleased to finally be able to put a picture of Emma Watson in the shownotes.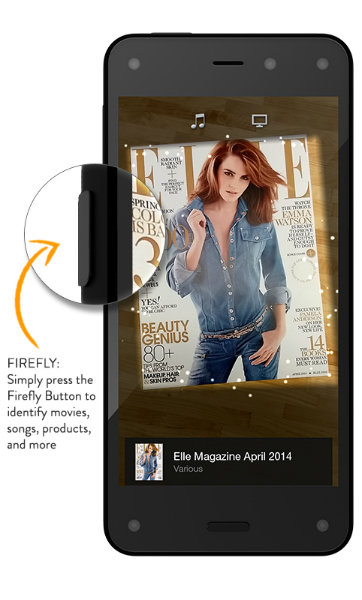 The Moto G LTE is now available direct from Motorola for $219.  As we've discussed before, Motorola is doing some awesome things when it comes to unlocked phone pricing.  Even though it doesn't have a lot of onboard storage, it does have a microSD card slot.  If you live in an LTE area, it's well worth the premium to get the LTE version.  If you already own a Motorola device, you may have gotten a new boot animation celebrating the World Cup.  At least now you have something interesting to look at if you get stuck in a bootloop.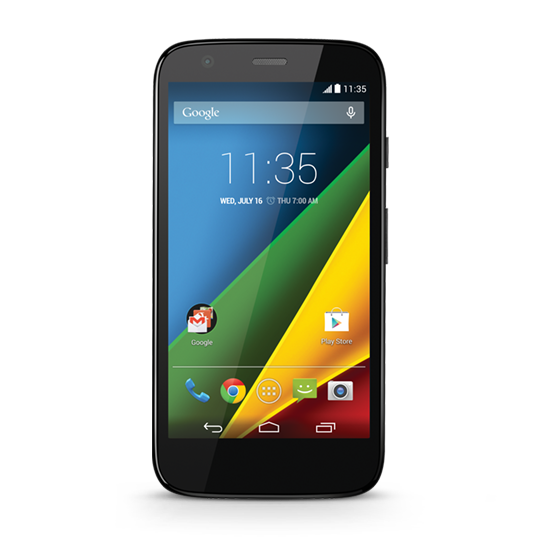 AotA app picks for episode 127
Eric – Word Lens Translator by Quest Visual, Inc.
Stay up with the Android discussion during the week on our AotA Google+ Community. You can also follow us on Facebook, Twitter and the AotA Google+ page to know when the show goes live, and when new episodes are posted. Also make sure you subscribe to the Attack of the Androids YouTube channel.
Write us a review when you subscribe on iTunes. This helps us get seen by more people! You can also email show@attackoftheandroids.com, leave a message for the show at 406.204.4687 and catch the rerun of the latest live show on AotA TV! We also have a whole tech show playlist on YouTube that has re runs of YATS and AotA.
Check out the hangout video below. If you want to watch us live, check out AotA tv Tuesday nights.