Podcast: Play in new window | Download
Subscribe: Android | RSS | More
"Work on making the operating system suck less."
It's Eric and I'm bringing with me another episode of Attack of the Androids.  It's the core team this week as myself, Nick Carroll, and Mat Lee chat about the latest and greatest Android news…once I got Google Hangouts working properly.  This past month we hit a milestone 1000 unique downloads.  We'd like to keep growing the community so follow us on Twitter and write us a quick review in iTunes!  You should also join us over in the Attack of the Androids community on Google Plus.
The 64GB Moto X, which was rumored last episode, is now available on the MotoMaker site for $449.  The Moto X is Mat's phone of choice and 64GB makes this little guy fairly future-proof in terms of storage.  Will you pick one up or are you waiting for the Moto X+1?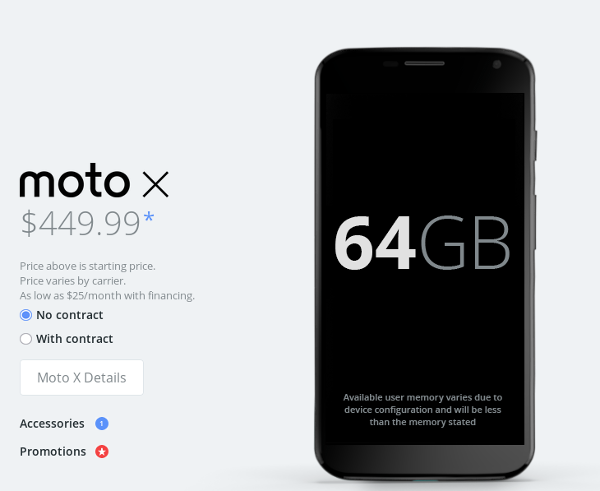 CyanogenMod 11 M7 just released and my Oppo N1 is humming along quite nicely with it installed.  This version rolls in changes from recent nightlys, including the new Theme Chooser UI.  Oh, and there's also snazzy new calculator features if you're that kind of geek.  Fingers crossed that is solves my and Mat's bluetooth issues.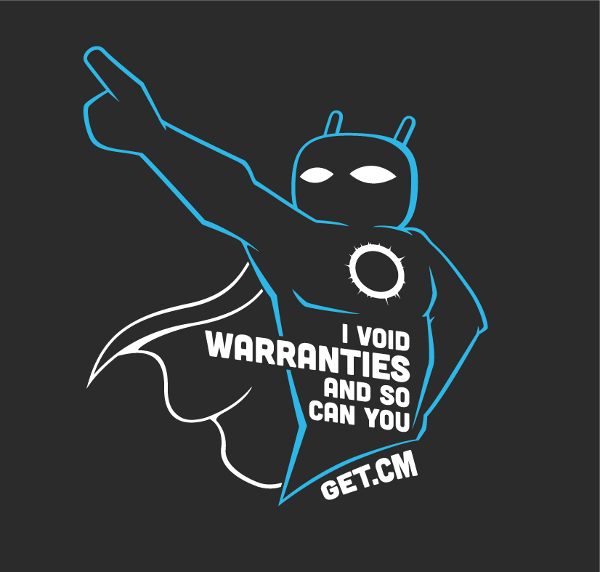 VLC for Android is getting Chromecast support "soon".  Could this be the end of Mat's Android-won't-cast-mkv woes?  Unfortunately it sounds like iOS will get the update before Android, though both mobile OS's will get it before the desktop version.  I'm still loving Plex but this might be a good, free solution if you just want to watch local files on the go.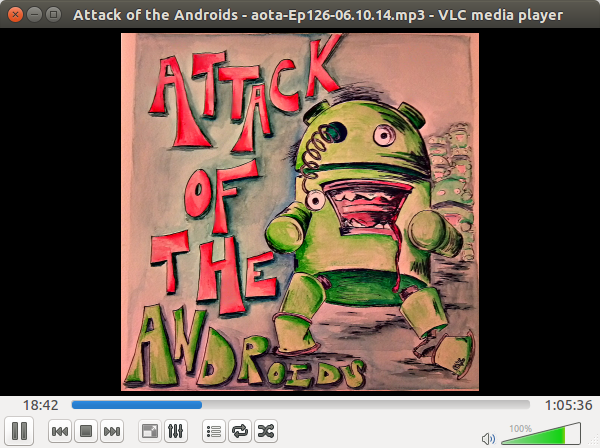 Do you remember that goofy Lytro camera?  The company has now announced a more traditional looking camera, the Illum, running Android under the hood.  It will cost you $1,499.00 at launch for what might be the most interesting camera on the market.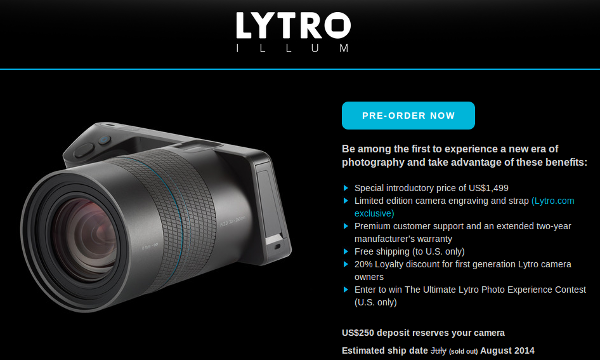 Moto X+1 rumors kicked up again this past week when a Motorola executive posted a 1080p screenshot from a mystery phone.  We'll clue you in to the trade secret that these writers use to figure this stuff out.
Amazon is updating its Kindle app to allow for easier integration with Audible, its audiobook website.  You can now switch directly between the eBook and audiobook versions of the books you own when you've purchased both formats. This feature, plus Whispersync, end up providing a pretty cool experience.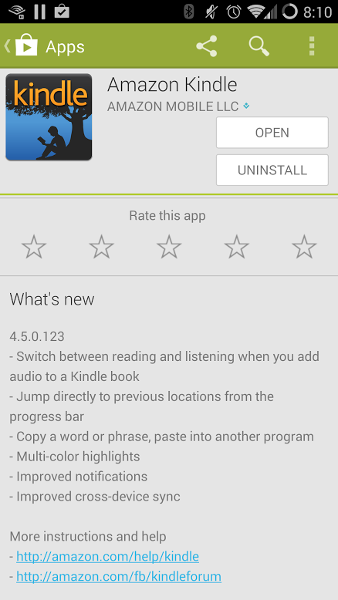 Does Microsoft have some tricks up its sleeve for Windows Phone?  The Boy Genius Report thinks so.  BGR is reporting that Microsoft will be integrating Kinect-like features into Windows phone to allow for gesture controls.  Do you think Microsoft has an advantage or is this a long shot?

Are you a Glasshole like I am? Do you like movies like I do?  The Alamo Drafthouse has announced that they will be banning Google Glass in the theater once the lights dim.  They're stating that the main concern is over potential piracy.  Do you think that this policy is fair or another example of people hating on Glass?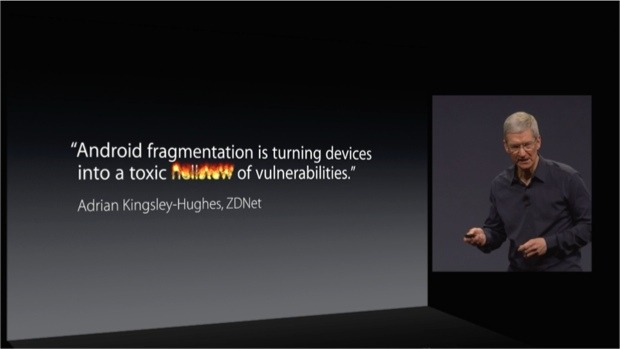 Have you updated your "toxic hellstew" lately? After a ZDNet article was quoted at WWDC this year, the author decided to write a follow-up to his initial article.  We've all seen this type of Android security, "the sky is falling" article before. Check out the link if you'd like a reminder of what not to do on Android.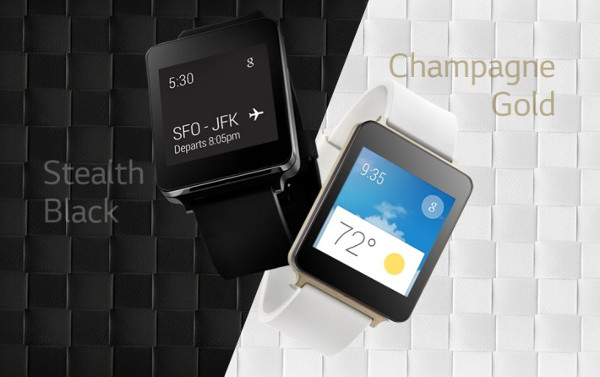 Google I/O is almost upon us and the rumors keep on coming.  The LG smartwatch is being talked about as a possible giveaway device to developers attending the conference.  Additionally, there are talks that the cost of the device will be under $200.  With the recent release of the Android wearables SDK, its pretty much a given that we'll see some wearable devices at I/O this year.
AotA app picks for episode 126
Eric – EML Reader FREE by UglyIcons
Nick – Spotify Music by Spotify Ltd.
Mat – UDisc Disc Golf App by Rega Software LLC
Stay up with the Android discussion during the week on our AotA Google+ Community. You can also follow us on Facebook, Twitter and the AotA Google+ page to know when the show goes live, and when new episodes are posted. Also make sure you subscribe to the Attack of the Androids YouTube channel.
Write us a review when you subscribe on iTunes. This helps us get seen by more people! You can also email show@attackoftheandroids.com, leave a message for the show at 406.204.4687 and catch the rerun of the latest live show on AotA TV! We also have a whole tech show playlist on YouTube that has re runs of YATS and AotA.
Check out the hangout video below. If you want to watch us live, check out AotA tv Tuesday nights.