Podcast: Play in new window | Download
Subscribe: Android | RSS | More
"Some people also eat their children then drive into the river."
I'm Eric Finkenbiner and it's that time again for another exciting episode of Attack of the Androids.  On episode 125 I am joined by Mat Lee and Nick Carroll as we discuss the most interesting Android news from the past week (or two).  While you're listening,  follow us on Twitter and write us a quick review in iTunes!  We're also over in the Attack of the Androids community on Google Plus.
I kick off the discussion this week with a bit of a departure — Windows Phone.  I picked up the unlocked Nokia 521 direct from Microsoft and used it exclusively for a few days.  This discussion is not for the faint of heart or young children!  **Correction: I kept stating "Windows Phone 7" instead of "Windows Phone 8". I blame the lack of sleep**
Are you a Spotify user? Spotify's CTO posted a warning on the company's blog warning Android users that a security flaw was used against one user and that they should update their Spotify app as soon as the updated app becomes available.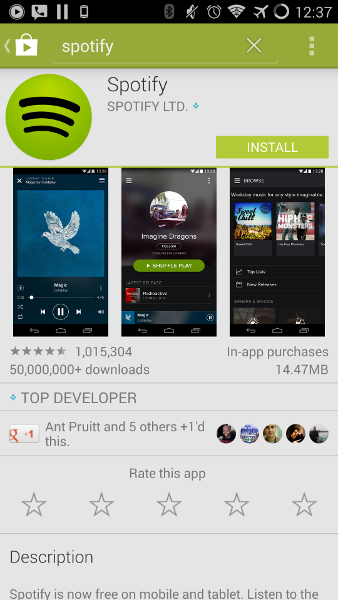 We all use Google Play Music All Access instead of Spotify, which is why the Sony XSP N1BT caught our attention.  It uses NFC to pair your phone via Bluetooth to the stereo.  At $249, is this something that you would buy?  Opinions differ amongst the panelists.
Intermission:  Watch this dog jump off of a cliff with its wingsuit-wearing owner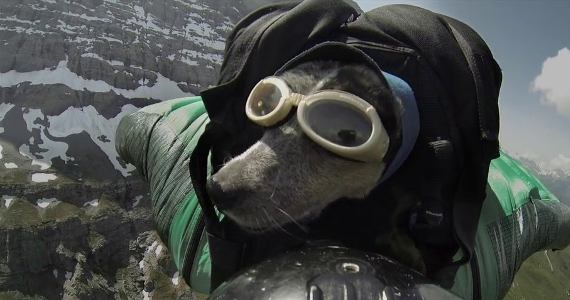 Would you buy a 64GB Moto X?  Some enterprising folks discovered a hidden option on the MotoMaker site. Could it actually be for the Moto X+1?  I've been considering selling my Oppo N1 and getting one of these before they disappear.
Next up on the rumor-train are some alleged screenshots of Google's Android interface for the Open Automotive Alliance.  It seems like this is legitimate, just based on how well polished the Youtube videos are.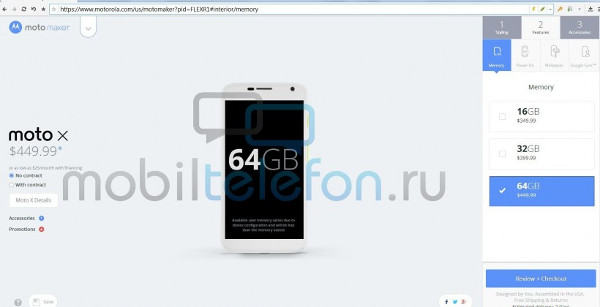 Are you a big Google Now user? Apparently everyone on the internet was elated at the news that Google Now will set a timer for you if you ask it to do so.  We'll use it cause it's 2014 and we live in the future. Thanks Google.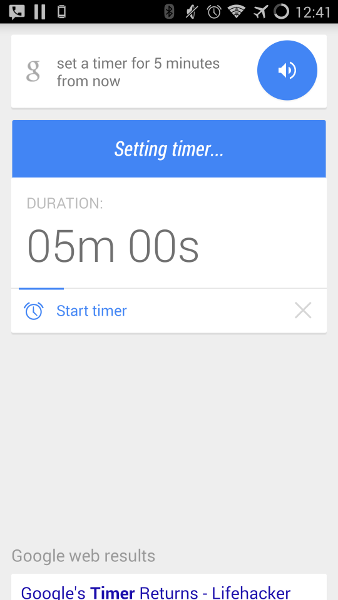 The Verge has a review of the Moto E.  They seem very positive, overall, about the $130 phone from Motorola. Is Motorola cornering the market on budget smartphones?  Nick also takes us down a happy Nokia X tangent.  Here's the Nokia X if you're curious!
How much would you pay for the Moto 360 smartwatch?  Rumors abound that Motorola's inaugural smartwatch will debut at $249….or euros. Given that the Pebble Steel is the same price, do you think that the Moto 360 is a steal (see what I did there)?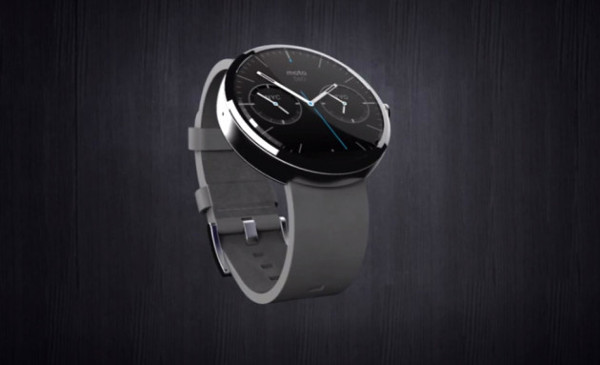 If you're hankerin' for some CyanogenMod goodness, you can now easily download and install the various CM apps, including Trebuchet and Apollo, for free with this free and simple app from Maarten Dekkers.  Nova Launcher users can now opt-in to the beta for version 3.0 of the popular launcher.  Phandroid has a list of the latest features and, at the time I'm writing this, beta 2 is already out.  If you want to try it, you can visit the Nova Launcher site on your device to sign up for the beta program.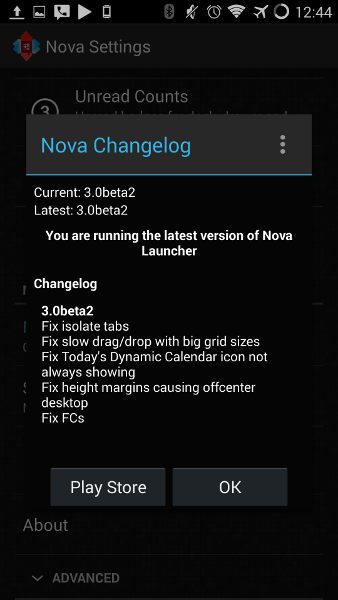 Koush has updated AllCast so that you can cast videos from one Android device to another.  This is really cool, though Mat is still complaining that his MKVs still don't play properly.  Also, what's up with that "Cast Screen" button that appeared in the Quick Settings menu a while back?
Remember the RetroN 5 game system.  This sweet little box runs Android and allows you to play your old video games with the original cartridges and controllers.  Good luck finding one, though, unless you wanna pay more than double for one on eBay.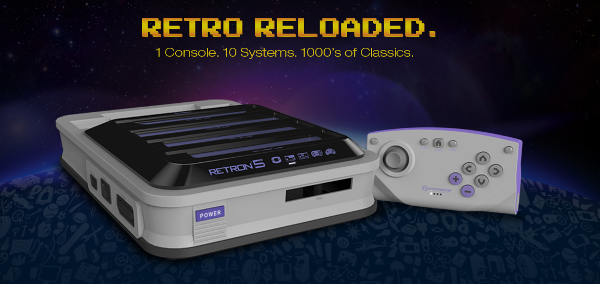 Lastly, we'll clue you into a good deal for folks looking at wireless speaker systems.  Purchasers of Sonos systems can now qualify for 6 months free of Google Play Music All Access.
AotA app picks for episode 125
Eric – webget by Gerrit Wyen
Mat – Go Outside by The Planet Earth
Stay up with the Android discussion during the week on our AotA Google+ Community. You can also follow us on Facebook, Twitter and the AotA Google+ page to know when the show goes live, and when new episodes are posted. Also make sure you subscribe to the Attack of the Androids YouTube channel.
Write us a review when you subscribe on iTunes. This helps us get seen by more people! You can also email show@attackoftheandroids.com, leave a message for the show at 406.204.4687 and catch the rerun of the latest live show on AotA TV! We also have a whole tech show playlist on YouTube that has re runs of YATS and AotA.
Check out the hangout video below. If you want to watch us live, check out AotA tv Tuesday nights.