Podcast: Play in new window | Download
Subscribe: Android | RSS | More
There is no quote, because Eric forgot.
Thanks for checking out the latest episode of Attack of the Androids.  This week Mat Lee and Nick Carroll are joined by special guest Ant Pruitt of Yet Another Tech Now and the Point and Shoot Smartphone Photography podcast.  There's currently a While you listen, follow us on Twitter and write us a quick review in iTunes.
We kick off the show with some interesting code found in the latest Chromium builds that indicate a Nexus 6 and Nexus 8 may be forthcoming.  Will you be replacing your aging Nexus 10 device with an 8-inch Nexus 8?  We discussed device slowdowns and issues with Nexus tablets in the past, and it sounds like Ant has also experienced problems with his original Nexus 7.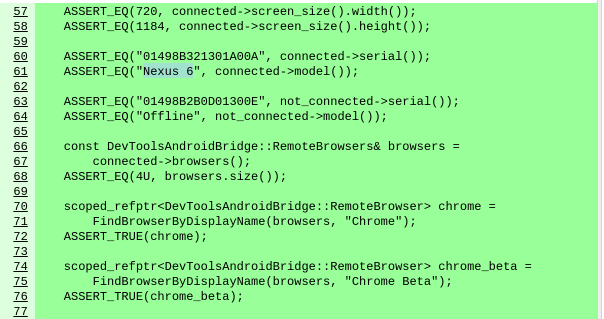 The OnePlus One strikes again. This time, participants of the "Smash the Past" contest are complaining that they are receiving phones without chargers or SIM eject tools.  Oppo — oops, I mean "OnePlus" — has an explanation, but do you believe it?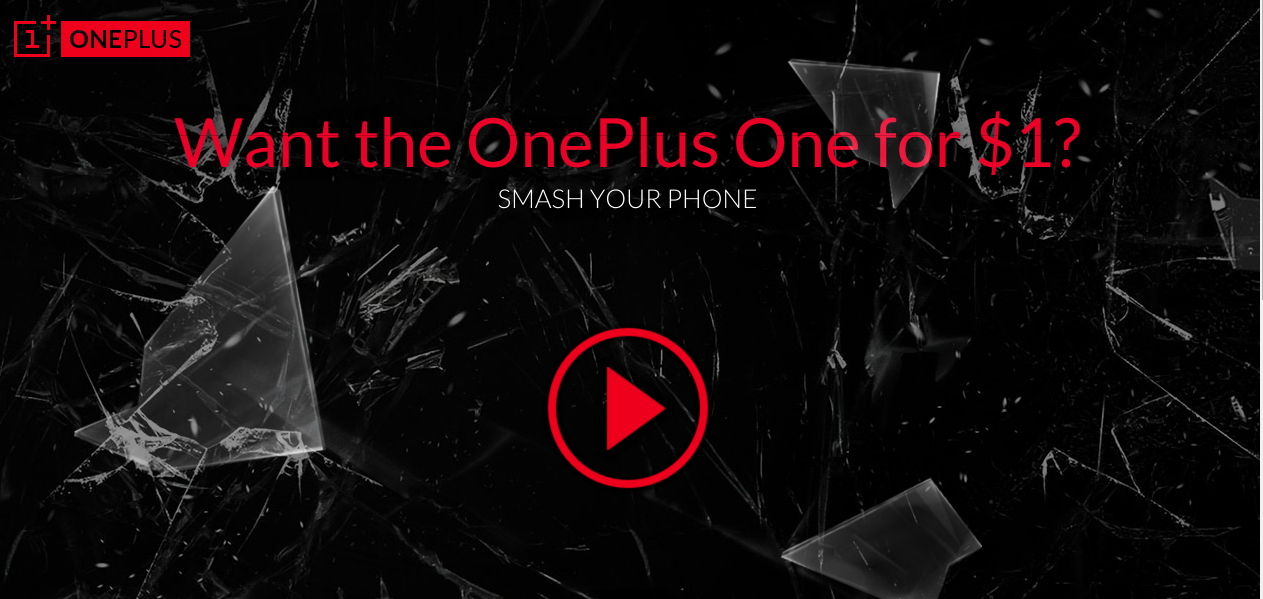 Motorola unveiled the Moto E this week.  Its a pretty basic smartphone but only costs $129 unlocked and off contract.  Even though the specs may not be the greatest, it does come with a microSD card slot and a new safety feature.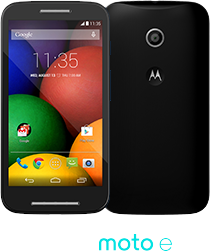 Have you heard of XLTE?  Verizon is gearing up to launch their XLTE network, which they say will work with most devices released in the past year.  XLTE is supposed to increase bandwidth and peak speeds in cities where it is rolled out.  Some of the commenters on the article note that their excitement is tempered by the fact that they'll just burn through their data caps more quickly. What's your excitement level?
Even though Shane is the only one of us who has an Nvidia Shield, we're still super excited about Half-Life 2 and Portal launching on the platform.  I'm waiting for the next-gen Shield but this is pretty awesome in the meantime.  Are you tempted to buy a Shield just to play these games or is the price still too steep?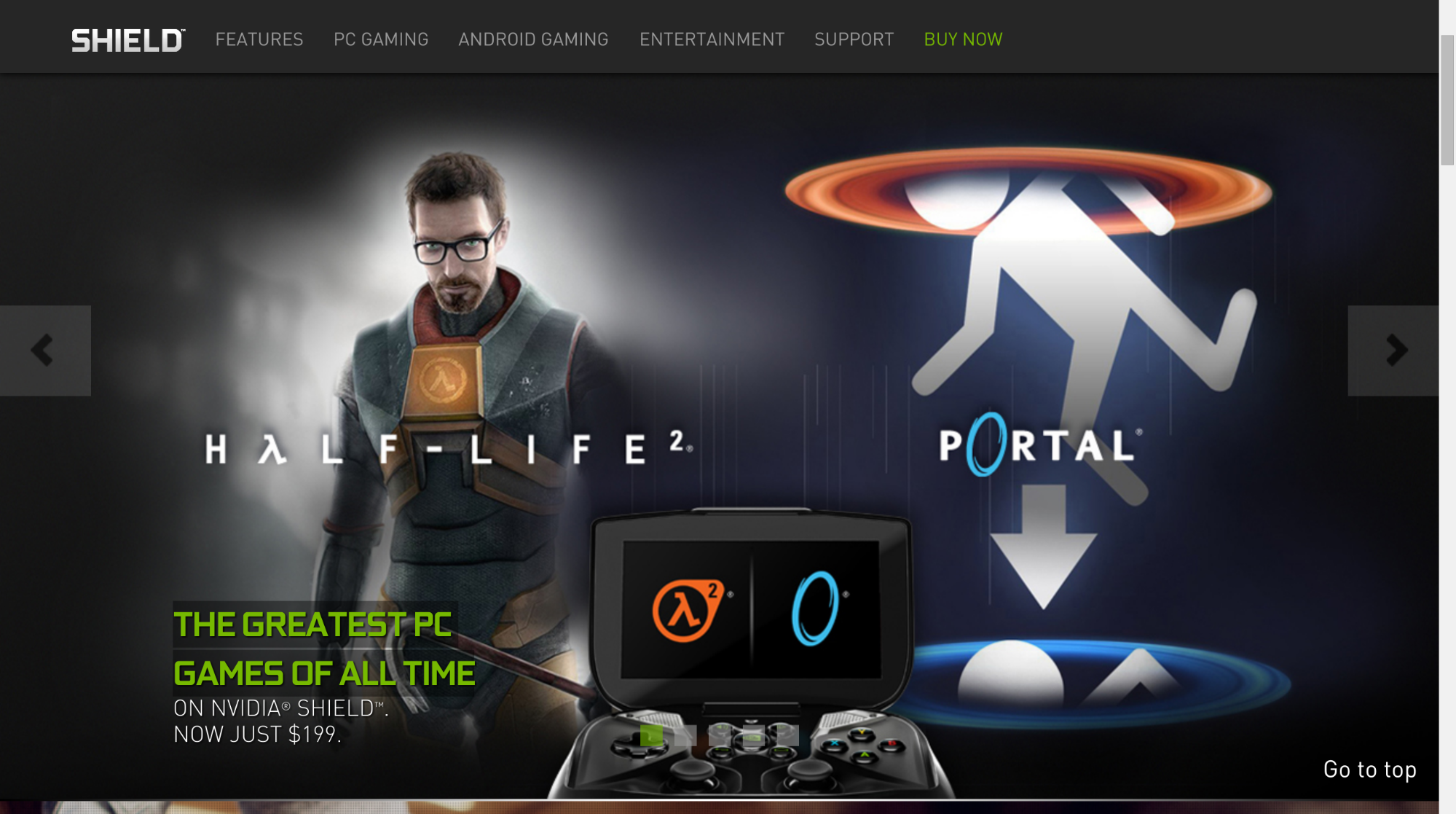 Its that time again to talk about Android malware.  CNET posted an article where they talk about the steps individuals should take to protect themselves. We're all in agreement that, just as with computer security, it comes down to individual behavior in order to avoid getting nabbed by malware.
Did you know that Android is for poor people?  We didn't either.  Benedict Evans, an analyst at Andreesen Horowitz, included a chart in one of his latest blog posts where he compares iPhone and Android usage amongst various cities around the globe.  We'll let you decide whether you buy into this or not.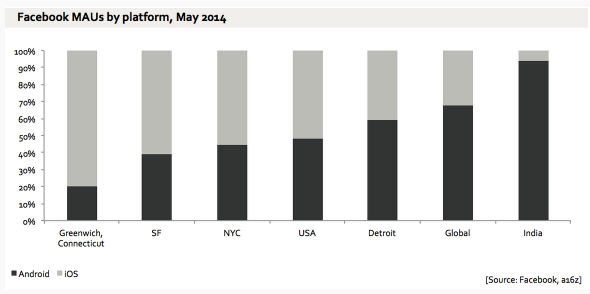 Project Cider is a compatibility layer created by students at Columbia University which allows iOS apps to run on Android devices.  More information can be found over on the official Cider homepage.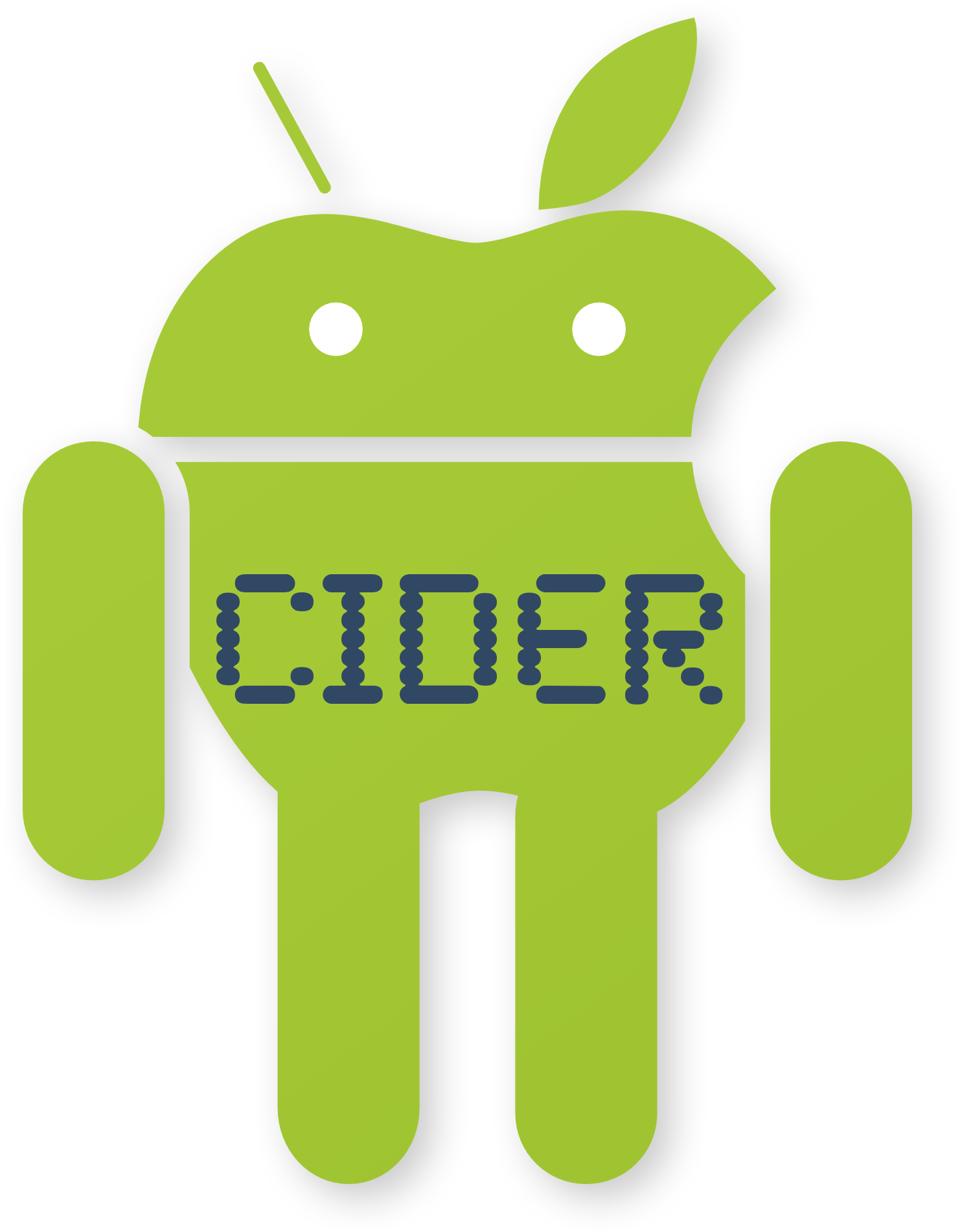 Microsoft is bringing its enterprise messaging and video conferencing platform, Lync, to Android. Though many businesses run Lync, Ant talks about his personal experiences with Lync and the potential pitfalls that could come with implementing the mobile app in your business.
1 billion downloads is a pretty impressive milestone.  Android Police announced this week that according to AppBrain the Gmail app passed the 1 billion download mark on May 6th.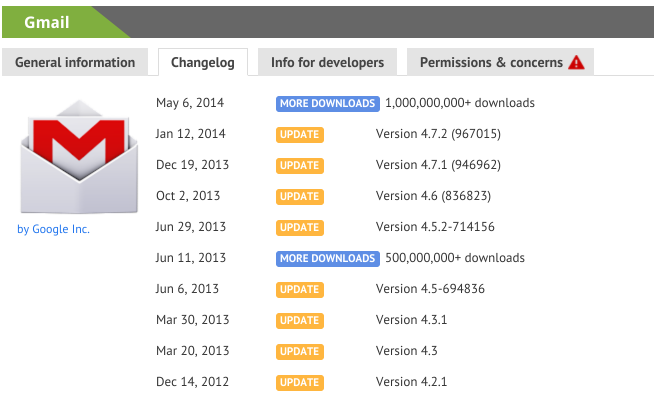 As we get closer to Google I/O, the hints and sightings of Android 4.4.3 are starting to emerge.  The International Business Times reported this week that a screenshot of a Moto E promotional video on Youtube indicated that the phone will be compatible with "…the current KitKat 4.4.3 operating system". While this could simply be a typo, it is not out of the ordinary for Google to release a new version of Android in conjunction with Google I/O.
Google has moved Google Glass into "open beta".  What this means is that anyone can become a Glass Explorer for the low price of $1500 instead of requiring an invite to the program.
The Samsung Chromebook 2 has arrived.  This fanless, quad-core Chromebook seems to be a decent upgrade if you have an older Chromebook or if you're buying your first one.  At $319, it seems like a decent deal.
AotA app picks for episode 124
Nick – Transparent clock and network by Droid27
Mat – Globlins by Cartoon Network
No app pick from Ant this week, but you should go vote for Ant's photo for the Professional Litho Reflections contest!
Stay up with the Android discussion during the week on our AotA Google+ Community. You can also follow us on Facebook, Twitter and the AotA Google+ page to know when the show goes live, and when new episodes are posted. Also make sure you subscribe to the Attack of the Androids YouTube channel.
Write us a review when you subscribe on iTunes. This helps us get seen by more people! You can also email show@attackoftheandroids.com, leave a message for the show at 406.204.4687 and catch the rerun of the latest live show on AotA TV! We also have a whole tech show playlist on YouTube that has re runs of YATS and AotA.
Check out the hangout video below. If you want to watch us live, check out AotA tv Tuesday nights.