Podcast: Play in new window | Download
Subscribe: Android | RSS | More
"Capture! Capture! Capture! Capture!"
It's that time again for another fantastic episode of Attack of the Androids! Eric Finkenbiner bringing you the show notes this week. Join myself, Mat Lee, and Nick Carroll for episode 122 as we discuss the latest and most interesting Android news of the past week. Thanks for listening and if you have a moment, write us a quick review in iTunes and follow us on Twitter.  You can also subscribe to the show directly using our RSS feed.
This week, we kick off the discussion with a Blue Screen of Death and the latest announcement of an Android notebook – the HP Slatebook.  It's rocking a 14" 1080p screen and specs that seem to match up with most chromebooks on the market.  Are you excited about Android notebooks or do you think they're a product line destined to fail?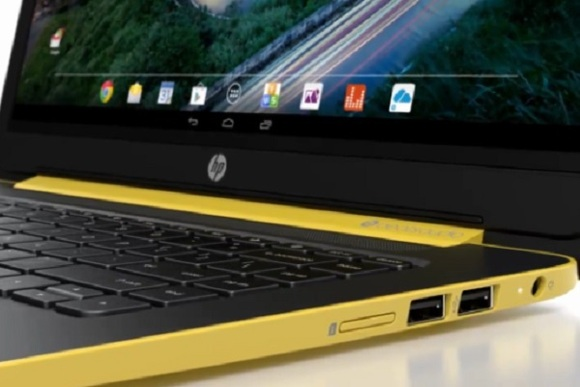 Android gaming racks up another triple-A title with the launch of XCom: Enemy Unknown.  This sucker will take up a big chunk of your storage since it clocks in at around 3.6GB for the main install, so you better start uninstalling other apps now!
A recent Samsung patent filing gives us a peek at the future of Samsung products – wraparound displays with buttons.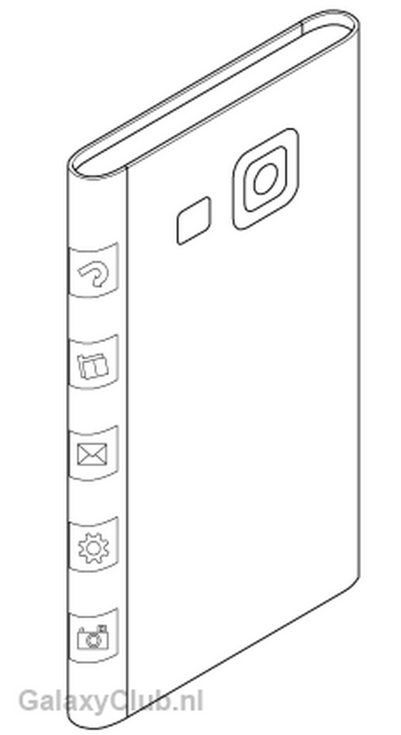 Have you heard of the OnePlus One?  I sure have!  It's that phone that usurped all the CyanogenMod goodness that I was expecting to get with my Oppo N1.  At $299 for an LTE enabled phone, this device is coming in with great specs and the price of a Nexus device.  They announced a "Smash the Past" contest, which led a bunch of smart folks to start breaking their phones early.  At least they have a cool website.
You can also check out an interview with Steve Kondik from CyanogenMod regarding CyanogenMod 11S, which was specially created for the OnePlus One.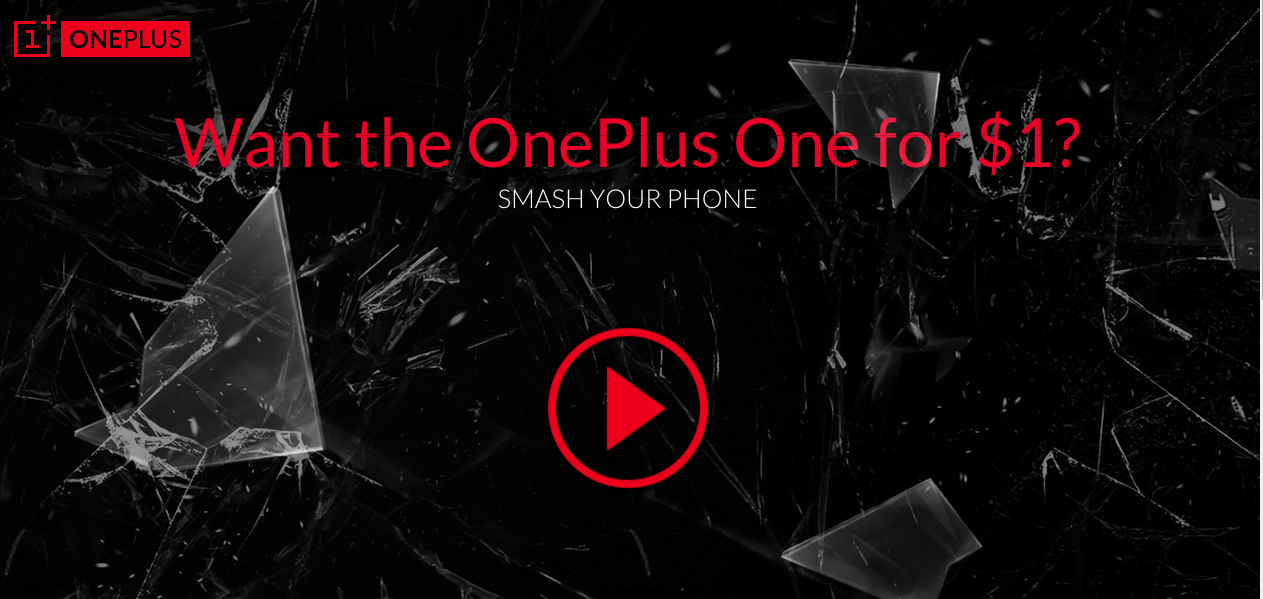 Do you like those camera attachments that Sony introduced last year?  Oppo has just announced their own version of this NFC tech that will offer 10x optical zoom.  Would you rather have the camera built in?  We also discuss the Samsung Galaxy K Zoom which has a 10x optical zoom camera built in.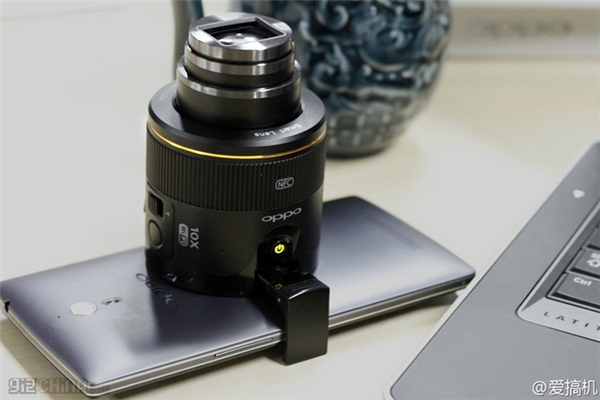 Do you trust the Blackphone?  The specs for this phone, created by the Silent Circle folks, have just been announced and they look pretty damn good.  Who knows how secure it really is, though, so use at your own risk (if you can find one)!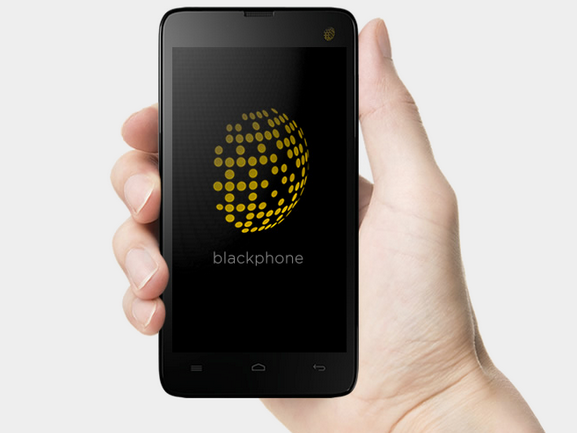 Lastly, we discuss additional rumors of the Android Silver program.  You may remember us discussing this on Attack of the Androids episode 120.
AotA app picks for episode 122
Nick – Newsbeat Personalized Radio by Tribune Digital Ventures
Eric – BaconReader for Reddit by OneLouder Apps
Mat – ISS Space Station by Corinth
Stay up with the Android discussion during the week on our AotA Google+ Community. You can also follow us on Facebook, Twitter and the AotA Google+ page to know when the show goes live, and when new episodes are posted. Also make sure you subscribe to the Attack of the Androids YouTube channel.
Write us a review when you subscribe on iTunes. This helps us get seen by more people! You can also email show@attackoftheandroids.com, leave a message for the show at 406.204.4687 and catch the rerun of the latest live show on AotA TV! We also have a whole tech show playlist on YouTube that has re runs of YATS and AotA.
Check out the hangout video below. If you want to watch us live, check out AotA tv Tuesday nights.