Podcast: Play in new window | Download
Subscribe: Android | RSS | More
"This is Scott, this is not Bouncer."
Welcome back to another fantastic episode of our weekly Android show, AotA. Mat Lee here with Eric Finkenbiner and Nick Carroll talking about the latest Android goodness of the week including Issue 66745, the new Jawbone, suing Google because of bad parenting, the Asus Chromebox, OUYA, Google buys Green Throttle, a new RAT, this week's app picks and so much more. Thanks for listening and we'll do it all over again next week!
Thanks to Richard Hay for bringing this to our attention. Language is such a beautiful thing. I love how quickly this turned into a trollfest. Check out Issue 66745: Regarding performance.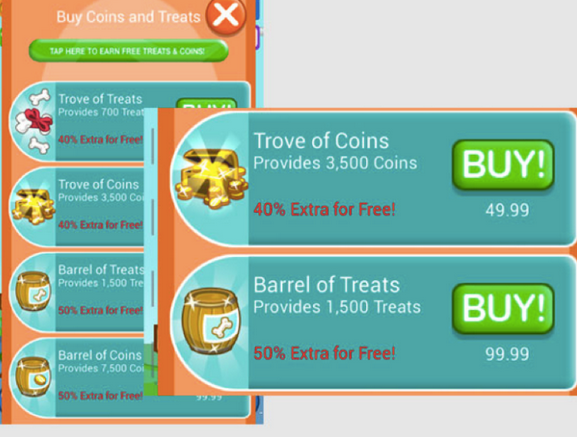 A mother is suing Google because she wasn't watching her five year old and he spent $65.95 on digital crystals. I guess it's better than real crystals. Jeff John Roberts wrote about it on GigaOm.
Do you use a Jawbone? Seems like these things are everywhere. Eric isn't a fan of the Jawbone, so this might not be the one to buy. But Eric, it turns intentions into actions! Sean Riley wrote about the Up 24 over on Android and Me.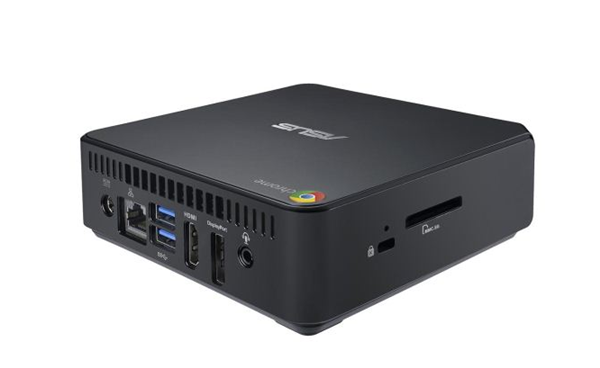 Get your Asus Chromebox pre orders in! They ship March 14th. You can get one starting under $200. I kind of want one of these. I'm not sure why, but I kind of do. Anand Lal Shimpi wrote about it on AnandTech.
Does anyone know what the heck OUYA is doing? Do you remember when we talked about this last week? Eric didn't. Well, let's talk about it again. Why not? Personally, I think I've over this thing. David Murphy wrote about it on PC Mag.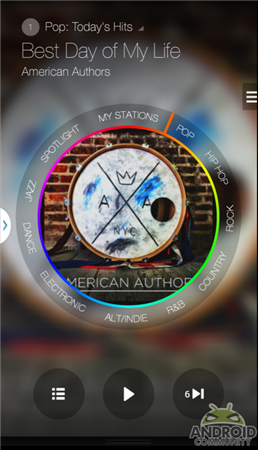 Speaking of ridiculousness, have you tried Samsung's Milk? It's basically Slacker radio via some Samsung app that plays only on Samsung devices. Way to milk it Samsung. Robert Nelson wrote about it on Android Community.
Google is going to purchase Green Throttle. They used to make gaming controllers for Android. There's a great article about it by Ron Amadeo on Ars Technica.
Stop sending me LinkedIn requests. I don't use it. Thanks.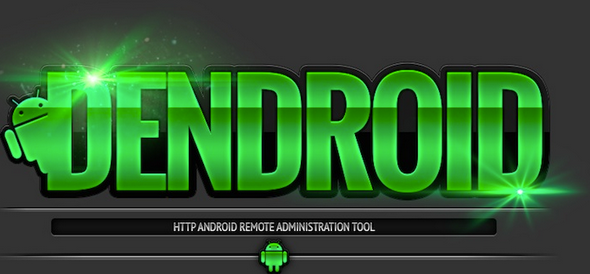 Do you smell a RAT? I know, that was easy. This one is known as Dendroid and according to Apple Insider its, "being sold as an APK Binder, which can take any original or stolen Android app and incorporate its own malware as a Trojan payload. After distributing the infected app, Dendroid's RAT customers can monitor the spread of their infection via web based tools."
AotA app picks for episode 117
Nick – Bluestacks
Eric – Tweetings for Twitter by RBD Solutions Limited
Mat – Frontline Commando 2 by Glu
Stay up with the Android discussion during the week on our AotA Google+ Community. You can also follow us on Facebook, Twitter and the AotA Google+ page to know when the show goes live, and when new episodes are posted. Also make sure you subscribe to the Attack of the Androids YouTube channel.
Write us a review when you subscribe on iTunes. This helps us get seen by more people! You can also email show@attackoftheandroids.com, leave a message for the show at 406.204.4687 and catch the rerun of the latest live show on AotA TV! We also have a whole tech show playlist on YouTube that has re runs of YATS and AotA.
Check out the hangout video below. If you want to watch us live, check out AotA tv Tuesday nights.