Podcast: Play in new window | Download
Subscribe: Android | RSS | More
"Ok Google, enhance."
It's your favorite group of Android beanie wearing geeks back at it again for another episode of Attack of the Androids. I'm the leader of this merry band of nerds, Mat Lee. Joining me this evening for your listening pleasure is Eric Finkenbiner and Nick Carroll. Join us as we talk about the Androids news of the week including the Moto X Black Friday sale site problems, the Kit Kat SMS glitch, the Moto G, new HP Android tablets, the Oppo N1, Republic Wireless, and so much more. Plus this week's app picks. Thanks for checking out the show, be sure to tell your Android using friends, and we'll see you next week.
Again, please remember to subscribe to the new AotA channel on YouTube. Of course all the episodes of our tech shows will be posted in the Tech Show YouTube playlist on my channel, but you should definitely subscribe to the AotA channel as well.
Motorola received so much traffic for their Moto X Black Friday sale, the site went down. How hard did it go down? Hard enough to constitute an apology and the extension of Black Friday deals. Get yourself a shiny new Moto X for the low low price of $349. Android Headlines has an article about it here.
Did you see this little Kit Kat SMS glitch? Apparently it can render your phone a nice useless connectivity free brick. Android Community has an article about it here.
Kit Kat 4.4.1 has been showing up here and there in server logs. This means that the next version of Kit Kat is coming soon. 9 to 5 Google has an article about it here.
We have the latest figures from Google's Android developer dashboard and they show that the month old Android 4.4 KitKat has about 1.1% of the market share. Not great, but not too bad, all things considered. Tom's Hardware has an article about it here.
A few Moto G reviews are out, and for the price, this device is unbeatable. Android and Me has an article about it here.
There comes a time when every Android geek has to ask themselves that one question. Do I get a Nexus 5, or the Moto X? I think it all comes down to the carrier you use, especially if that carrier is Verizon. But really, active notifications is amazing, and every Android phone from here on out will absolutely need this feature for me to even remotely consider it. Droid Life has an article about it here.
Would we be where we are now with Android if Google never started the Nexus program?
Does anyone remember HP Android tablets? I remember the Touchpad, but that's about it. Anyway, HP has announced a few new Android tablets between $150 and $300. Personally I would stick with a Nexus tablet. I can't wait for the new Nexus 10 to be announced. Cnet has an article about it here.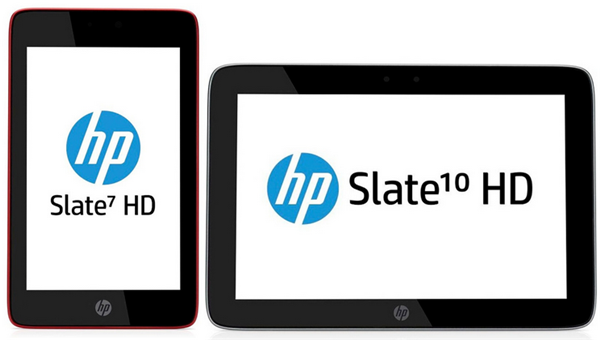 Are dual booting phones the future of Android? Nick says no, Eric thinks maybe. Personally I was quite intrigued by the Asus AIO, but it was way too expensive. Android and Me has an article about it here.
The Oppo N1 will be available some time in early December, and you can get one for $599. I like the idea of the O-Touch touchpad, and the fact that there's a version of the phone that comes with Cyanogenmod. As an Android geek, I would love one of these, but as a realist, of course, I know enough to know Verizon will never get this. You know why? Because Verizon just doesn't get it.
Do you remember the HTC HD2? Do you remember the old version of WIndows Mobile? Someone managed to get Android 4.4 Kit Kat up and running on this old, old Verizon flagship. Android Authority has an article about it here.
Cyanogenmod 10.2 stable is coming to a bunch of devices soon, as well as the Android 4.4 Kit Kat nightlies. International Business Times has an article about it here.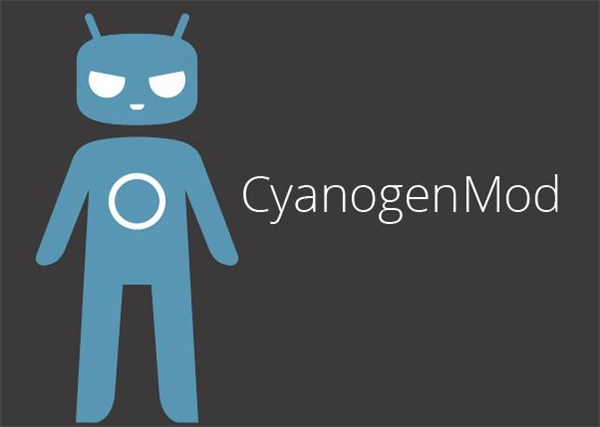 Get ready to take some shots, because we have some Republic Wireless news. Get yourself a Moto X on the Sprint MVNO for $399. No contract, pay as you go Republic Wireless contract free goodness. Check out the article here on Android Police.
AotA app picks for episode 107
Eric – Duolingo: Learn Languages Free by Duolingo
Nick – Radiant Free by Hexage Ltd
Mat – Naught 2 by Blue Shadow Games S.L.
Check out Escape Goats and The Blame EP on Google Play. You can also get them free here on my music page, or on my SoundCloud page. It's hip hop I made, if you like that sort of thing, I think you'll enjoy it. My albums are also available via Google Play Music All Access.
Stay up with the Android discussion during the week on our AotA Google+ Community. You can also follow us on Facebook, Twitter and the AotA Google+ page to know when episodes are posted, and when the show goes live. Also make sure you subscribe to the new Attack of the Androids YouTube channel.
Write us a review when you subscribe on iTunes. You can also email show@attackoftheandroids.com, leave a message for the show at 406.204.4687 and catch the rerun of the latest live show on AotA TV! We also have a whole tech show playlist on YouTube that has re runs of YATS and AotA.
Check out the hangout video below. If you want to watch us live, check out AotA tv Tuesday nights.